Roberto López Martín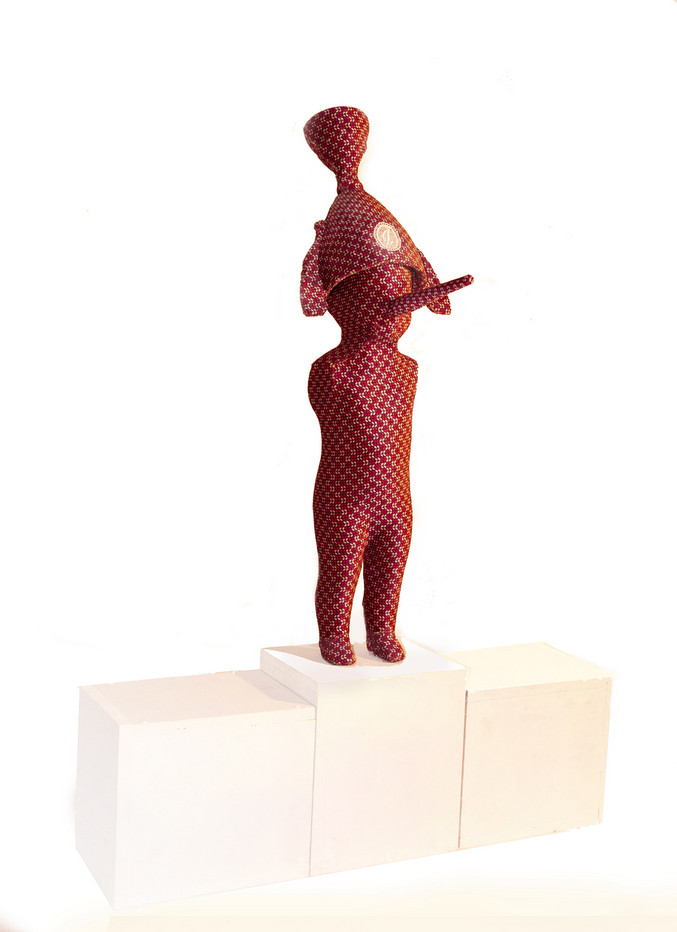 Avatar Pinocho, 2019
Tela sobre fibra de vidrio de la serie Homo Videns.
130 x 80 x 40 cm
Madrid, España
One Project C2
Contact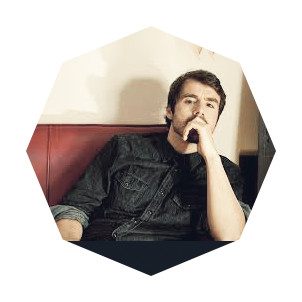 Madrid, 1982
Roberto López Martín has a degree in Fine Arts from the Complutense University of Madrid, has also completed a Master's Degree in Art and Creation from the same University. As a multidisciplinary artist, he works in different media such as painting, video and photography, combining them to introduce the viewer into his work.
In spite of his youth, he has participated in different projects Hostel art by Pac, organized by contemporary art platform, The Tears of Africa, ""La Valla 100 artistas en la Frontera Sur" Madrid. Also, it already has several National exhibitions such as "Estudio 120m", collective exhibition of the Wurth Museum, La Rioja, Collective exhibition "II Salon de los vanidades: Barroco Nuevo, Ducal Palace of Carpio Córdoba"". 2012 Selected in the Exhibition Program, Art and Exhibition Center Tomás y Valiente, Fuenlabrada, Madrid. International as Projector, International Festival of video art-Spain- Latvia-Portugal. Etopeyas Exhibition, La Toma Gallery, Rosario, Argentina, Sweden Galleri Ocampo, Malmo, Sweden.