Art Madrid'23 – Roger Sanguino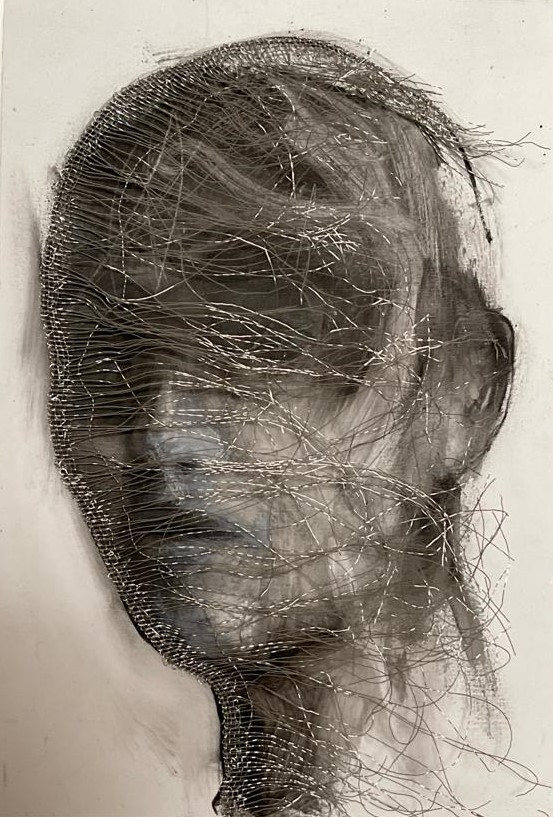 Unseen XV, 2022
€1,200.00
Técnica mixta con cuerda de piano sobre madera.
25 x 17 x 4 cm
Madrid, España
Programa General B12
Request more info about this piece
Delivery term:
Certificate of authenticate: Signed by the gallery seller
Purchasing process: 100% security
This artwork is available and will be delivered after the confirmation of your order. The transport includes the insurance for the value of the piece with full coverage of any incident.
You can pay by credit card, debit card or bank transference. The payment is completely secure and confidential, all the purchasing processes in Art Madrid MARKET are protected by a security protocol under an encrypted SSL certificate and 3DSecure by Visa and MasterCard.
You have 14 days to find the perfect place for your artwork. If you change your mind, you can return it and we will reimburse the price you paid. You will only have to bear the shipping costs of the return.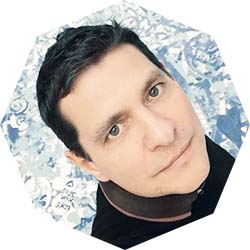 Maracay, (Venezuela), 1968
The work I have been developing in recent years is marked by a discourse that refers to the human being, the importance of the portrait, the expression of the body, and urban space. With the body and the portrait as anchors (two themes that I alternate and develop in parallel), I begin this crossroads where the use of mixed techniques determines the structure of my work, acting both on the inside of the form and on the outside, through chromatic values and the incorporation of metallic elements. In this series of oil portraits, I conclude their execution through the incorporation of a kind of geometry that dialogues with the portrayed person, generating that two types of technical solutions coexist on the same surface: a painting, determined by the previously created image, and a three-dimensional drawing that floats over it, through the steel wires stretched and anchored on the surface. Later I introduce the steel nets, placing them over the portraits, generating a kind of camouflage or second skin. With all this intervention carried out on the portraits, I begin to disrupt the concepts of identity, turning them into altered, modified concepts, giving rise to new identities.
Roger Sanguino 's works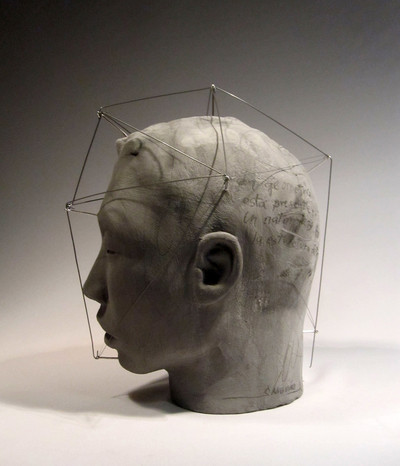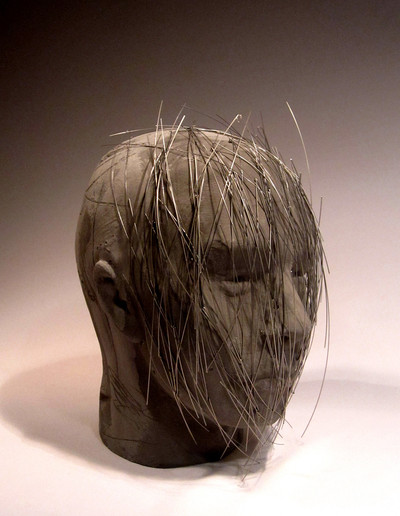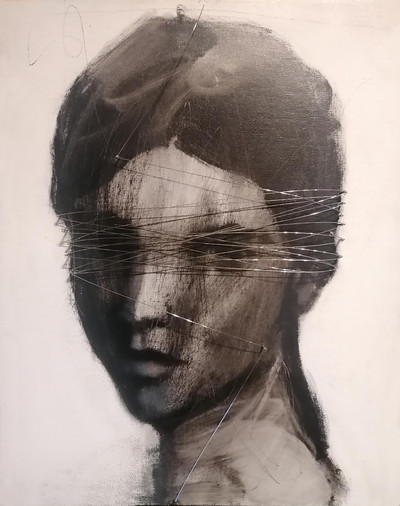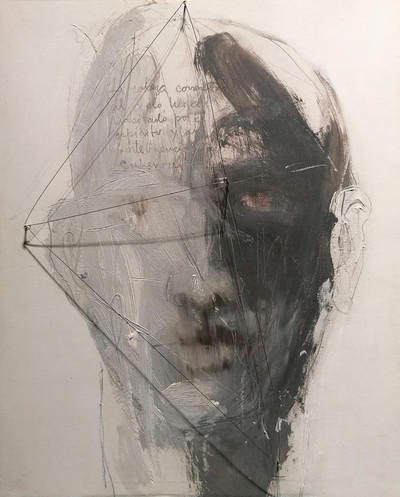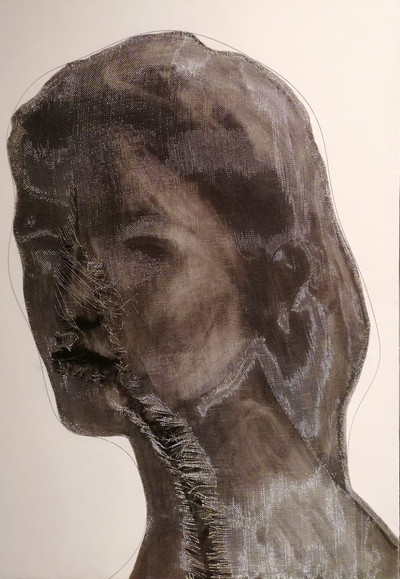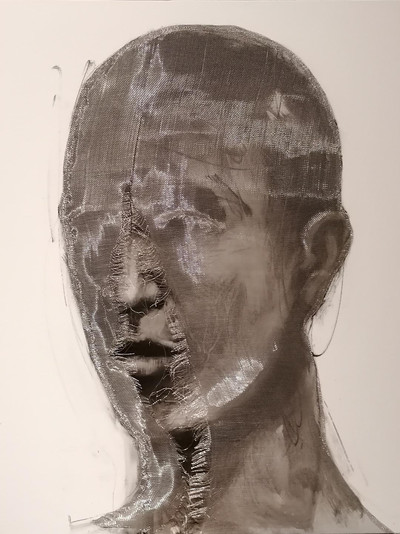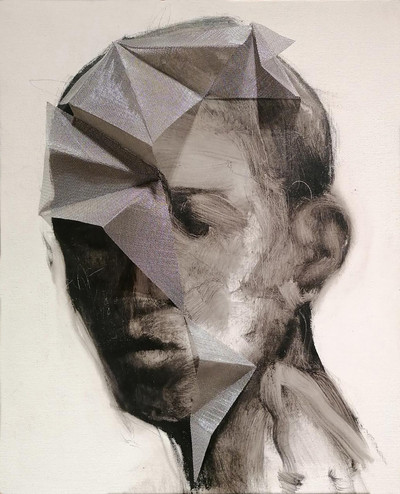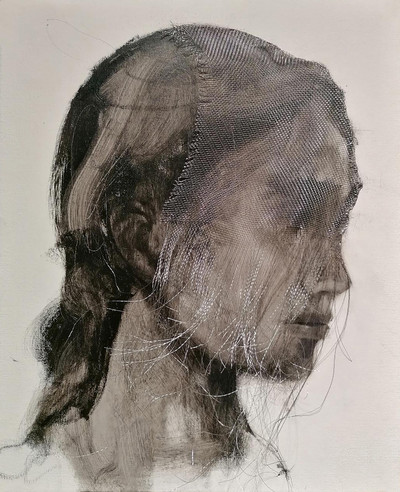 Featured works