Art Madrid'23 – Sandra Rojo Picón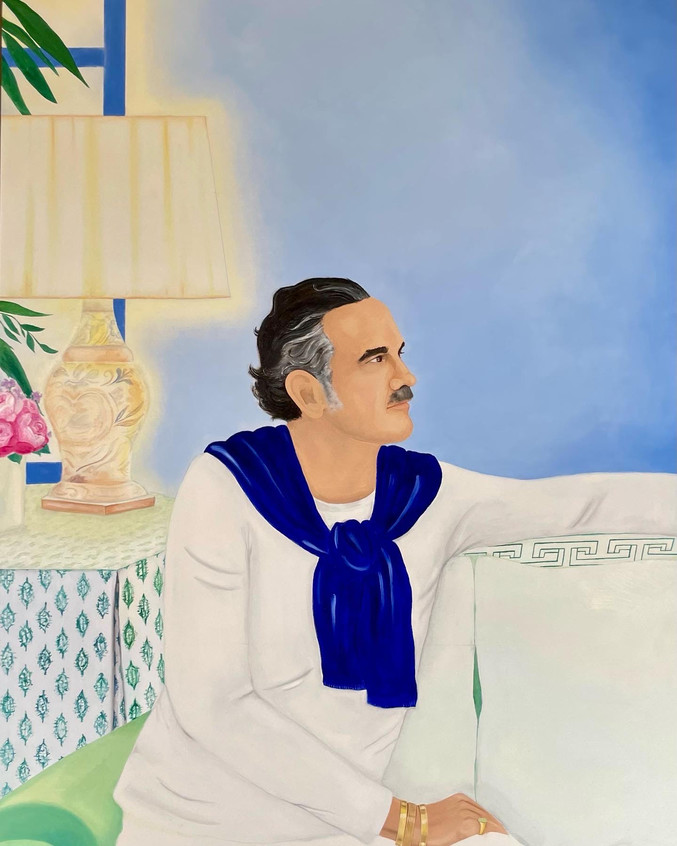 Lorenzo is a Dream, 2022
Oil on canvas
130 x 97 cm
Madrid, España
Programa General A18
Request more info about this piece
Delivery term:
Certificate of authenticate: Signed by the gallery seller
Purchasing process: 100% security
This artwork is available and will be delivered after the confirmation of your order. The transport includes the insurance for the value of the piece with full coverage of any incident.
You can pay by credit card, debit card or bank transference. The payment is completely secure and confidential, all the purchasing processes in Art Madrid MARKET are protected by a security protocol under an encrypted SSL certificate and 3DSecure by Visa and MasterCard.
You have 14 days to find the perfect place for your artwork. If you change your mind, you can return it and we will reimburse the price you paid. You will only have to bear the shipping costs of the return.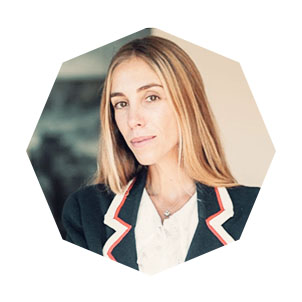 Madrid, 1985
Trained at London College of Fashion with BA and MA specializing in Women's Wear. Through her work, she tries to transmit what moves her. She is in a constant search of beauty through film, art, fashion or flowers, something that fascinates her for its ephemeral and indecisive appearance. Her eight years in London have had a great influence on her character and aesthetics, injecting her work with particular humour. On the other hand, his education in fashion is a fundamental factor in his language, through which he analyzes and transmits essential features to understand the character and context of his characters. The light and the skies of Madrid is one of his most recurrent themes, which he frames with cloud studies of different textures and tonalities, tinting his work with his particular "Pop Oniric".
Featured works