Art Madrid'23 – Santiago Picatoste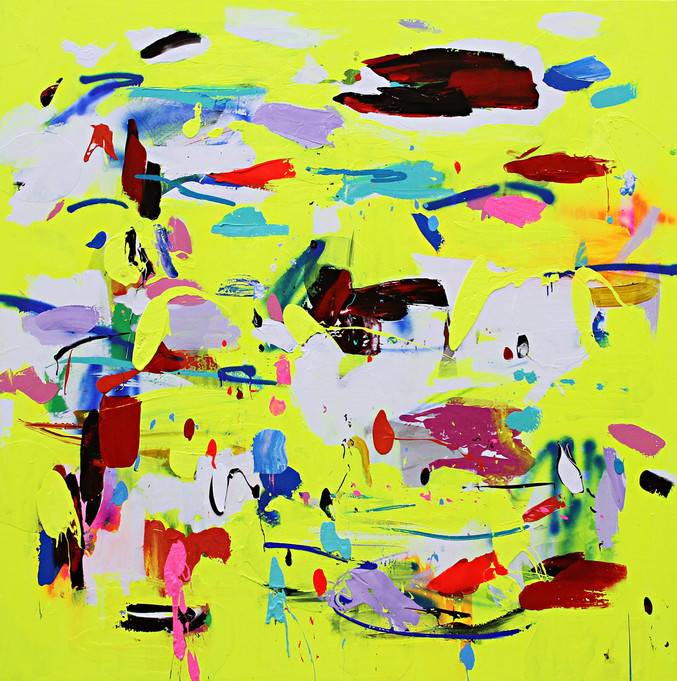 Limbo Canvas Fluo, 2022
Mixed media on canvas
170 x 170 cm
Barcelona, España
Programa General A2
Contact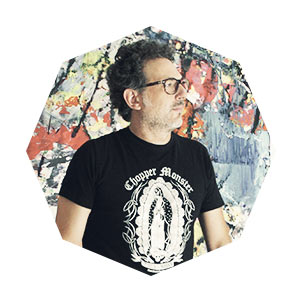 Palma de Mallorca, 1971
Santiago Picatoste's work has always had spontaneity and alchemy in mind in the creative process arising from post-pictorial abstraction in connection with figuration. Picatoste has public sculptures in various cities of Spain. He has participated in ARCO since 2002 and in international fairs such as Art Verona, Art Bologna, SP Arte (São Paulo, Brazil), Art Karlsruhe Art Fair (Germany). In 2013, he won the IBERART international painting prize, ABC Madrid Museum & The Griffin Gallery, London. And the international sculpture prize The Gabarron Foundation. Sculpture, E.E.U.U. He has been awarded a scholarship by the Pilar Foundation, Joan Miró and La Casa de Velázquez.
about the artist's works
The pictorial production of Santiago Picatoste delves into the psychology of form and colour and the sensory and aesthetic experience through it. These colourful abstractions that Picatoste groups under the term "Atlas", are conceived as metaphorical landscapes in which the artist makes clear his mastery of colour and traditional painting techniques, and the combination of these with industrial materials such as methacrylate, which serves as a support for his suggestive and vibrant work. His work can be placed in the context of abstract expressionism, which connects directly with the subjectivist spirit of the New York School, which made painting an event in itself.
Colour is also the great protagonist in the work of Santiago Picatoste. This, together with the vehemence in the gesture and the incorporation of new supports such as methacrylate, will be some of the distinctive features of his work, which take special body and personality in the Atlas series, where funds with great chromatic significance involve frozen gestures of the artist.
Featured works