Art Madrid'23 – Stéphanie de Malherbe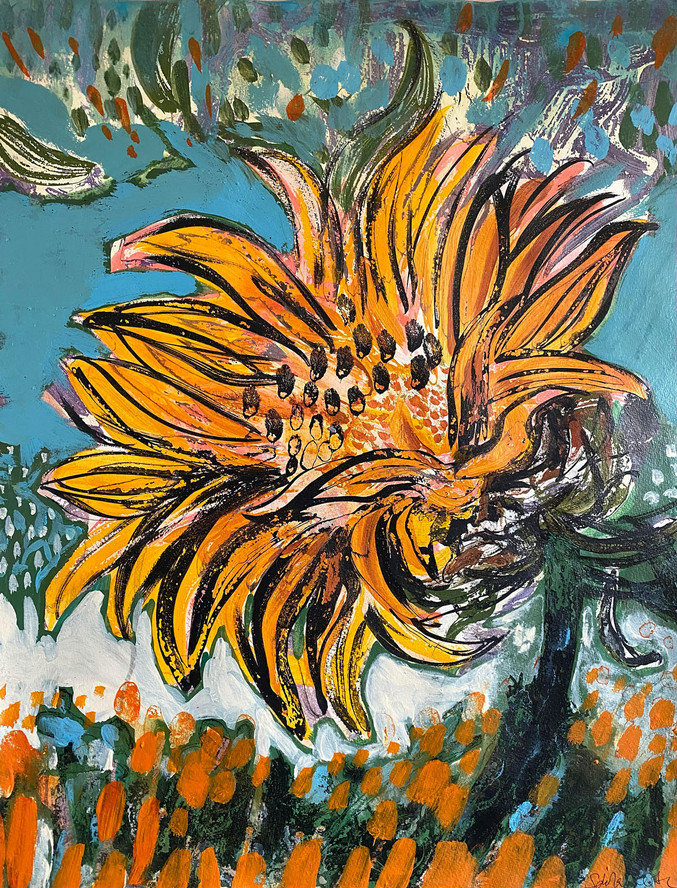 Sunflower II, 2022
€1,100.00
Acrylic on paper
65 x 50 cm
Barcelona, España
Programa General B8
Request more info about this piece
Delivery term:
Certificate of authenticate: Signed by the gallery seller
Purchasing process: 100% security
This artwork is available and will be delivered after the confirmation of your order. The transport includes the insurance for the value of the piece with full coverage of any incident.
You can pay by credit card, debit card or bank transference. The payment is completely secure and confidential, all the purchasing processes in Art Madrid MARKET are protected by a security protocol under an encrypted SSL certificate and 3DSecure by Visa and MasterCard.
You have 14 days to find the perfect place for your artwork. If you change your mind, you can return it and we will reimburse the price you paid. You will only have to bear the shipping costs of the return.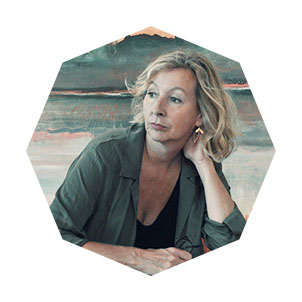 Francia, 1966
Stephanie de Malherbe worked as a graphic designer with fashion designer Jean-Paul Gaultier. After his first solo exhibition in Paris, he moved to Mexico. He remains there for 11 years, then 5 years in Seville and then in Madrid. He returns to France in 2010. She has exhibited in many countries, including France, Mexico, England, Spain, Belgium, Switzerland, and the United States. In addition to these countries, his works have been acquired by collectors in the United States, Australia, Italy, Germany, the Netherlands and South Korea... Stéphanie also works on commission and has produced around 250 portraits to date. Her painting is often at the limit of abstraction and is characterized by transparencies, superimpositions and chromatic contrasts. She likes to make the tones vibrate by juxtaposing complementary colours, influenced by the Nabis, the joy and strength that we see in Mexico and Andalusia. Her canvases, wood panelling, or papers are first covered in a luminous colour, sometimes fluorescent to give an impression of light and depth. Stéphanie de Malherbe is inspired by what she sees or what she imagines to transform it into emotion, she allows herself to be guided by the creative process without knowing beforehand where she is going but in search of balance, with a touch of poetry.
Stéphanie de Malherbe 's works