Sun Rae Kim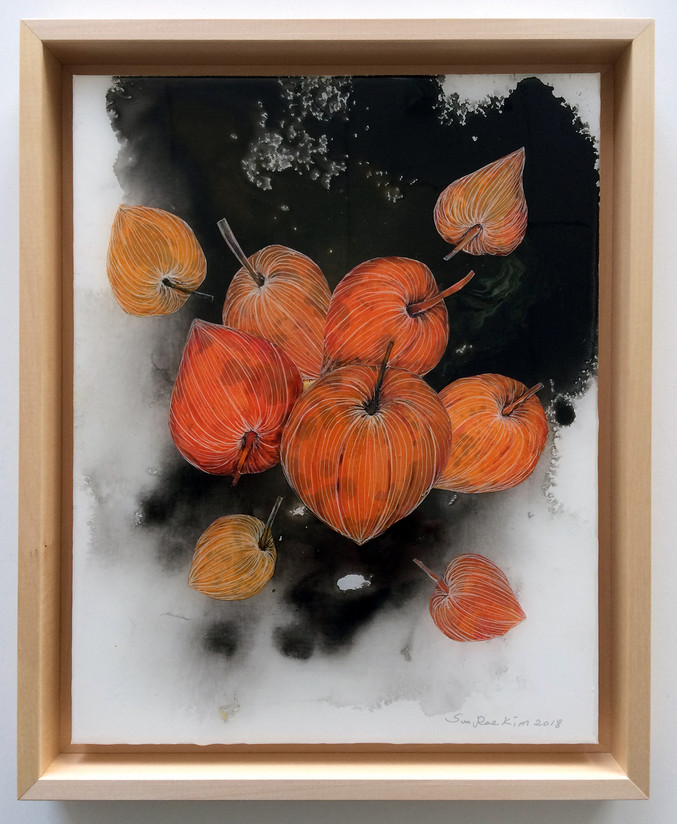 Microfantasy, 2018
Mixed media on board
34 x 28 cm
€1,150.00
Delivery time: 7 to 12 days
Art Madrid Warranty
100% Safe Payment
This artwork is available and will be delivered after the confirmation of your order. The transport includes the insurance for the value of the piece with full coverage of any incident.
Request more info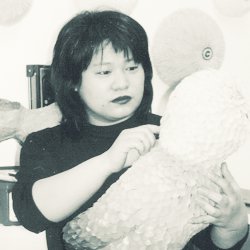 Seúl (Corea del Sur), 1966
Looking at Sun Rae Kim's work, the viewer enters a completely new vision of the material world. Under the influence of European art, in particular through artistic role models like Rebecca Horn and Kiki Smith, the examination of the human body was from the beginning an integral part of Sun Rae Kim's work, which reflects both, the influence of postmodern western discourses about physicality on one hand and the influence of Asian thinking on the other.
Another basic element is her preoccupation with the relationship between the surface of things and their inner structure. She uses hanji, Korean traditional paper as well as modern industrial materials and objects trouvés. The materials and products are transformed through the manner in which they are treated, assembled, and deployed. Sun-Rae Kim studied at the art academy in Korea as well as in Germany. Her works have been exhibited in Europe and in Asia.
Artist's works