Susana Chasse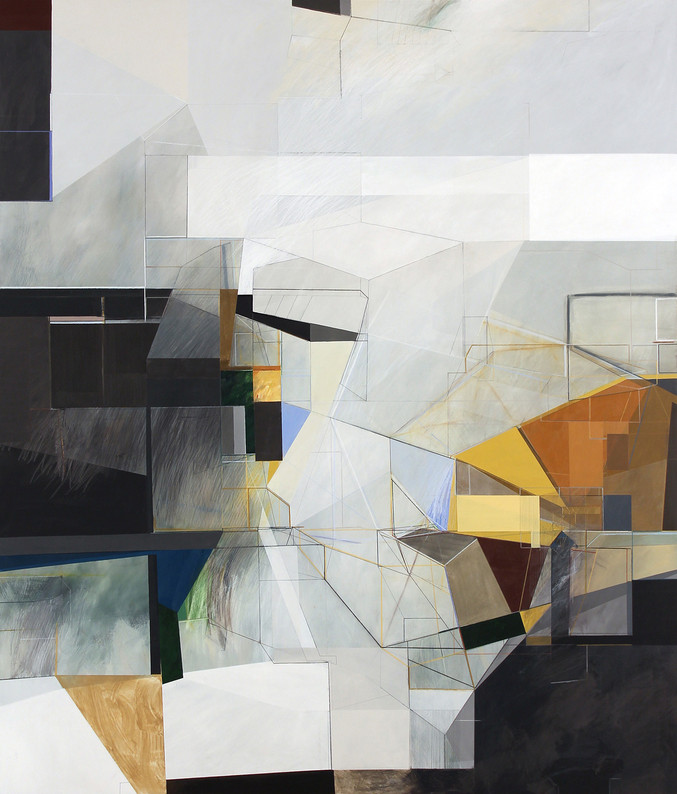 No Thing V, 2018
Mixed media
140 x 120 cm
Delivery time: 7 to 12 days
Art Madrid Warranty
100% Safe Payment
This artwork is available and will be delivered after the confirmation of your order. The transport includes the insurance for the value of the piece with full coverage of any incident.
Request more info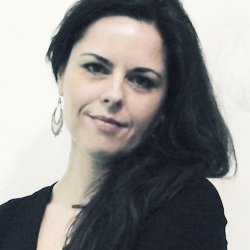 Lisboa (Portugal), 1972
The painter Susana Chasse completed her Master's Degree with the thesis ""Desenho como Meditação, O Olhar que Contempla"". The plurality of materials used, such as mineral coal, wax, acrylic or oil pastel, occupy specific spaces and rhythms in a conjuncture of colours, values and textures. She has been present in group exhibitions in Spain and Portugal. Individually he exhibited in places such as Galería Siete, in Coimbra, the Júlio Resende Foundation and the Abel Salazar House Museum, both in Porto.
She has been distinguished with several awards such as the 1st Prize of the III International Women's Biennial of Arts, 1st Prize of Painting - IX Biennial of Visual Arts of Vidigueira. Develops, as an author in the area of Painting and Drawing, a work that reflects the interest in the state of consciousness linked to the contemplative position.
Artist's works