Tatiana Blanqué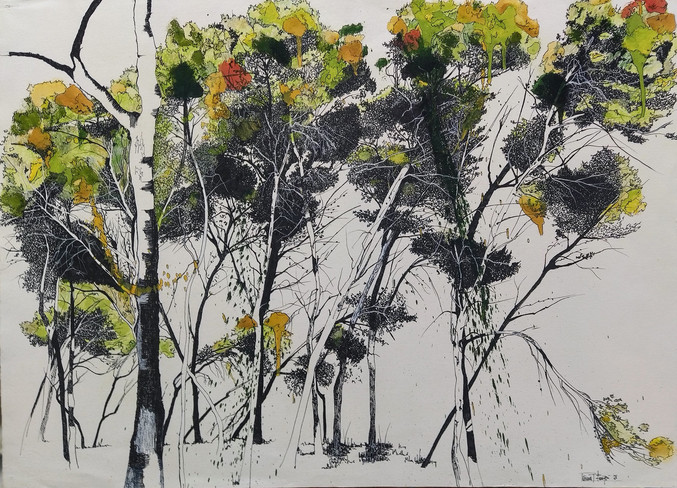 Sabia lentitud, 2021
€1,600.00
Tecnica mixta sobre papel
57.5 x 78.5 cm
Valencia, España
Programa General A11
Request more info about this piece
Delivery term:
Certificate of authenticate: Signed by the gallery seller
Purchasing process: 100% security
This artwork is available and will be delivered after the confirmation of your order. The transport includes the insurance for the value of the piece with full coverage of any incident.
You can pay by credit card, debit card or bank transference. The payment is completely secure and confidential, all the purchasing processes in Art Madrid MARKET are protected by a security protocol under an encrypted SSL certificate and 3DSecure by Visa and MasterCard.
You have 14 days to find the perfect place for your artwork. If you change your mind, you can return it and we will reimburse the price you paid. You will only have to bear the shipping costs of the return.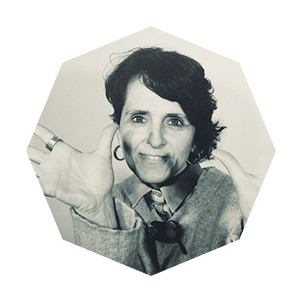 Sant Cugat del Vallès (Barcelona), 1971
Tatiana Blanqué is a plastic artist born in Barcelona and graduated in Fine Arts from the Sant Jordi Academy (UB). With a trajectory of almost two decades dedicated entirely to her vocation, she has obtained a national and international projection having exhibited in cities such as Rome, New York, Amsterdam, Paris and Andorra la Vella, as well as in Barcelona, Girona, Lleida, Pamplona, Bilbao and Madrid. Descended from a family related to the world of fashion, photography and design for several generations, Tatiana has been linked to the world of painting since she was very young. This passion for creativity has marked her entire artistic career, in the same way, that the search for a reason for being has been reflected in each of her collections since her first exhibitions at the end of the 90s.
about the artist's works
The search for the "reason for being" is reflected in each of the collections that the artist has been making. His need to always find a way out and persistence in understanding how our environment can affect us so directly, it has been and continues to be his "life motive". He wants to find authenticity in our reality, whatever it is, he likes how and how people are reflected in mirrors and how their own shadow defines their raison d'etre. Nature, which is a direct part of your life, is what offers you the possibility of entering your thoughts. Its purity, its authentic nudity, it's capacity for coexistence, its disorderly order, its "semi-noisy" silence, the sensation of collected solitude, its light, its shadows ... All interpreted on timeless white spaces where only one wants to read. Personal scenery, authentic, translucent, silent, mine and yours.
Tatiana Blanqué 's works