Art Madrid'23 – Tatiana Blanqué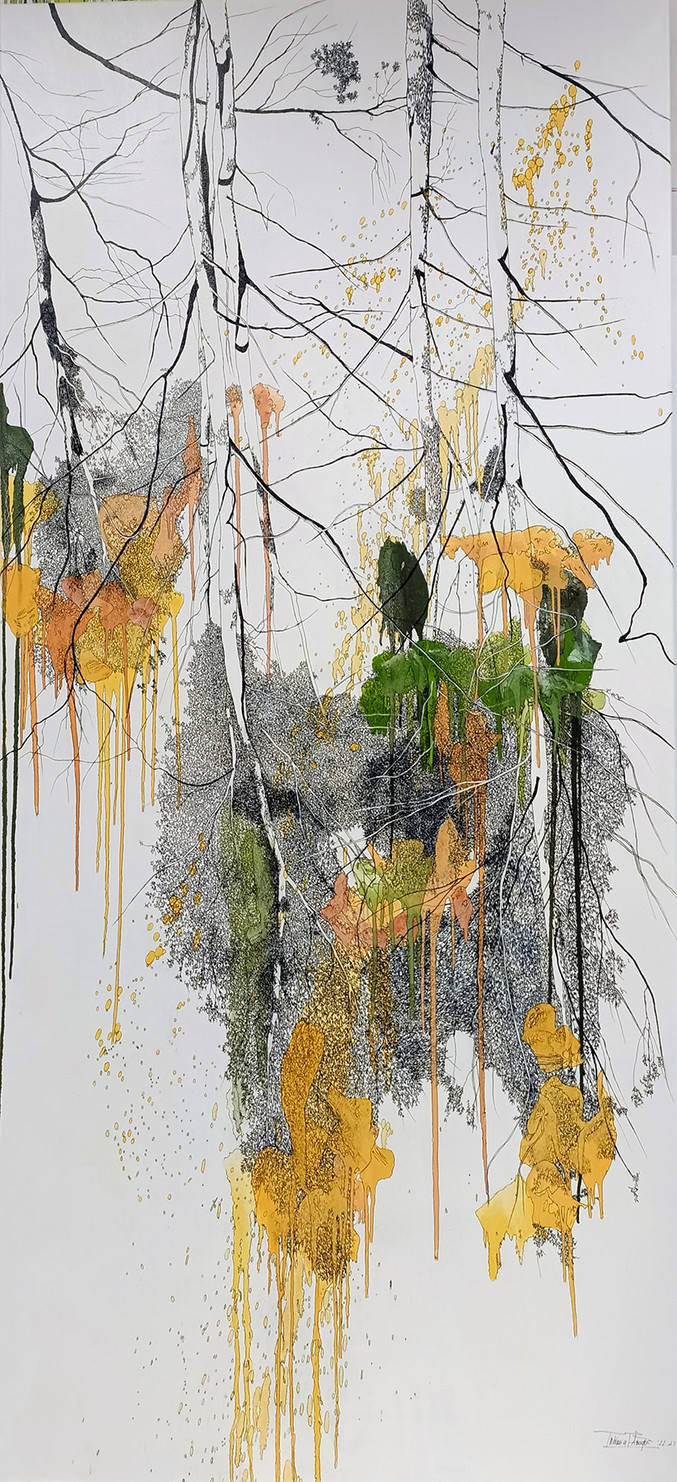 Una gravedad inversa, 2022
Rotulador permanente y óleo sobre tela.
200 x 100 cm
Valencia, España
Programa General A15
Contact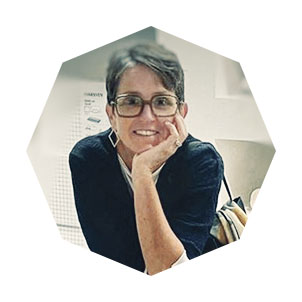 Sant Cugat del Vallès, (Barcelona), 1971
In her project, Tatiana Blanqué asks herself this questions: Does nature abandon us or teach us to reinvent ourselves? Are tears what trees cry when they realize what is happening? They are always looking for a way out! In Blanqué's works, the burst of colors evokes feelings, associations, the union between our inner and outer selves; the environment around us. Color is the protagonist, it is the new blood of hope, it is the strength of the sun, in short, the power of nature. It is the construction of our new home, it is knowing how to live together in a sustainable way, thus achieving the transformation of our society.
about the artist's works
The search for the "reason for being" is reflected in each of the collections that the artist has been making. Her need to always find a way out and persistence in understanding how our environment can affect us so directly has been and continues to be her leitmotiv. He wants to find authenticity in our reality, whatever it is, he likes how and how people are reflected in mirrors and how their own shadow defines their raison d'etre. Nature, which is a direct part of your life, is what offers you the possibility of entering your thoughts. Its purity, its authentic nudity, its capacity for coexistence, its disorderly order, its "semi-noisy" silence, the sensation of collected solitude, its light, its shadows ... All interpreted on timeless white spaces where only one wants to read. Personal scenery, authentic, translucent, silent, mine and yours.
Tatiana Blanqué 's works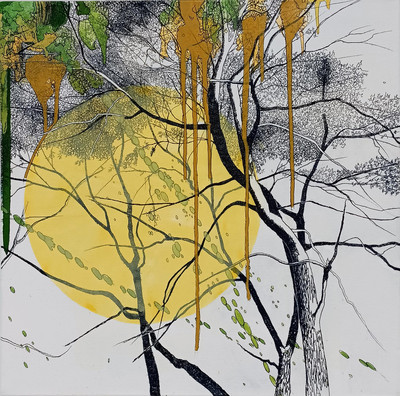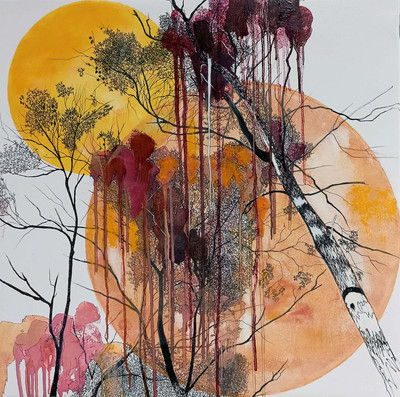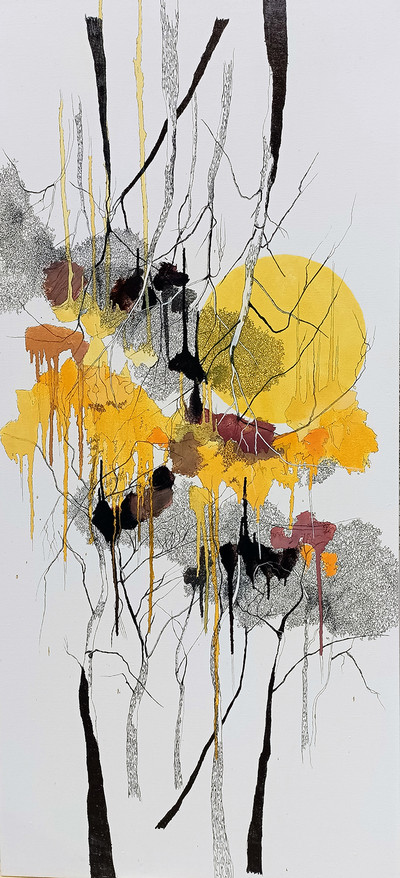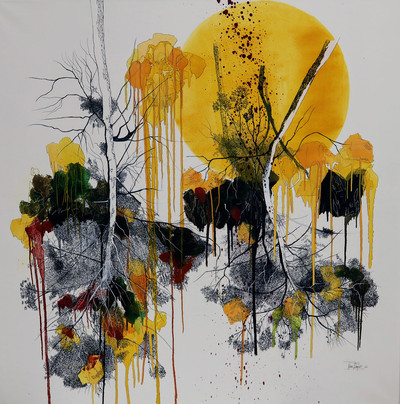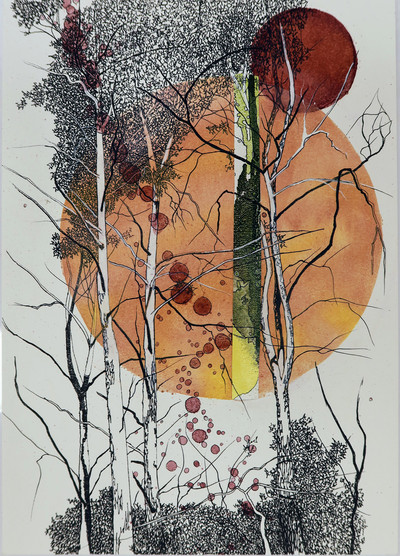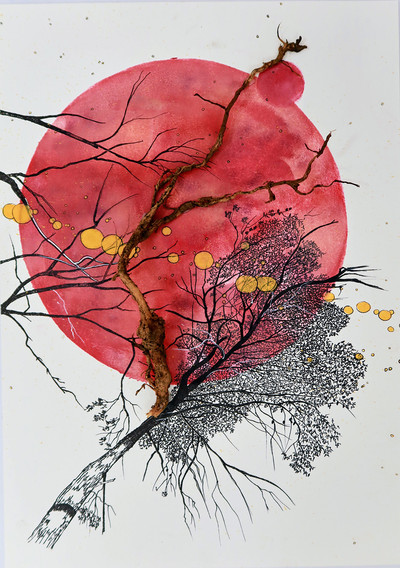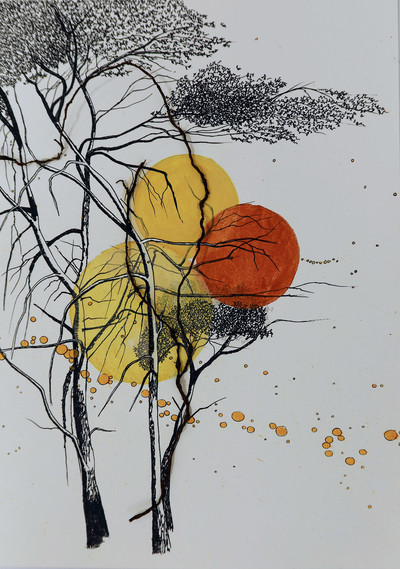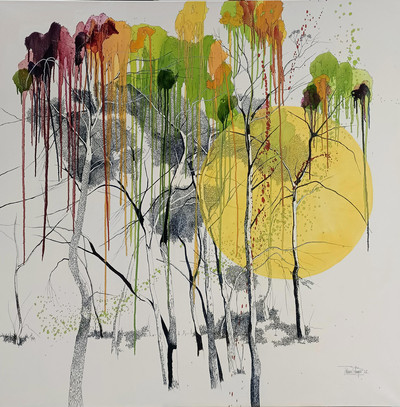 Featured works