Willi Siber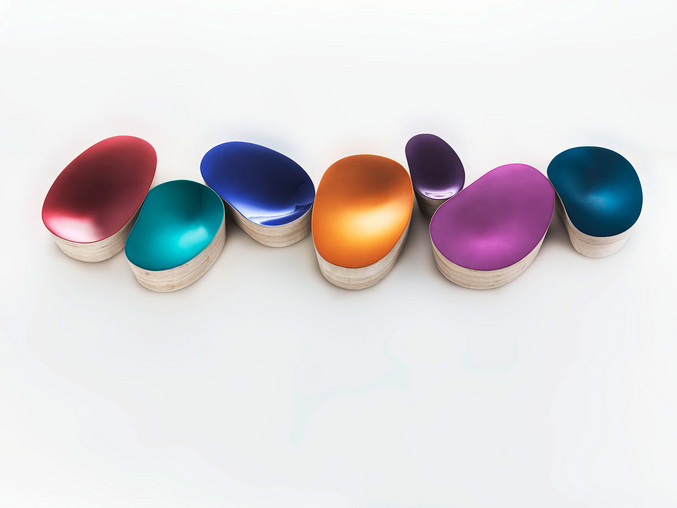 Wandisntallation, 2017
Wood and chrome lacquer
29 x 38 x 7 cm
€24,200.00
Delivery time: 7 to 12 days
Art Madrid Warranty
100% Safe Payment
This artwork is available and will be delivered after the confirmation of your order. The transport includes the insurance for the value of the piece with full coverage of any incident.
Request more info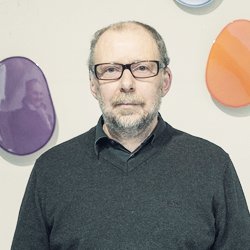 Biberach (Alemania), 1949
The sculptor and painter Willi Siber graduated from the University of Stuttgart in 1974. He is a member of the German Association of Artists and the Baden-Württembergische Künstlerbund as well as the International Association of XYLON Lumberjack. He has exhibited individually since 1987 in the Bad Waldsee Gallery with Arbeiten in Holz. Skulpturen in Holz, Kunsthof Galerie Schrade, Lindau. Neue Arbeiten, Galerie Györfi, Herrenberg. Malerei, Plastik, Objekte, Galerie Schloß Mochental (K). Siber has participated in collective exhibitions such as Bundesrepublik Deutschland, Deutscher Bundestag, Berlin, Land Baden-Württemberg, Staatsgalerie Stuttgarten 2015.