Art Madrid'23 – Willy Ramos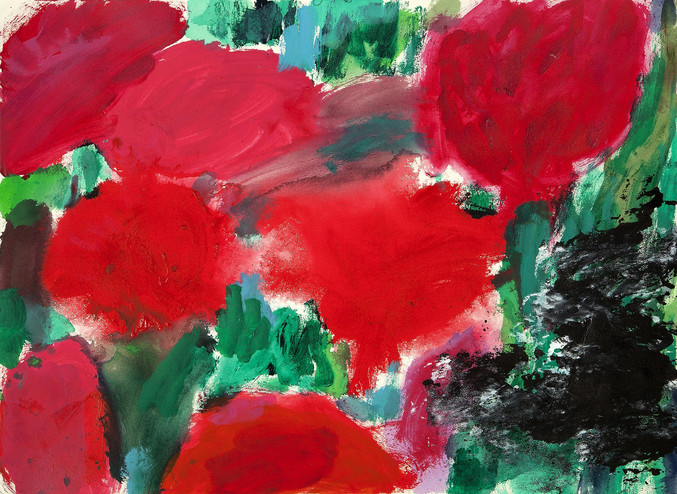 Perfume Rojo, 2015
Tinta china y acuarela/papel
56 x 76 cm
Noja, España
Programa General A25
Contact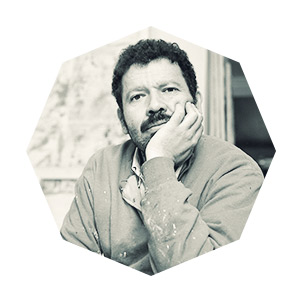 Pueblo Bello, (Colombia), 1954
Bachelor, Doctor Cum Laude and Professor of Fine Arts from the University of Valencia. Ramos has shown his works in more than two hundred individual and collective exhibitions in galleries in Spain, the U.S.A, Canada, Colombia, Italy, Germany and Ireland as well as other countries. Displayed works can be seen in the Museum Salvador Allende de Chile, Museum Valledupar of Colombia, the collection of Banco de la Republica of Bogotá and the collection of the University Nacional Autónoma of Mexico D.F. As well as in the collections of the Caja Rural of Murcia, Caja Murcia, Foundation Cultural de la CAM, the foundation of Arte L´Oreal, Foundation Bancaja, Ministry of Economia y Hacienda, Foundation Cubiertas y Mzov and among other museums and prestigious collections. Main last exhibitions: "Nabusimake" curated by Robert C. Morgan, "Un Mundo Luminoso" curated by Juan Manuel Bonet, "La memoria del colour" curated by Eduardo Alcalde, and "Ariguaní" curated by Carmen Ramos.
about the artist's works
Willy Ramos paints his ideas through the wonder of nature, and he does it with the use of vibrant colours, whether it be oil, watercolour, graphite or charcoal. He evokes beauty in his paintings. They are light, buoyant, absorbent, and contagious. They are paintings that we want to see and enjoy over and over. Like the first chord of flamenco, we feel the pulse of his sympathetic vision, the lightness of his stroke. We feel immediate sensory contact with his tactile surfaces. Whether Ramos paints the figure, a bouquet, a bustling cityscape, or an abstract composition, his colours are vibrant, his brushstrokes are deliberate, and his light is pervasive." His sculptures inspired by women, his throbbing landscapes and his cities will captivate you.
Willy Ramos 's works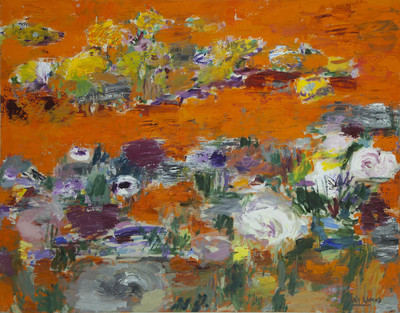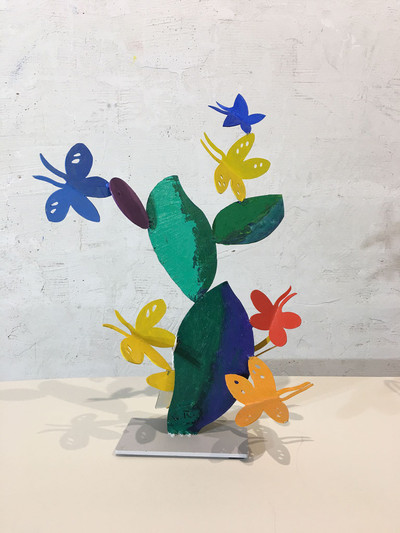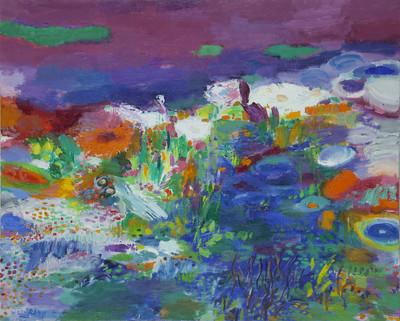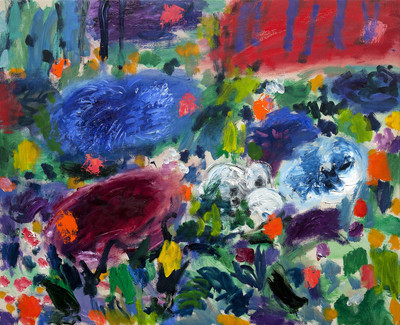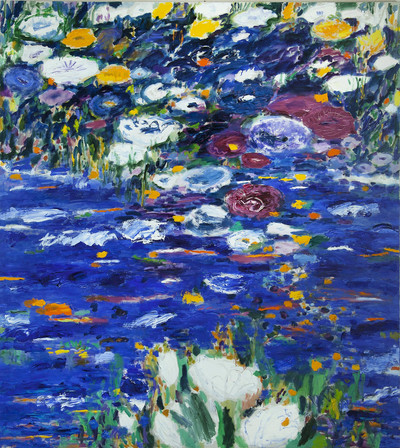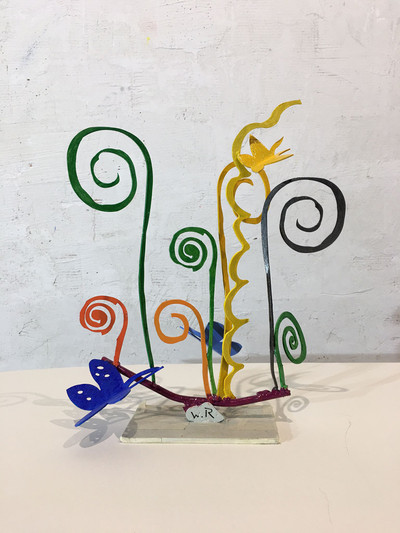 Featured works