Xavier Mascaró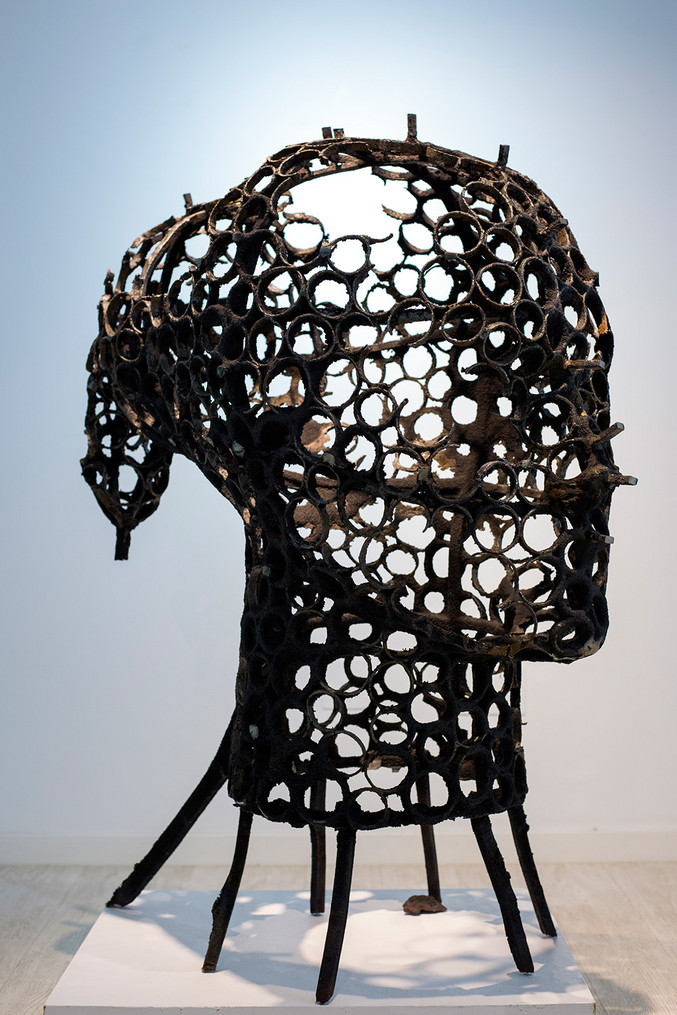 Eleonora, 2016
Fundición de hierro
133 x 120 x 63 cm
€58,080.00
Delivery time: 7 to 12 days
Art Madrid Warranty
100% Safe Payment
This artwork is available and will be delivered after the confirmation of your order. The transport includes the insurance for the value of the piece with full coverage of any incident.
Request more info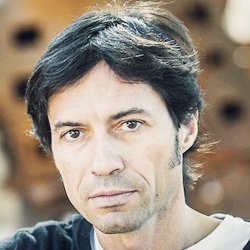 París (Francia), 1965
The sculptor Xavier Mascaró studied at the School of Fine Arts of Barcelona receiving a degree in the speciality of painting. He works in the realization of monumental works, some of which are installed in Ceutí (Murcia), Jerez de la Frontera (Cádiz) and Pinto (Madrid). Later on, he began experimenting with works in different materials, including leaded glass, resin and stone. Mascaró has made several solo exhibitions in Madrid, Malaga, London, Abud Dhabi, Mexico City, New York, Buenos Aires among others as well as group exhibitions, Art Madrid, ARCO, Art Cologne, TEFAF, Bologna Arte Fiera, etcetera.
Artist's works