Xurxo Gómez-Chao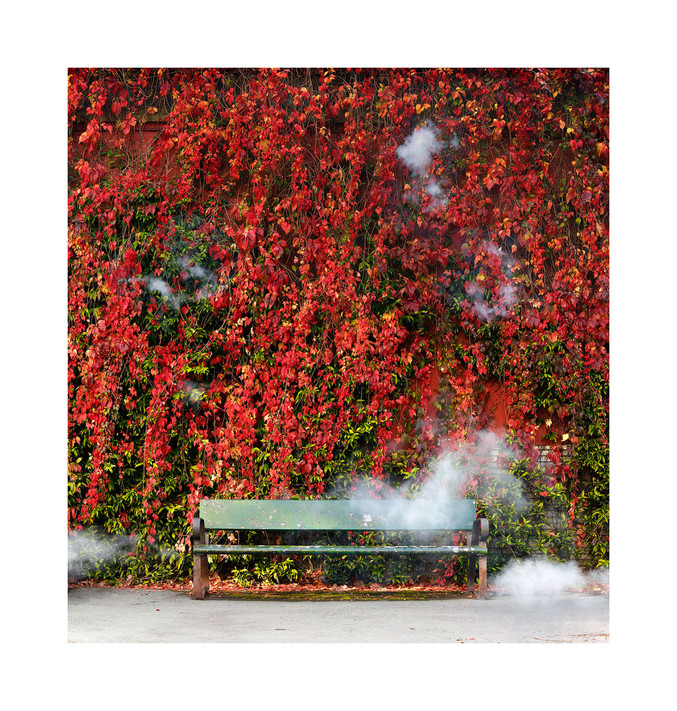 A paisaxe difusa, 2019
Fotografía. Pigmentos minerales sobre papel de algodón Hahnemühle 350 g
105 x 100 cm
€2,785.00
Delivery time: 7 to 12 days
Art Madrid Warranty
100% Safe Payment
This artwork is available and will be delivered after the confirmation of your order. The transport includes the insurance for the value of the piece with full coverage of any incident.
Request more info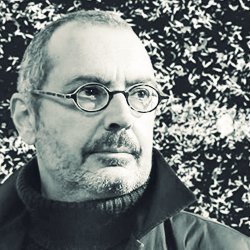 A Coruña, 1960
The work of Xurxo Gómez-Chao is characterized by multidisciplinarity, however, in its most recent stage it has directed its gaze towards photography, in numerous occasions coexisting with painting, and acquiring nature a leading role.
Gómez-Chao studied at the prestigious Ecole Nationale Superieure des Beaux Arts in Paris. Gómez-Chao has an extensive career and is a key exponent of contemporary Galician art with works present in numerous institutions and prestigious collections such as the Cristina Masaveu Foundation, Morgan Stanley Dean Witter Collection, Abanca Collection, Museum of Fine Arts of A Coruña or the National Library of Madrid among others.
Artist's works