Yoxi Velázquez y Daniel Madruga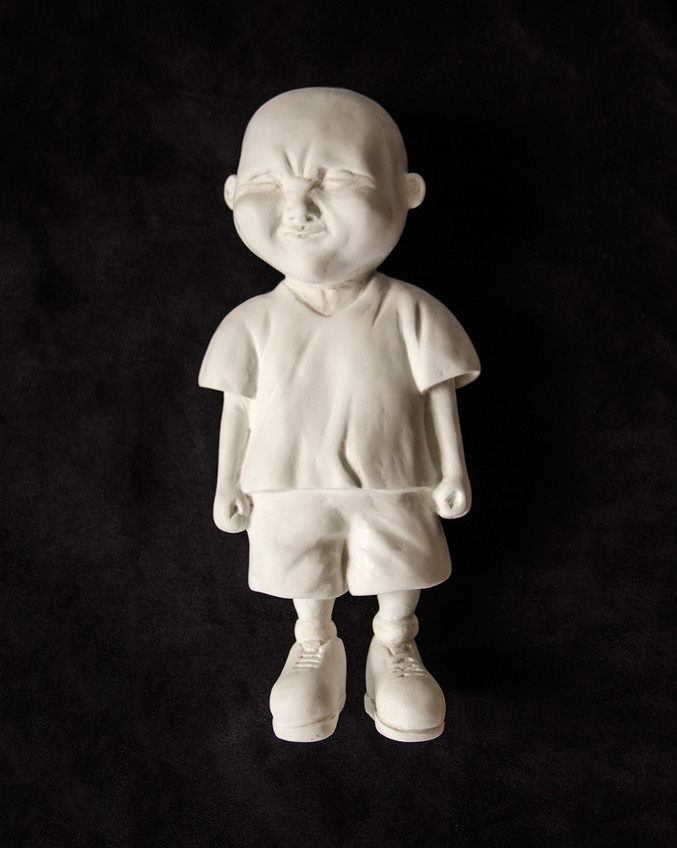 Atención. De la serie In Attention, 2017
Resin sculpture
32 x 10 x 16 cm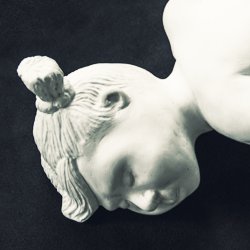 La Habana (Cuba),
The production of the artist Daniel Madruga uses the mythological and provocation to investigate various behaviours and actions of social subjects. Madruga makes use of a group of animals that out of their usual contexts. For Madruga, drawing is a tool, a weapon and a path. History is analyzed, in aspects of contemporary social life, from echoes and facts of the past or in tenebrous futuristic representations.
Yoxi Velázquez is a creator of atmospheres, an artist who enjoys the aesthetic density of the installation. Velázquez's work stands out within the panorama of Contemporary Cuban Art and in its generational framework for sobriety in execution, the concretion of social problems that start from the individual to speak of the community. Studies in Visual Arts she has participated since 2007 in solo and group exhibitions. In 2009, she received the First Prize of the Provincial Hall in Holguín, and her work has been recognized by the AHS.
Fruit of the collaboration between Yoxi Velázquez and Daniel Madruga are these resin sculptures that they present in Art Madrid'18.