Andy Sotiriou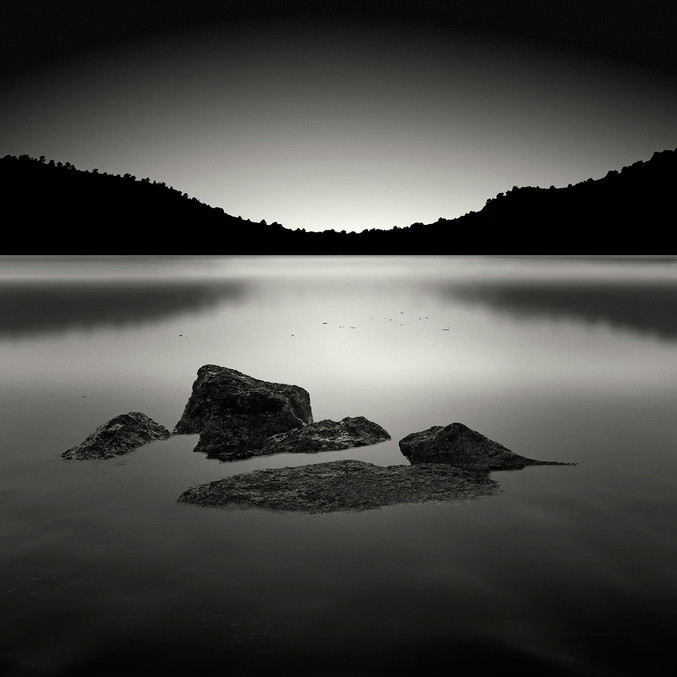 Water series 13, 2018
€605.00
Photography, mineral pigments on paper
60 x 60 cm
Request more info about this piece
Delivery term:
Certificate of authenticate: Signed by the gallery seller
Purchasing process: 100% security
This artwork is available and will be delivered after the confirmation of your order. The transport includes the insurance for the value of the piece with full coverage of any incident.
You can pay by credit card, debit card or bank transference. The payment is completely secure and confidential, all the purchasing processes in Art Madrid MARKET are protected by a security protocol under an encrypted SSL certificate and 3DSecure by Visa and MasterCard.
You have 14 days to find the perfect place for your artwork. If you change your mind, you can return it and we will reimburse the price you paid. You will only have to bear the shipping costs of the return.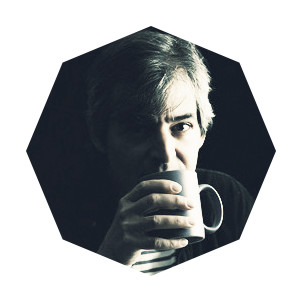 Londres (Reino Unido), 1960
The London photographer Andy Sotiriou found in photography the perfect mean of expression to combine his interest in art and science. Though he graduated in Physics, he soon realised that his real vocation was art. His first steps as an artist started with pictures of great musicians for the discographic companies, to make album covers and publicity material. In the 80's he began to travel throughout Europe and the United States, which allowed him to encourage his archive of commercial and travel images. In the 90's he moved to Spain where he lives between Murcia and Madrid. Today, he works on his personal projects making printings and exhibitions. He counts on several solo and collective exhibitions.
about the artist's works
Photographer Andy Sotiriou, with a trajectory of more than 20 years, manages to capture through his images the magic of spaces and landscapes. Through two procedures, the artist manages to show the essence and soul of each place he travels. On the one hand, it reproduces what it sees as accurately as possible. On the other, he uses the camera, not as a witness to reality, but to be able to combine and manipulate his images and create a conceptual work. In his statement, the artist believes that photographs can be made through a process, not just take them. Also, series like "Snowscapes" or "Waterscapes" are perfect examples of the artist's work, in which every moment becomes a creation.
Andy Sotiriou 's works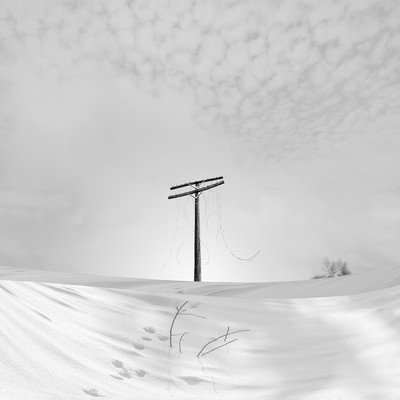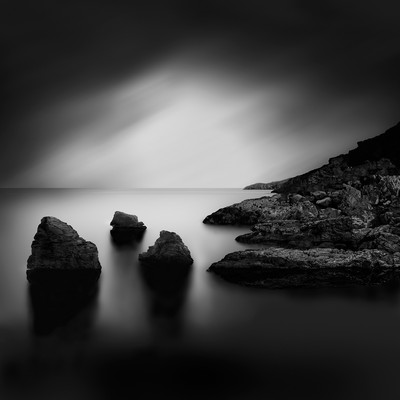 Featured works