Blek Le Rat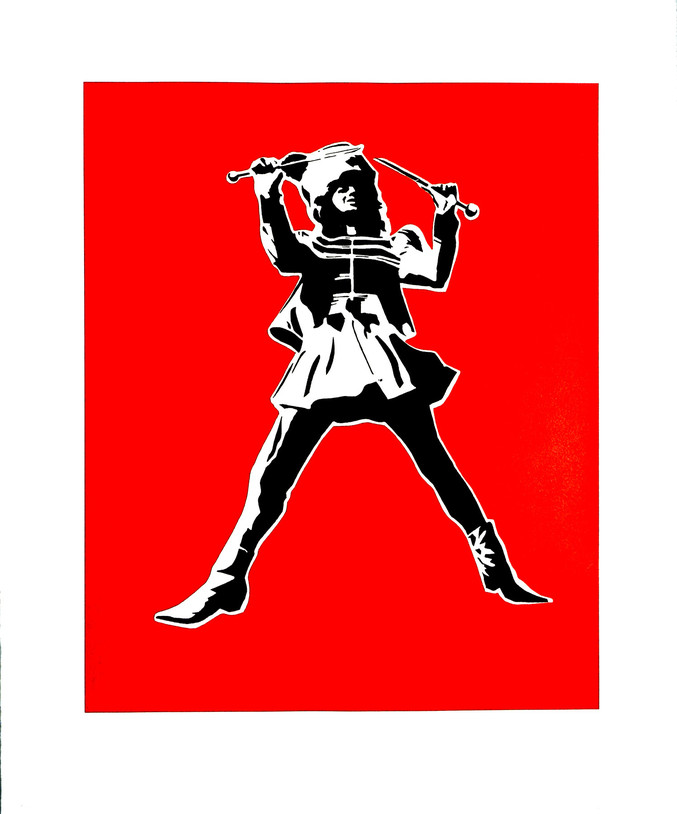 Resist Against The Imposters, 2007
€800.00
Serigraphy
65 x 54 cm
Request more info about this piece
Delivery term:
Certificate of authenticate: Signed by the gallery seller
Purchasing process: 100% security
This artwork is available and will be delivered after the confirmation of your order. The transport includes the insurance for the value of the piece with full coverage of any incident.
You can pay by credit card, debit card or bank transference. The payment is completely secure and confidential, all the purchasing processes in Art Madrid MARKET are protected by a security protocol under an encrypted SSL certificate and 3DSecure by Visa and MasterCard.
You have 14 days to find the perfect place for your artwork. If you change your mind, you can return it and we will reimburse the price you paid. You will only have to bear the shipping costs of the return.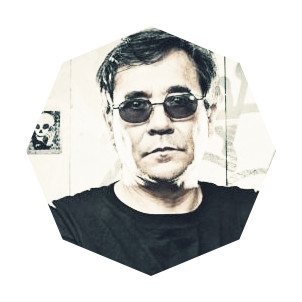 París, 1951
Blek le Rat was one of the first graffiti artists in Paris and is the founder of the international stencil art movement. He studied engraving and architecture at École des Beaux-Arts in Paris. He would leave his mark in the world's biggest museum, the urban landscape through his life-size stencils. Inspired by graffiti he had seen on a trip to NYC in 1971 he sprayed small black rats running along the streets of Paris in 1981. The rats made him quickly known in Paris but it was only two years later, with the silhouette of an Old Irish Man, that Blek and his stencils became recognized all over France. Blek feels very close to his characters and always tries to link them to the environment in which he is working. The interaction created between the image, space and the beholder is essential to understand Blek's approach.
Blek has been investigating the urban space for over 28 years and still continues to inspire urban artists all over the world. In addition to an amazing show history, Blek le Rat has been featured in top publications such as Time Magazine, New York Magazine, Juxtapoz, Swindle and more.