David Delgado Ruiz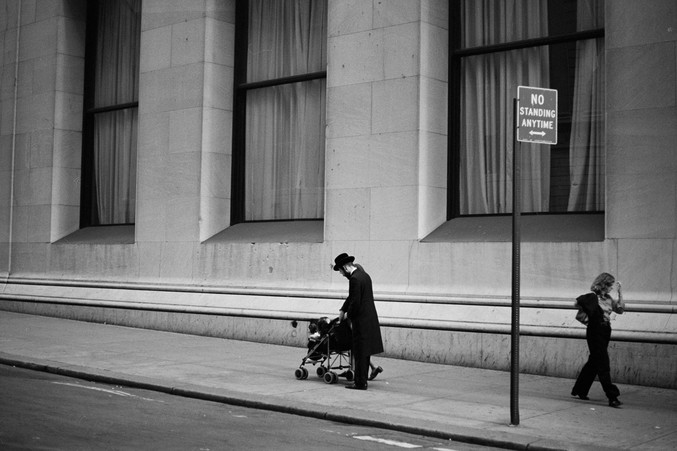 The jeddish, 2003
€1,800.00
Fotografía analógica
50 x 70 cm
Request more info about this piece
Delivery term:
Certificate of authenticate: Signed by the gallery seller
Purchasing process: 100% security
This artwork is available and will be delivered after the confirmation of your order. The transport includes the insurance for the value of the piece with full coverage of any incident.
You can pay by credit card, debit card or bank transference. The payment is completely secure and confidential, all the purchasing processes in Art Madrid MARKET are protected by a security protocol under an encrypted SSL certificate and 3DSecure by Visa and MasterCard.
You have 14 days to find the perfect place for your artwork. If you change your mind, you can return it and we will reimburse the price you paid. You will only have to bear the shipping costs of the return.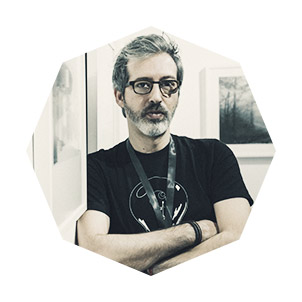 Madrid, 1975
Ever since I was a child I remember thinking about the perception of time. I have always been disturbingly curious to observe the movement that takes place in those lapses that can seem eternal or that, on the contrary, pass by like an exhalation. It was this reflection that made me find in photography the means to create, through the image, the story of the lived moment. I document contemporary reality, telling stories about how time and space generate a context in the social relations between human beings and the hostile environment that surrounds them, the city understood as present, past and future. The line I work on as "Intervened Reality" is where I develop the geometric symmetries between the different spaces I inhabit and investigate from emptiness and stillness, thus creating a new fictional reality.
about the artist's works
David Delgado Ruiz describes himself as a tireless pursuer of images: "Since I can remember, I remember myself with a camera in my hand. We remember frames, not moving movies". His philosophical perception of the logic of time and space immerses him in a constant search to document the contemporary world behind the objective of his camera, combining analogue and digital formats. He develops his work in three lines of research: Documentary Photography: the influence of the passage of time in society and in the members that make it up according to the historical period, the entity, the cultural field, etc. Contextualized Portrait: the essence of the individual throughout its history. Intervened Reality: a different vision from the alteration of details, where overlapping universes generate new realities and invite the viewer to reflect through the creation of invented scenarios, non-apparent truths that come together in pictorial frames.
David Delgado Ruiz 's works
Featured works