Luis Parades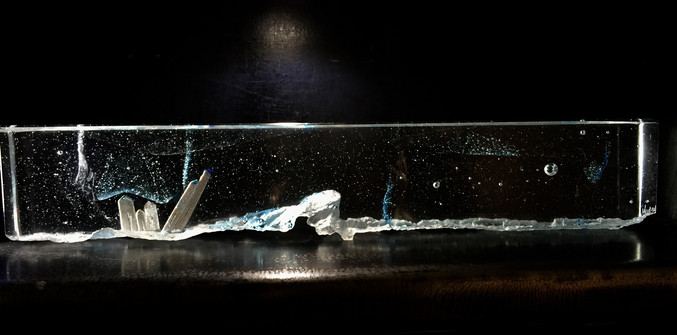 Historias sumergidas 3, 2016
Banasglass (casting on cold finished mould)
47 x 8 x 7 cm
€2,670.00
Delivery time: 7 to 12 days
Art Madrid Warranty
100% Safe Payment
This artwork is available and will be delivered after the confirmation of your order. The transport includes the insurance for the value of the piece with full coverage of any incident.
Request more info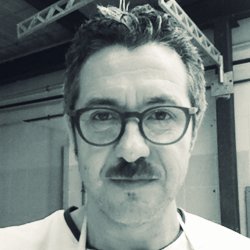 Parades (Asturias), 1964
Luis Parades is a plastic artist who works with glass pieces. Parades has participated in several exhibitions and he was awarded not only in Asturias, but also in other Spanish provinces such as Young Art in Glass, in 2004 (Madrid), and the joint exhibition of Young Art in Glass, of the National Glass Center Foundation in Segovia. In 2006, he won the First Design award at the Getxo Fair and the second single-piece award organized by the Asturian Ministry of Industry and Employment.
Captive nebu ...
Artist's works