Shop artwork online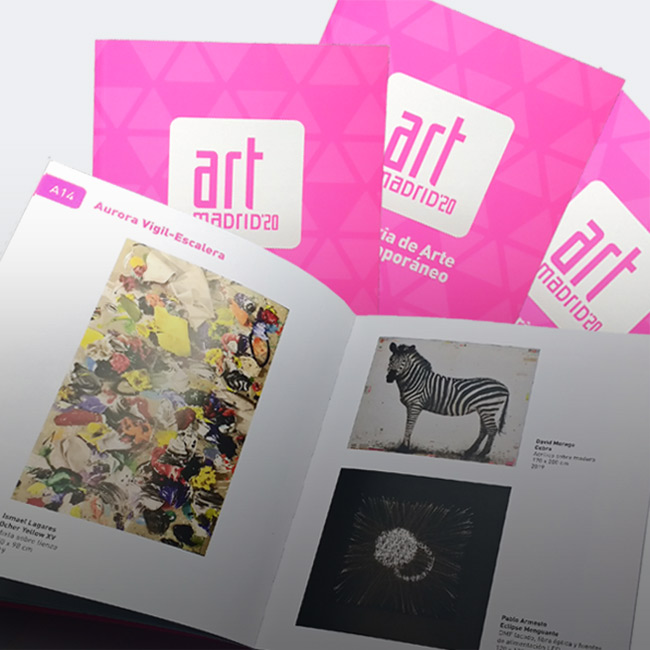 Thursday, Mar 12
DON'T MISS THE CATALOGUE OF ART MADRID'20
The catalogue includes a selection of the artworks present at the fair and much more information about the event so that it becomes a good memory of the last edition 2020.
Monday, Mar 9
WE SAY GOODBYE TO ART MADRID'20: OUR MOST DYNAMIC AND FESTIVE EDITION TO DATE
With some nostalgia, as it happens with all good things that reach to an end, last Sunday, March 1st, we closed the doors of our 15th edition; but we also have a deep feeling of satisfaction and gratitude towards all those who have participated in this party and have made Art Madrid the best celebration of contemporary art to date.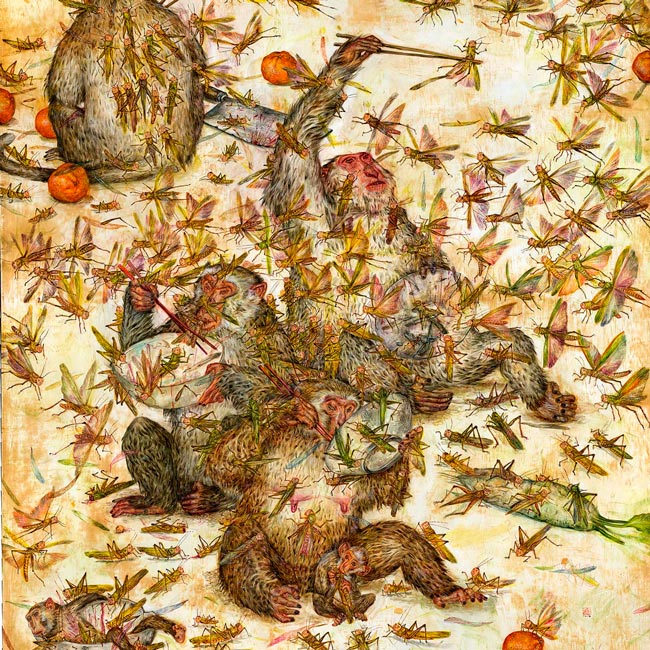 Friday, Feb 28
ARTISTS IN THE ANTIPODES
More than 200 artists represented by 41 galleries make up the general program of this edition of Art Madrid. During the fifteen years of the fair, the international presence of both artists and galleries has increased to 40% of the total.