Shop artwork online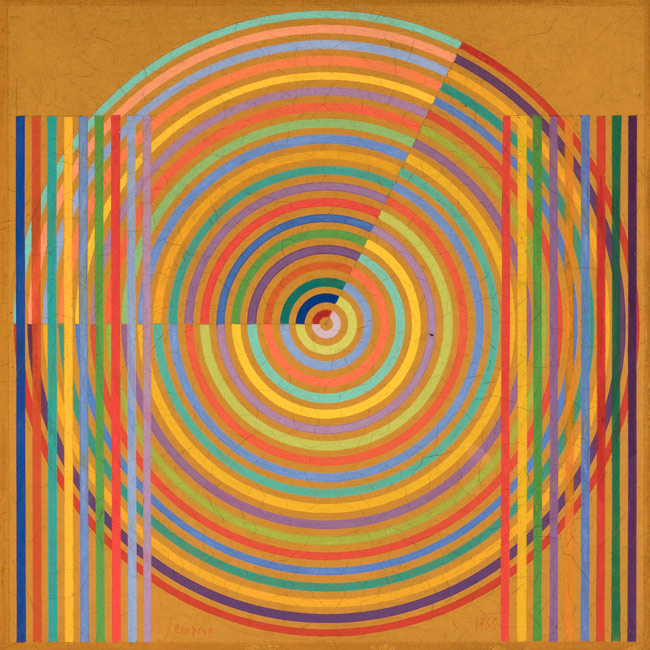 Wednesday, Aug 8
OUR AGENDA FOR AUGUST
We share with you our particular selection of exhibitions in Madrid. They are not all of them, but let's take the lead from here.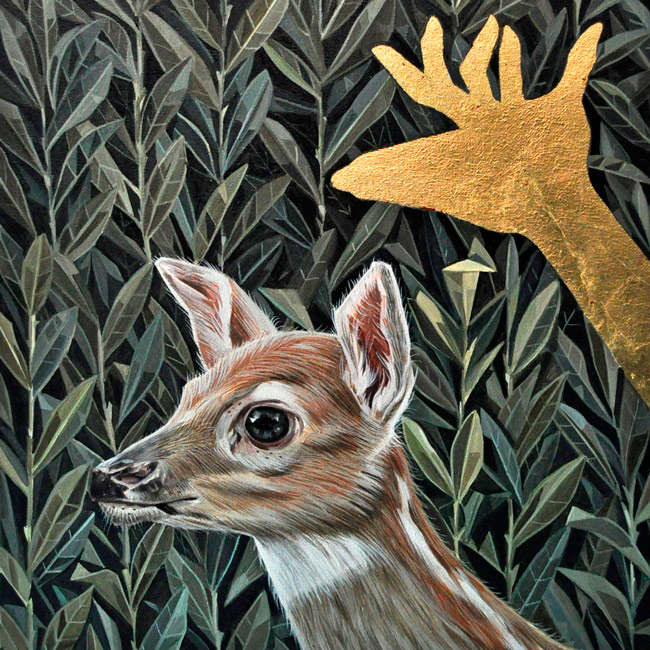 Wednesday, Aug 1
SYMBOLOGY AND GOLD LEAF IN MARÍA JOSÉ GALLARDO
Visiting the work of María José Gallardo is, at times, like entering a second-hand market, finding a space between its shelves and collecting the strangest things, most connected with the dark side of religion and death. Incomplete tarot decks, unpaired earrings, faded metal boxes, cracked photos, crosses and skulls, make up a sample of dissonant elements that, in the work of this artist, acquire meaning and entity. It is an invitation to an initiatory journey, a way that confronts us with an unexplored part of our minds and that often wakes up before the vividness of a memory.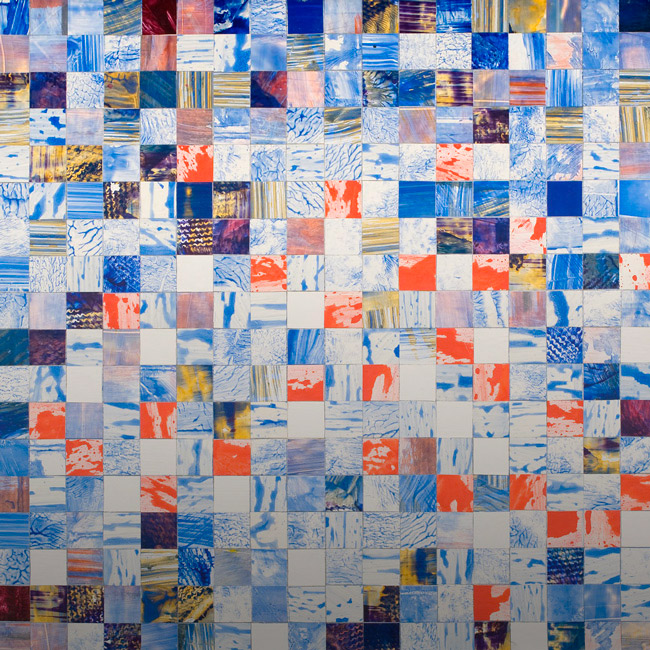 Tuesday, Jul 31
BYE BYE WARHOL, WELCOME DIVERSITY
The art sector is becoming aware that cultural institutions are generators of discourse and must play a role in favour of equity and equal opportunities. To a certain extent, we only know the art that makes the leap to the great museums, the artists who star in magazine covers, head sales rankings or compete to be in the top ten. There is, however, an unknown art, an extensive production that develops outside the mainstream of contemporary creation and that gives voice to a multitude of visions about the world and plastic expression.