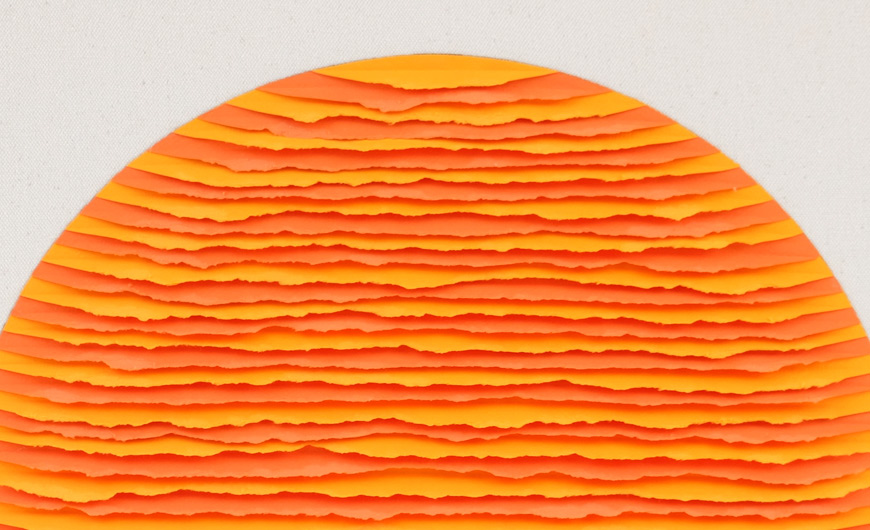 FOLDS, COLOURS AND LIGHT
PIERRE LOUIS GELDENHUYS, FERNANDO DAZA Y VICTORIA SANTESMASES
View Exhibition
Shop artwork online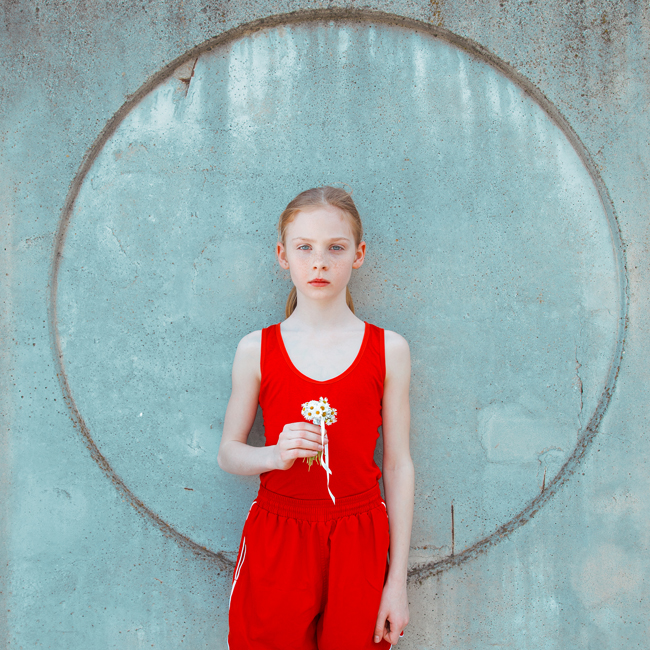 Thursday, Feb 14
POETICS OF THE GAZE AND THE IDENTITY
If there is something especially captivating about the portrait genre, that it is the gaze. Multiple gazes for multiple identities; always open works, eternally expectant in front of the possible gaze of the spectator: these are some of the works that can be enjoyed in the new edition of Art Madrid. Know the proposals that BAT Alberto Cornejo, Moret Art, Zielinsky and Jorge Alcolea Galleries will show at the fair.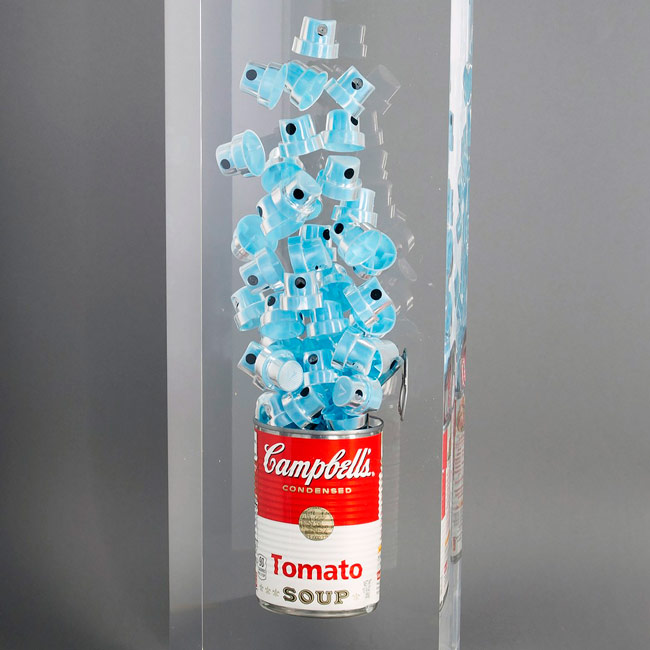 Tuesday, Feb 12
CURRENT VISIONS OF POP CULTURE
From the neo-pop of the eighties until the present time, many contemporary artists continue to expand this path opened by Richard Hamilton, Robert Rauschenberg, Jasper Johns, Roy Lichtenstein, Andy Warhol and Claes Oldenburg, among many others. Hispánica Contemporánea, Barrou Planquart, 3 punts and Norty Galleries proposals.