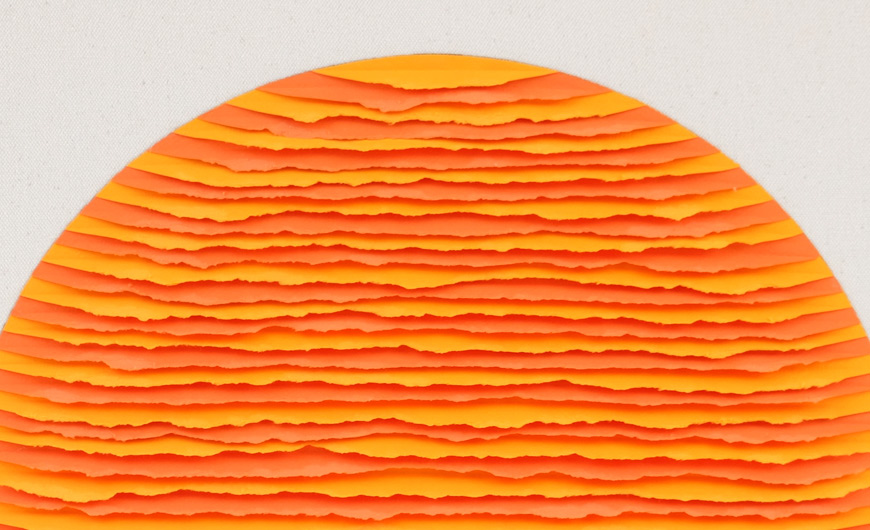 FOLDS, COLOURS AND LIGHT
PIERRE LOUIS GELDENHUYS, FERNANDO DAZA Y VICTORIA SANTESMASES
View Exhibition
Shop artwork online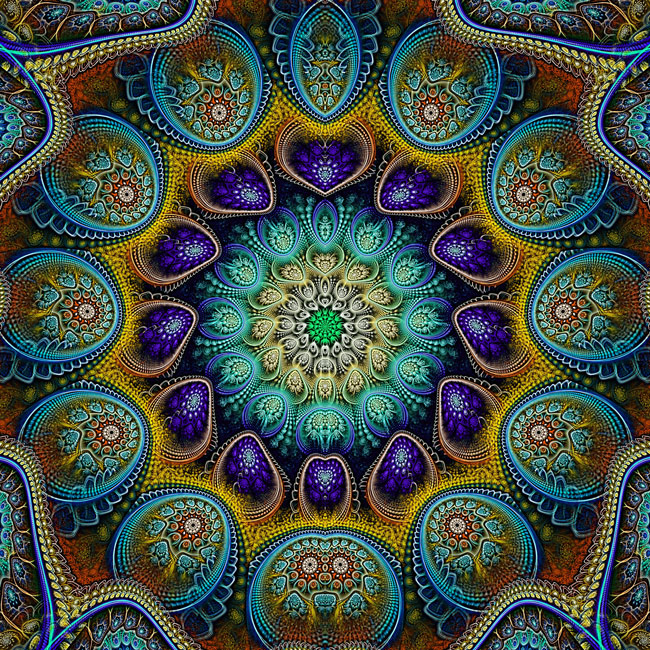 Monday, Oct 22
COME WITH US TO KNOW THE FRACTAL ART
Talking about fractals usually refers us to geometric patterns related to the golden proportion that nature offers in its immense variety. Discovering something that was already there and to name it is, though surprising, something very recent. Thus, the fractal concept is not new for mathematics, which already studied it in detail at the beginning of the last century within the theory of measurements; nevertheless, the specific name was not used until 1975 by the mathematician Benoît Mandelbrot, who distinguished several types of fractals according to their greater or lesser accuracy in the copy and the possibility or not of infinite reproduction.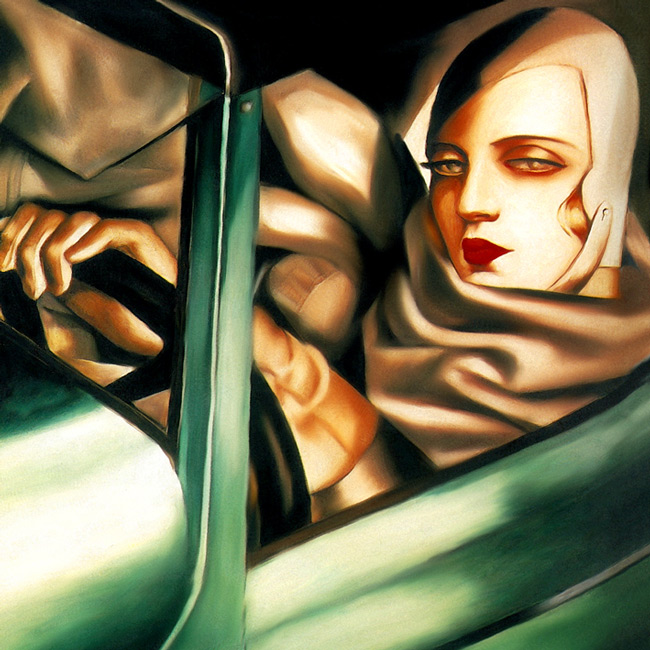 Tuesday, Oct 16
THE GLAMOUROUS ART DECÓ BY ŁEMPICKA
Unmistakable and personal, the work of Tamara Lempicka condenses a whole aesthetic stream that stood out in the first third of the last century while she managed to define herself and to mark a style of her own that we all recognise today. The motifs and compositions that the artist chose for her pieces fit perfectly with the Art Deco. Her enveloping volumes, her rounded figures and a clear contrast of colours marked her trajectory, far from the floral resources and the more slender vertical development silhouettes that marked this movement.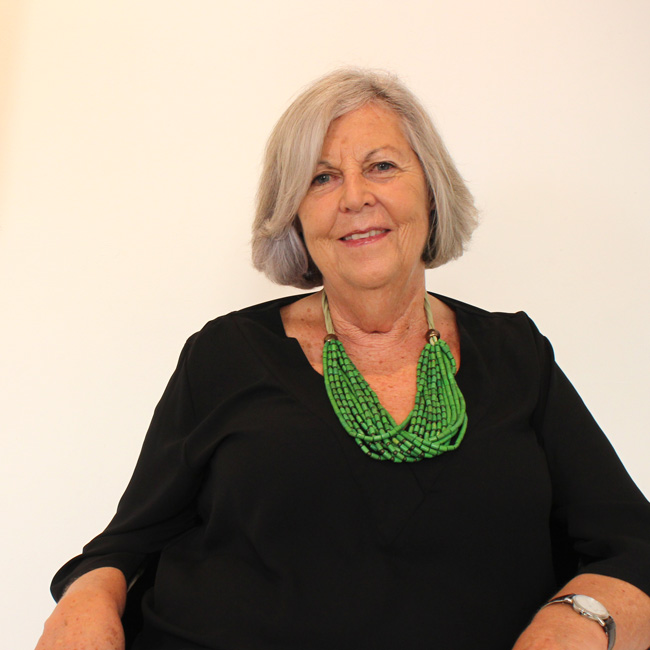 Wednesday, Oct 10
A CONVERSATION WITH PILAR PEQUEÑO
Pilar Pequeño's photography invites us to know a serene part of nature that becomes majestic and suggestive to the warm light of this work. The expert look of the author, masterful in composition, works her spell by finding the ideal light atmosphere for each flower, leaf or fruit that she catches in her images. A fair balance that reminds us of classical painting, with rounded edges and soft sheen in which the simplest and humblest beauty of our immediate environment condenses.