Shop artwork online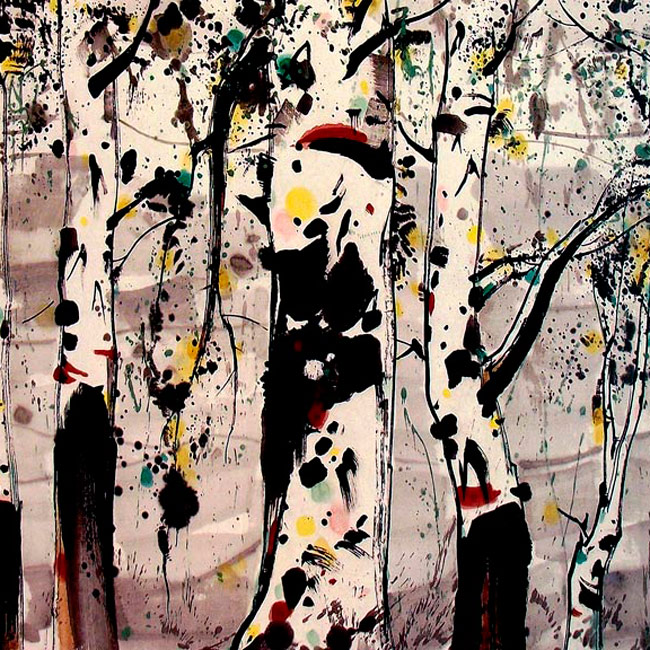 Wednesday, Dec 11
A TRADITION WITH 7,000 YEARS OF HISTORY CONTINUES
The traditional Chinese lacquer lives a resurgence in the hands of contemporary creators, who have wanted to merge the historical legacy with the aesthetic concerns of the moment and give a new meaning to the painting.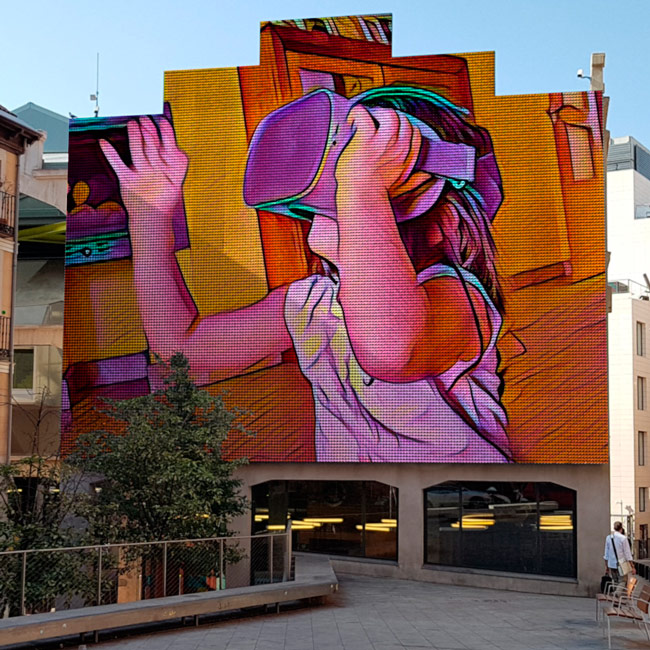 Thursday, Dec 5
HERE IT COMES THE GREAT PARTY OF THE YEAR OF MEDIALAB PRADO
MediaLab Prado faces like every December a difficult challenge: to summarise in a day the work of a whole year and share it with the citizens. With this premise, the essential date on the agenda is approaching. The 14th you can not miss "One day in a year. Annual MediaLab Prado Festival ". With an intense and varied program of activities, the centre opens its doors to families, curious and neighbours with the purpose of turning this pre-Christmas event into an encounter of exchange, knowledge and entertainment designed for everyone: from 0 to 99 years.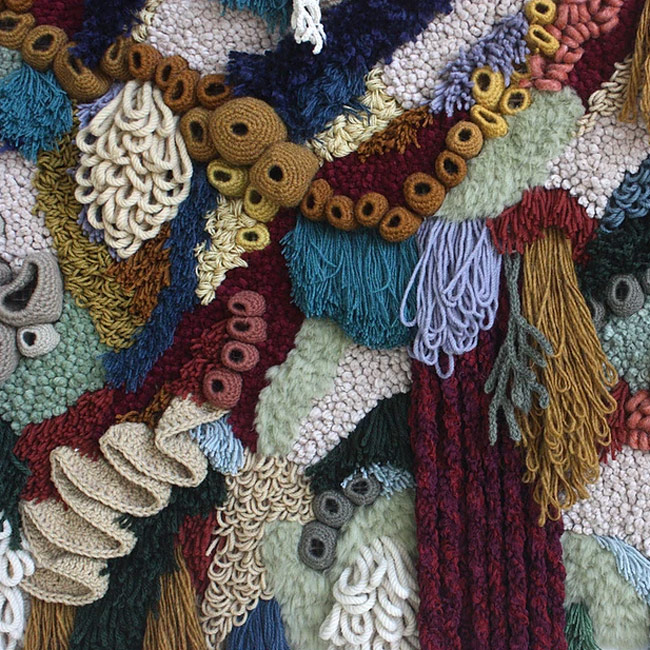 Tuesday, Dec 3
COLOURED WOOL FOR A TERRESTRIAL OCEAN
Today we want to focus on artistic proposals that use atypical techniques for their compositions. The ability to surprise in contemporary creation has come in recent times with technology. The incorporation of artificial intelligence, the use of sound and visual algorithms, virtual reality... propose a hybridisation between the artistic and the technological with unpredictable results. But at the same time, many authors choose a return to more crafted and accessible methodologies that require a considerable investment of time but offer a more intimate and respectful connection with the natural environment.