Shop artwork online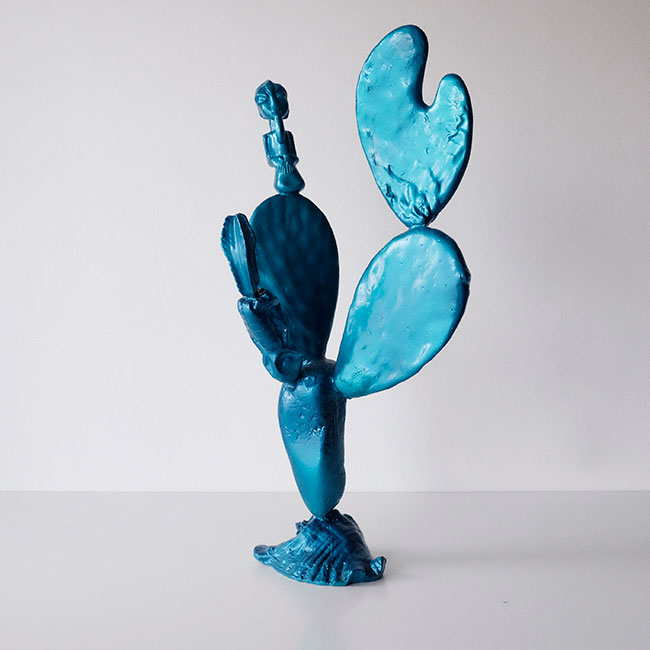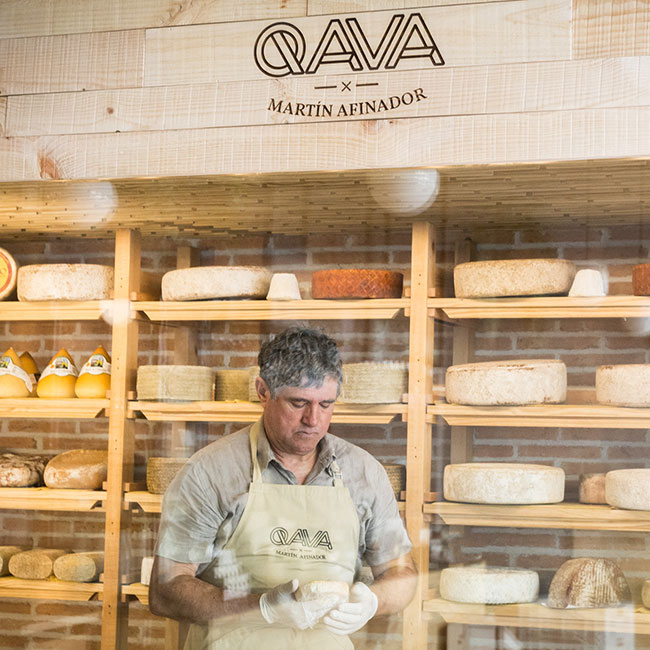 Friday, Jan 24
ART AND QAVA DE QUESOS MELT IN ART MADRID
If visual arts arouse emotions in the viewer, and also gastronomy, at its finest, can cause a similar effect, the relationship between both "disciplines" is more than demonstrated.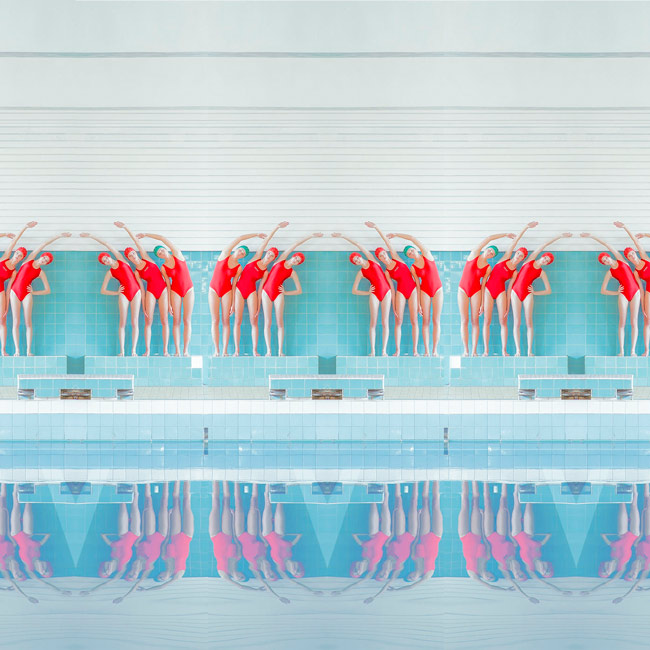 Thursday, Jan 23
YOUNG ARTISTS IN ART MADRID'20
Art Madrid '20 will feature almost 200 artists from around the world in this 15th edition. Within this wide-world international artistic panorama, the fair maintains its commitment to the professional development of the youngest. Artists whose career is their initial or intermediate state and that, despite their youth, already have a recognised place in the art market.