Shop artwork online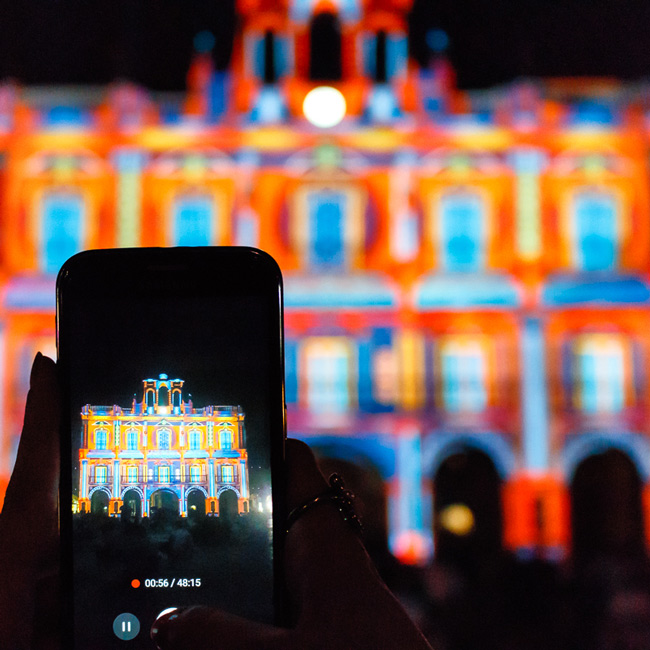 Monday, Jun 18
A BRIDGE OF LIGHT AND SOUND IN THE OLD SALAMANCA
Last weekend Salamanca was filled with light. For the third year in a row, the festival "Luz y Vanguardias" flooded the façades of this city with projections and creations that generate a bridge between the past and the future, between historical heritage and contemporaneity.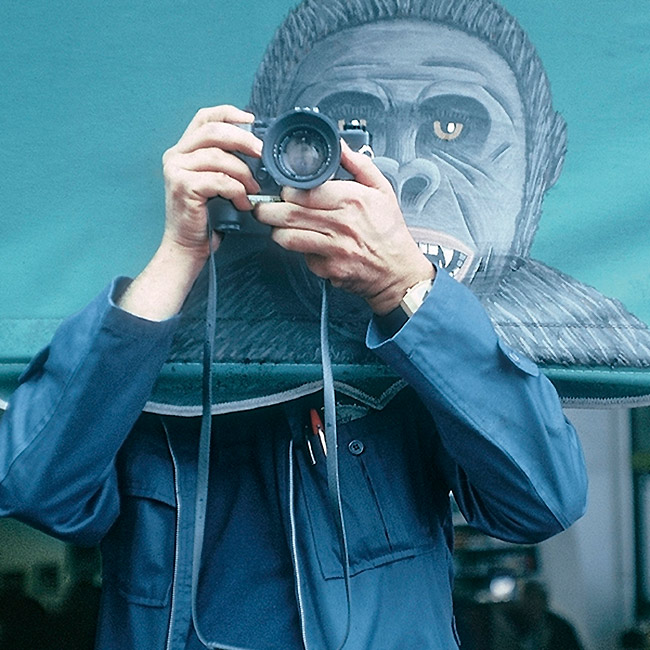 Tuesday, Jun 12
OUR SELECTION OF PHOTOESPAÑA 2018
PHotoEspaña turns 20, and this edition offers an extensive proposal where the multiple facets of photography are explored: from author books to contests and, of course, exhibitions. Among such offer is easy to get lost, so we bring you our particular selection, although we invite you to take the opportunity to enjoy this discipline in depth.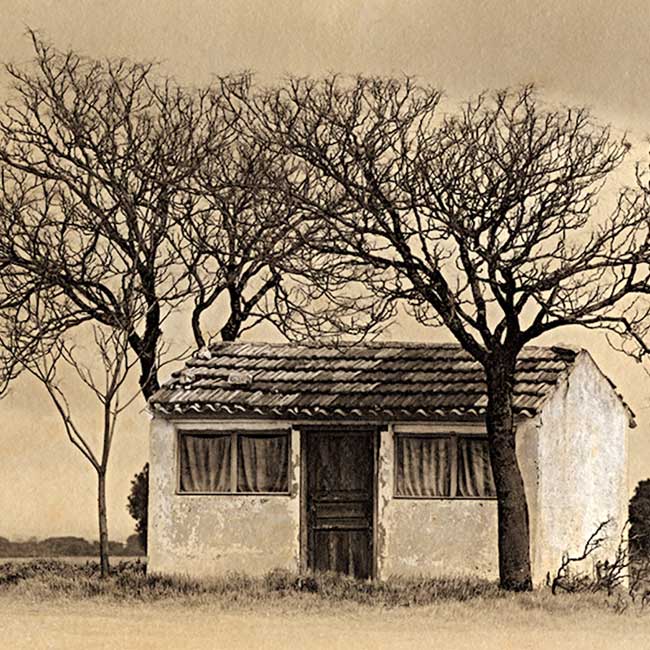 Thursday, Jun 7
INTIMATE SPACES. PERSONAL REFLECTIONS
Within the online exhibition "Intimate spaces. Personal reflections" eight artists whose works are connected by the search of the intimate space live together. The images by Xurxo Gómez-Chao, Alfonso Zubiaga, Carlos Regueira, Soledad Córdoba, Rocío Verdejo, Andy Sotiriou, Ely Sánchez and José Quintanilla capture serene and solitary settings, empty spaces, open-plan rooms with which they invite personal reflection. The selection of images in this exhibition assembles around two areas: that of interior spaces and that of natural landscapes.