Shop artwork online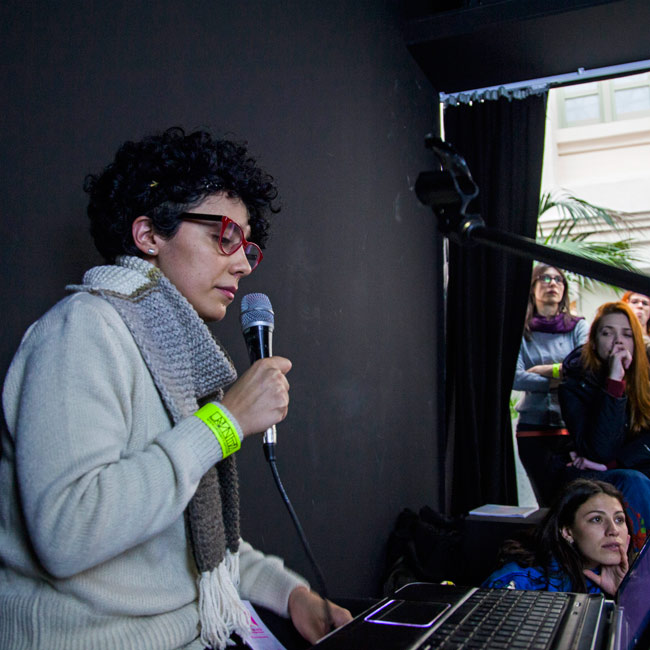 Monday, Jun 29
ENCOUNTERS WITH THE ARTISTS AT ART MADRID'20
One of the proposals included in the calendar of the "Art Madrid-Proyector'20" program was the organisation of several meetings with artists within the fair. This gave visitors the opportunity to get to know their work better and open a personal dialogue with them after the presentation of their last lines of work. From Wednesday 26th to Saturday 29th of February, we had the participation of Abelardo Gil-Fournier, Fernando Baena, Mario Santamaría and Maia Navas, a group of creators who work with the moving image, but also with the installation, technological art, performance and video art.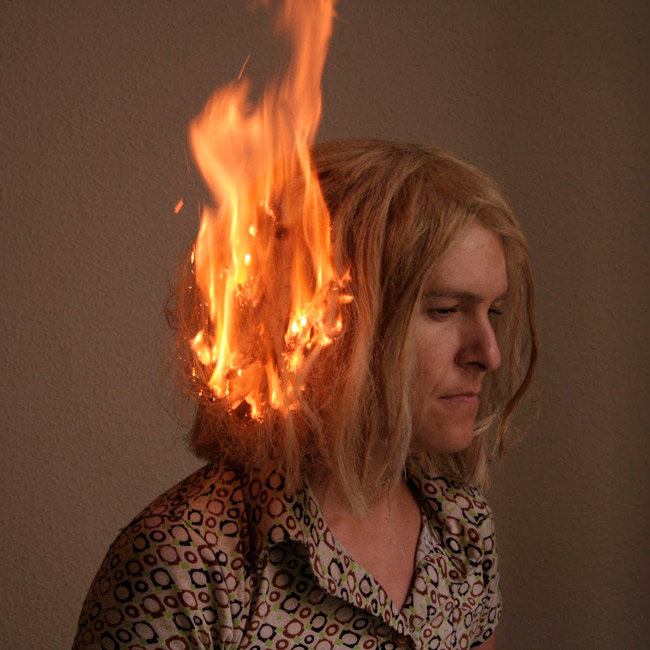 Wednesday, Jun 17
VIDEO ART FESTIVALS IN THE MEDITERRANEAN BASIN
The selection of video art that we enjoyed in the last edition of Art Madrid had the collaboration of 13 international festivals dedicated to video creation, experimental cinema and moving image. Mario Gutiérrez Cru, the director of the PROYECTOR video art platform, and the curator of the "Art Madrid-Proyector'20" action program, carried out an arduous task of selection and contact with these contests and exhibitions with the aim of offering a varied, enriching picture of the reality of global video creation.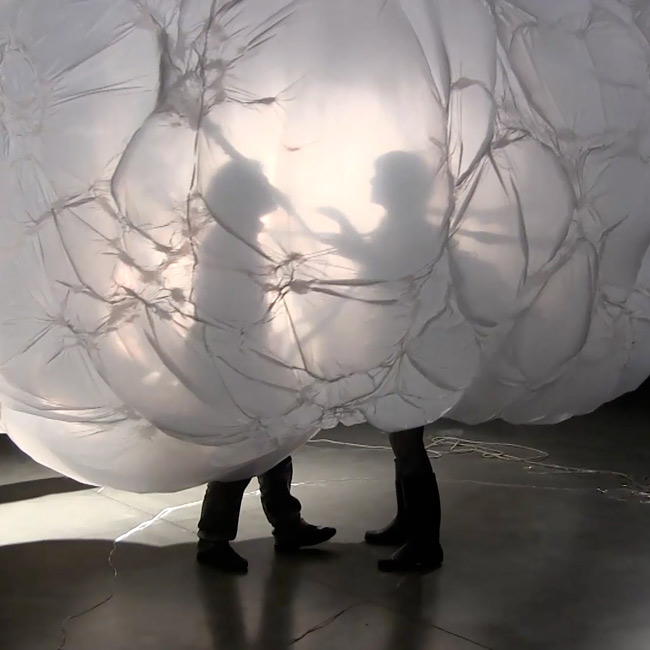 Wednesday, Jun 10
COLLECTING PERFORMANCES: CHALLENGES AND OPPORTUNITIES IN THE 21ST CENTURY
The movements that create new artistic realities, that break the patterns established in the already consolidated relationship between object and idea, pose numerous challenges in various spheres, from exhibition to acquisition. Once the trend is established, performance enters the creative scene in a situation of equality with the most traditional disciplines, however, it continues to be at a disadvantage for issues related to its commercialization and economic exploitation