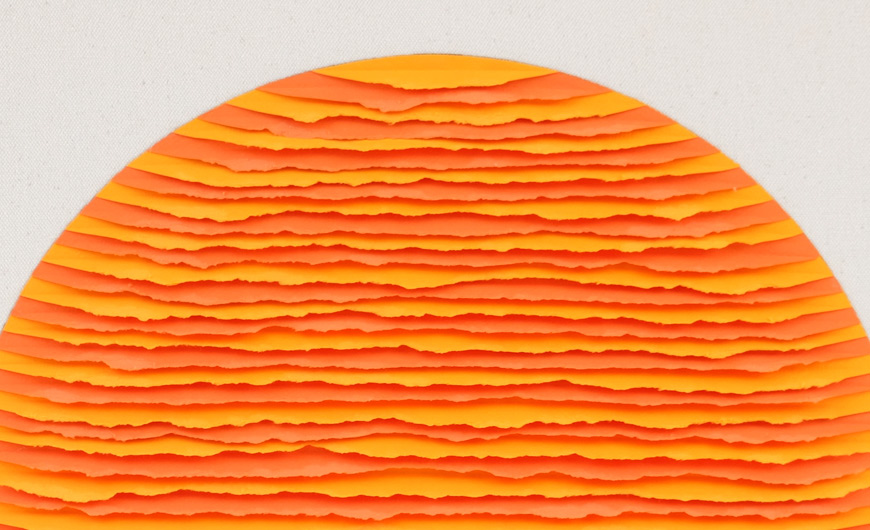 FOLDS, COLOURS AND LIGHT
PIERRE LOUIS GELDENHUYS, FERNANDO DAZA Y VICTORIA SANTESMASES
View Exhibition
Shop artwork online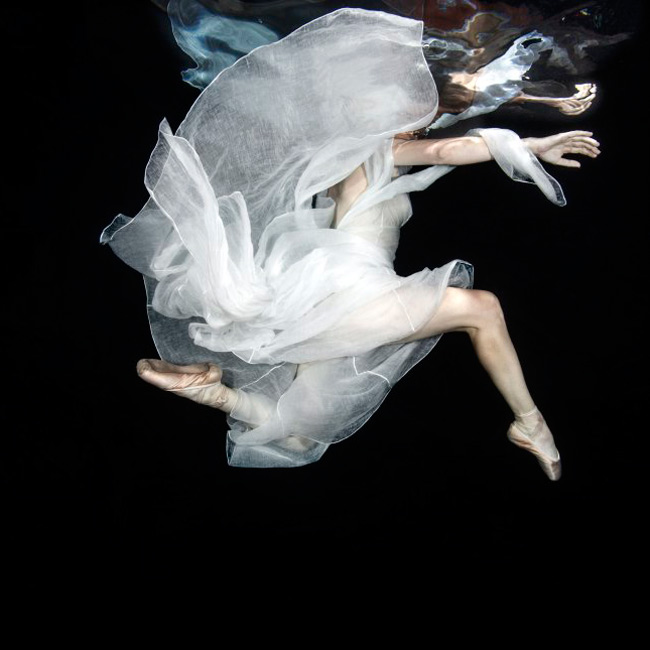 Tuesday, Dec 11
ART AGAINST CLIMATE CHANGE AND THE EXCESS OF PLASTICS
We live an explosion of movements that try to raise awareness about the need to fight against climate change and the abusive use of plastics so damaging to the environment; we often tend to identify these initiatives with the activity of NGOs and other groups with campaigns seeking for a great impact on media. However, artists are also very aware of this problem and often include this theme in their works.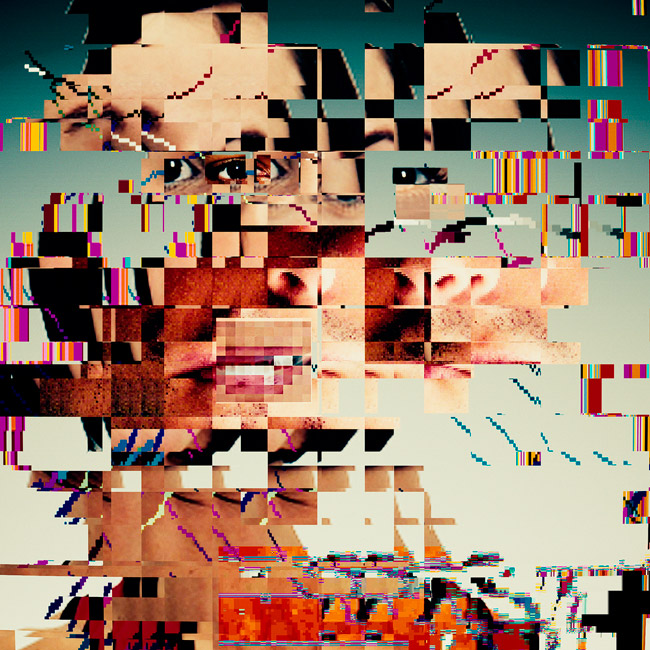 Wednesday, Dec 5
GETTING CLOSE TO EXPERIMENTAL ART
Art is an expressive language that does not conform to the pre-established guidelines and dares to explore new creative options. Indeed, we are before something intrinsic and consubstantial to art, because one of its purposes is to question the raison d'être of our reality, to go a step beyond the established orthodoxy, to break with classicism and pose a challenge both for artists and for the spectators. And in this creative magma, the incursion of new techniques and the combination of disciplines is the ideal breeding ground to originate new movements and trends.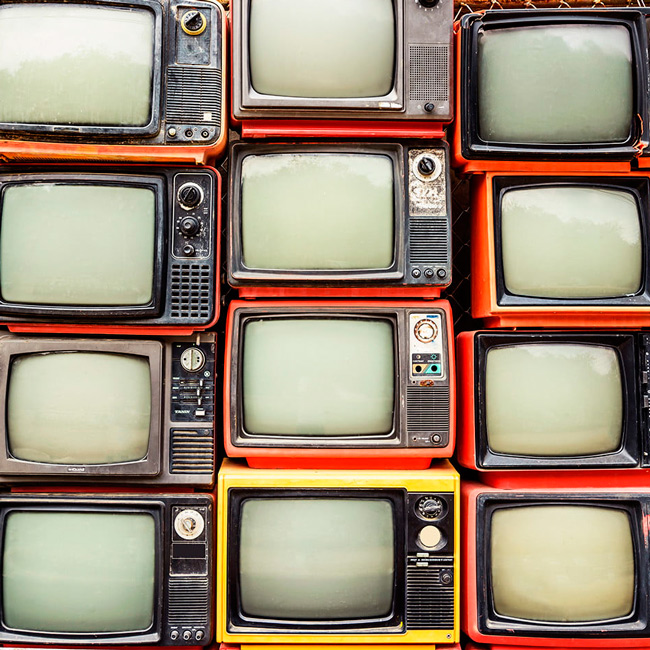 Wednesday, Nov 28
THE BEGINNINGS OF VIDEO ART
The discipline of the video has its origins in the 60s, a time when domestic television became popular and the presence of the image on the screen spread throughout Western society. By that moment, there was, not just a crisis of a social model within the great economic powers of the moment, whose foundations of identity were weak and vulnerable, despite having a solid capitalist base; but also a crisis of the individual and his role in a context of growing influence of communications.