Shop artwork online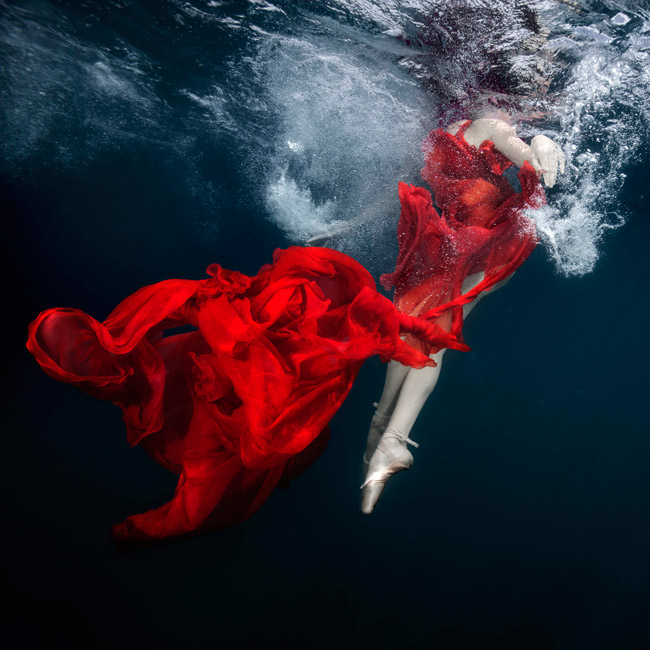 Thursday, Jun 13
WHAT WILL PHOTOGRAPHY BE UP TO IN THE 21ST CENTURY?
We all know the famous line "a picture is worth a thousand words". And so is it on many occasions. Our reality feeds by a multitude of images that we consume daily in the era of over-information. According to 2017 data, every minute 65,000 photos are uploaded to Instagram, 400 hours of video to YouTube and 243,000 images to Facebook. The statistics will have varied a bit in these two years, but always upwards.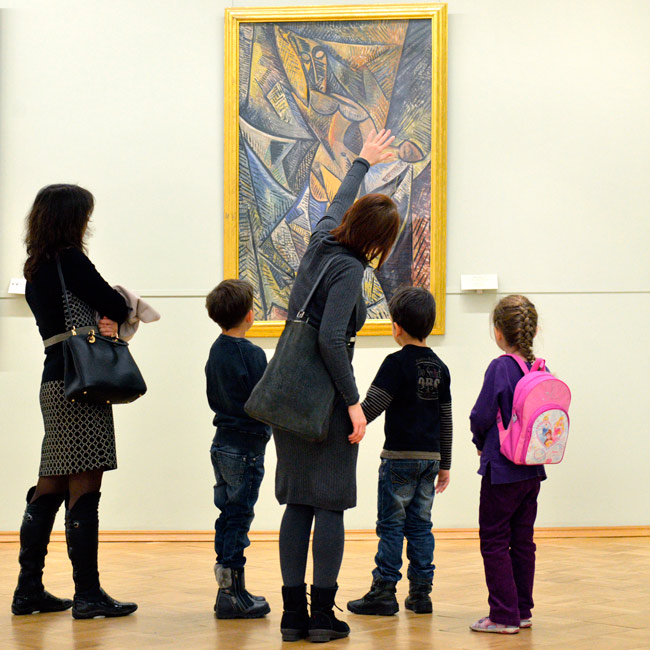 Wednesday, Jun 5
WHY SHOULD WE EDUCATE IN ART AND CULTURE?
Even today, finishing the second decade of the 21st century, the need to educate in art and culture is still an open topic of debate. It is commonly thought that the culture, to whose creation we all contribute, arises by spontaneous generation and does not need maintenance or attention. But on the contrary, culture as a social phenomenon, and art, as one of its particular tangible manifestations, requires the contribution of all. It only takes true meaning when there is a conscious exchange between the historical and identity legacy that culture transmits and the new uses and meanings of value that modern societies attribute to it.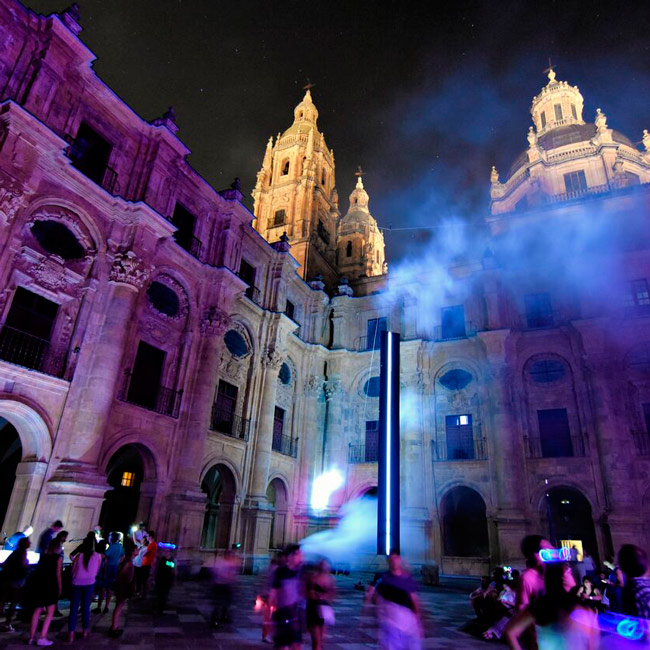 Tuesday, Jun 4
LIGHTS, FLASHES AND ACTION IN THE HEART OF SALAMANCA
From June 13th to 16th, 2019, Salamanca will be the scene of the 4th edition of the Luz y Vanguardias festival, which makes the city a large-scale projection screen for video-mapping works and a meeting place for more innovative art.