Shop artwork online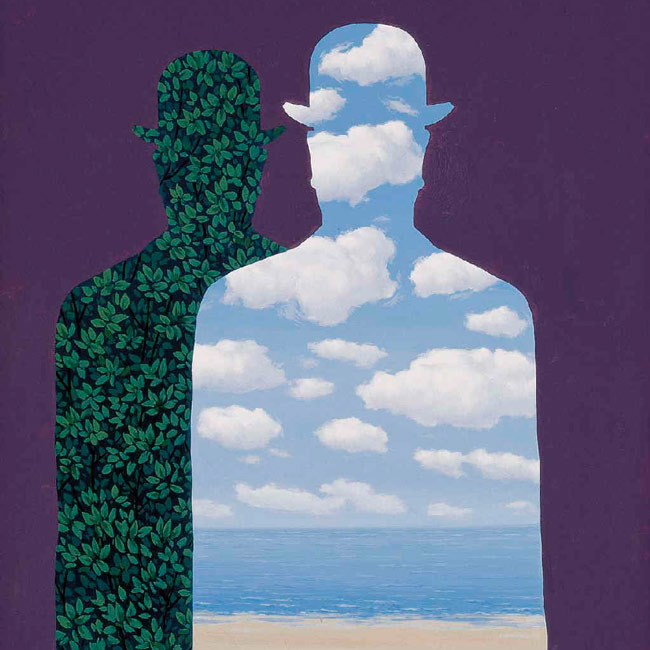 Tuesday, Oct 15
WHEN ART DOES NOT NEED SPACE
The road to the virtual is a fact. The entry into the new millennium has meant a change in many of our habits, and much of the novelties come from technology. It is not necessary to remember that we develop our day to day with an open window to an infinite world, which we access through our phones and computers. It is the closest that exists to the gift of ubiquity.
Tuesday, Oct 8
GEGO AS A WEAVER, GEGO AS AN ARCHITECT OF SPACE
Like a meticulous and careful spider, the importance of manual work in Gego's pieces unfolds before our eyes and conveys ideas of deep meaning, such as the value of patience, contemplation, the observation of life in its many facets, the relationship with others, the cooperation. The simple approach of using metal segments as connectors between nodes and weaving huge interconnected networks, occupying a physical space, encloses a substantial visual and discourse load.
Thursday, Oct 3
CULTURE AND PRECARIOUSNESS
It seems that the cultural sector is reluctant to abandon its almost endemic precariousness. Since the crisis made its appearance a decade ago, the blows are still there, though they adopt, it's true, different forms and produce consequences of very different nature. In turn, culture, as such, is still a sector of economic content, subject to the same avatars as the other areas of activity, and a sphere in which the same patterns of inequality and imbalance perceived in other business fields repeated.