Shop artwork online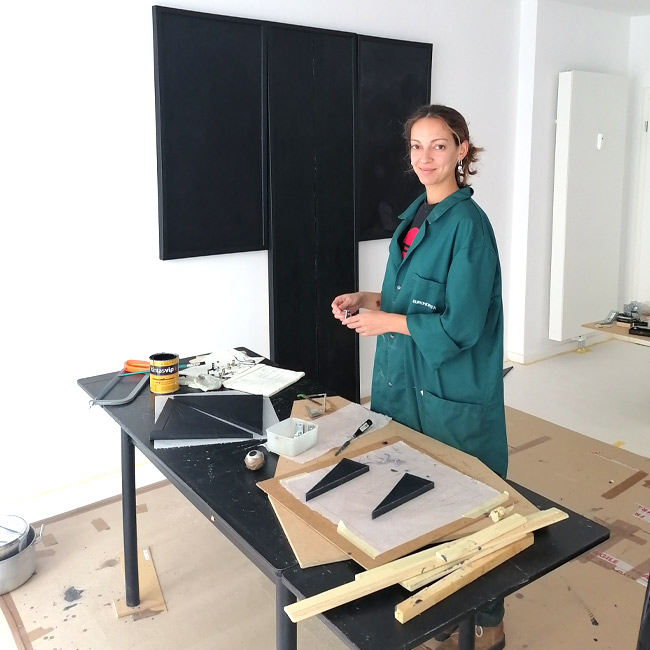 Thursday, Jan 20
INTERVIEW WITH: THE PORTUGUESE SCULPTOR CAROLINA SERRANO
Serrano's work and research revolves around the temporal dimension of sculpture. The artist's sculptural thinking collapses, recurrently, with the notions of light and shadow; with the ideas of destruction and appearance; and with the duality between interior and exterior and between full and empty space. investigación de Serrano gira en torno a la dimensión temporal de la escultura. El pensamiento escultórico de la artista colapsa, de forma recurrente, con las nociones de luz y sombra; con las ideas de destrucción y apariencia; y con la dualidad entre interior y exterior y entre espacio lleno y vacío.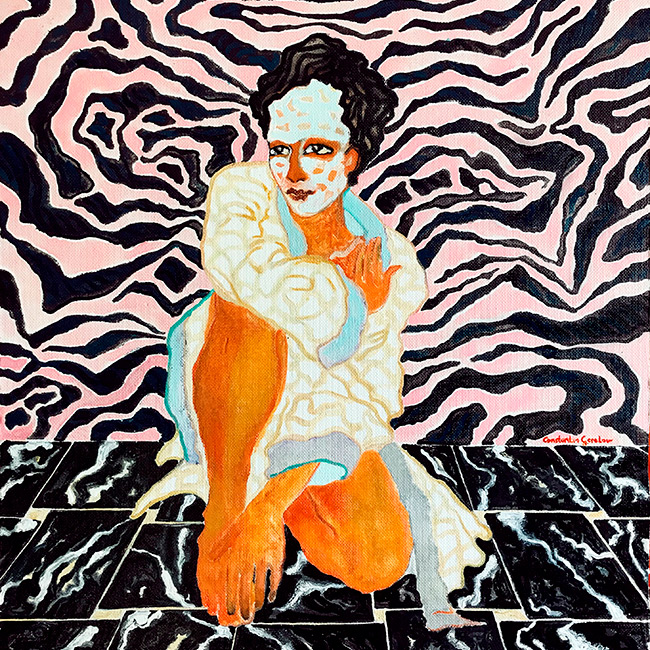 Wednesday, Jan 19
ART&COLLECT: YOUR ARTWORK IN ONE CLICK
More than 40 works of art worth up to 1800 euros will be available until 12 February. It will be possible to purchase pieces by national and international artists in a convenient way at the click of a button.