Shop artwork online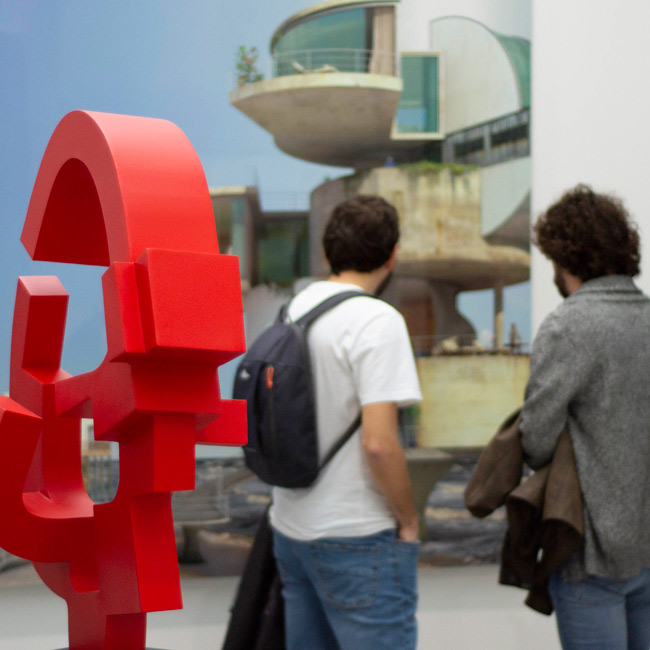 Tuesday, Sep 22
FIRST STEPS TO INITIATE AN ART COLLECTION
Buying the first work of art always instils respect. A difficult feeling to define that mixes vertigo with adrenaline. But over uncertainty and caution, a pleasurable sense of connection, understanding, and desire prevails. That work that, once seen, stays in the mind, reappears in the memory several times a day and seems to tell you that it is willing to be part of your home, is the perfect candidate to make the decision.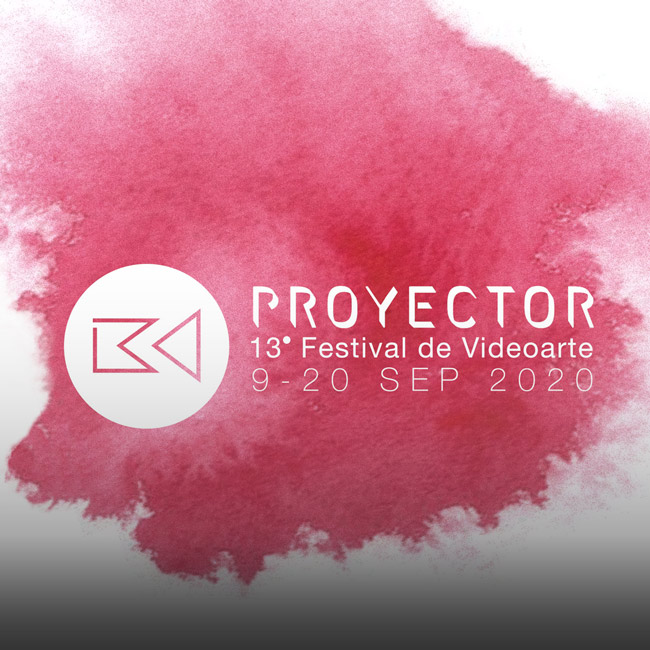 Tuesday, Sep 15
HERE IT COMES THE MUST-SEE VIDEO ART DATE: PROYECTOR 2020
Thirteen years have passed since its beginnings, and in all this time the Video Art Festival PROYECTOR has grown and consolidated its position as an essential event in this discipline. Since its inception, the initiative has tried to give visibility to a discipline that has always been relegated to the background in the usual exhibition circuits. Although video creation is not new, since it emerged by its own in the 60s of last century, the way to get to know it and enjoy it has not always been easy.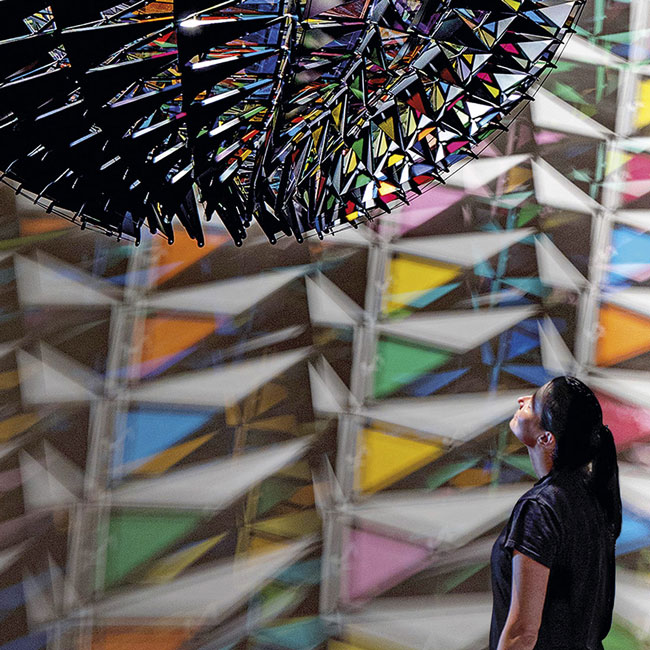 Friday, Jul 24
OUR CULTURAL PROPOSAL FOR THIS SUMMER AGENDA
The cultural agenda gradually recovers after the health-crisis halt and art lovers are eager to enjoy the rich cultural offer that the different spaces and museums throughout our geography have to offer. In addition, one must remember that these centres have made an enormous effort to adapt to the demands that the new situation imposes and have created abundant online-accessible content to overcome confinement. We bring you a selection of content that can be visited both in person and through the web. There is no excuse for not enjoying contemporary art again.