Carlo Borer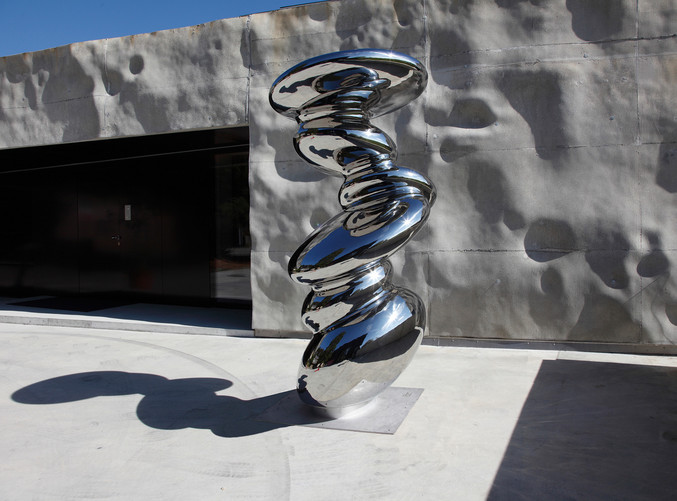 Stalagmite, 2013
Acero inoxidable
200 x 105 x 108 cm
€72,600.00
Delivery time: 7 to 12 days
Art Madrid Warranty
100% Safe Payment
This artwork is available and will be delivered after the confirmation of your order. The transport includes the insurance for the value of the piece with full coverage of any incident.
Request more info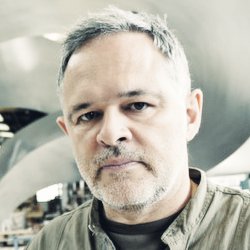 Solothurn (Suiza), 1961
The designer and sculptor Carlo Borer has worked as a fine artist and industrial designer since 1981. He works entirely in three dimensions, from the development of objects in virtual space using CAD to the precise craftsmanship with which he creates his sculptures in the real world. Utilizing a variety of materials, especially steel and stainless steel, he carries forward the use of high-tech tools such as lasers throughout his creative process to produce objects that are concrete yet unearthly, curvilinear yet not quite organic. Many of his works are left untitled, so as not to provide any predetermined associations, leaving the interpretation of the forms open to the viewer's imagination, perception, and interaction with the objects. He won the Kanton of Solothurn, Switzerland Prize for Sculpture, and has exhibited his work in both Europe and the United States.