Lino Lago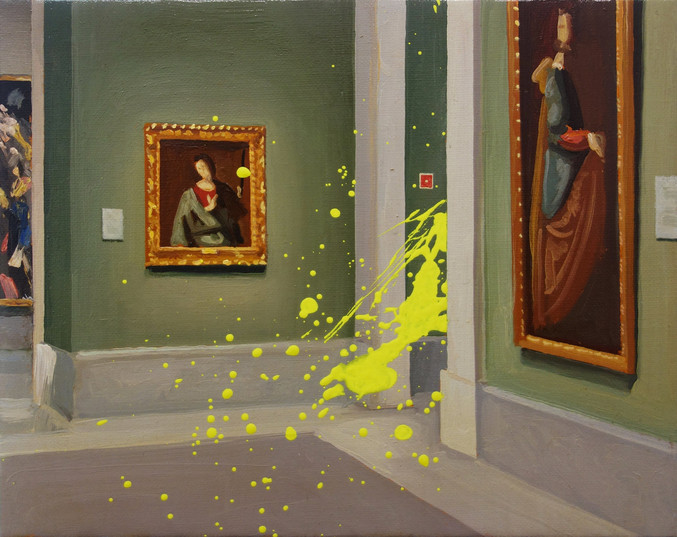 S/T, 2017
Oil on linen
24 x 30 cm
€790.00
Delivery time: 7 to 12 days
Art Madrid Warranty
100% Safe Payment
This artwork is available and will be delivered after the confirmation of your order. The transport includes the insurance for the value of the piece with full coverage of any incident.
Request more info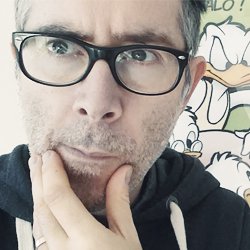 Vigo, 1973
Lino Lago has exhibited individually since 1997, in several institutions, including the Museum of Contemporary Art of A Coruña or the deputation of Ourense. In George Adams gallery in New York or Bredgade-Kunsthandel gallery in Copenhagen, Denmark. He has also exhibited collectively at ARCO at Pulse Art Fair in Miami, Art Madrid or Project Art Fair in Miami.
Lago has received prizes and mentions such as the Vilnius City Arts Award in Lithuania or the Artist Award under 25 years of the Buen Reti ...