Rubén Martín de Lucas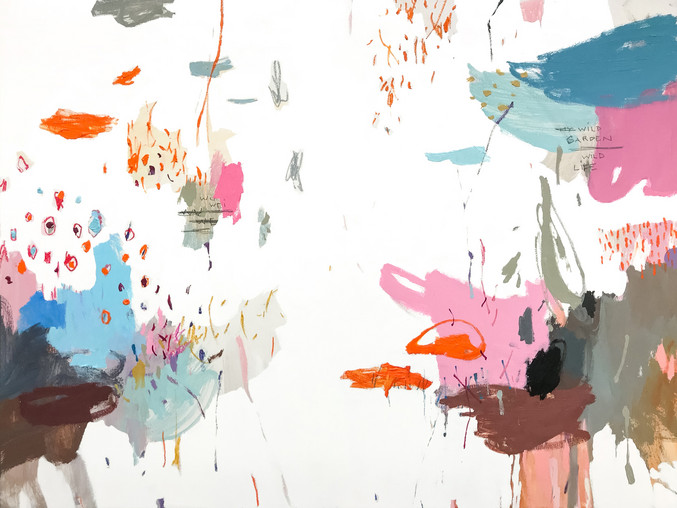 Wild Garden 07, 2017
Crayon, oil and enamel
90 x 120 cm
€4,055.00
Delivery time: 7 to 12 days
Art Madrid Warranty
100% Safe Payment
This artwork is available and will be delivered after the confirmation of your order. The transport includes the insurance for the value of the piece with full coverage of any incident.
Request more info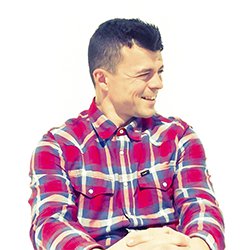 Madrid, 1977
Rubén Martín de Lucas studied a Degree in Civil and Territorial Engineering at the Polytechnic University of Madrid, though he declined to work as an engineer to devote himself completely to the painting. The connections between painting, engineering and urban art merge in a personal work that has as main subject the landscape and the associated behaviour, that is, the links and behaviour patterns that we originate in regards to the territory.
Martín de Lucas was the co-founder of the collecti ...