Spok Brillor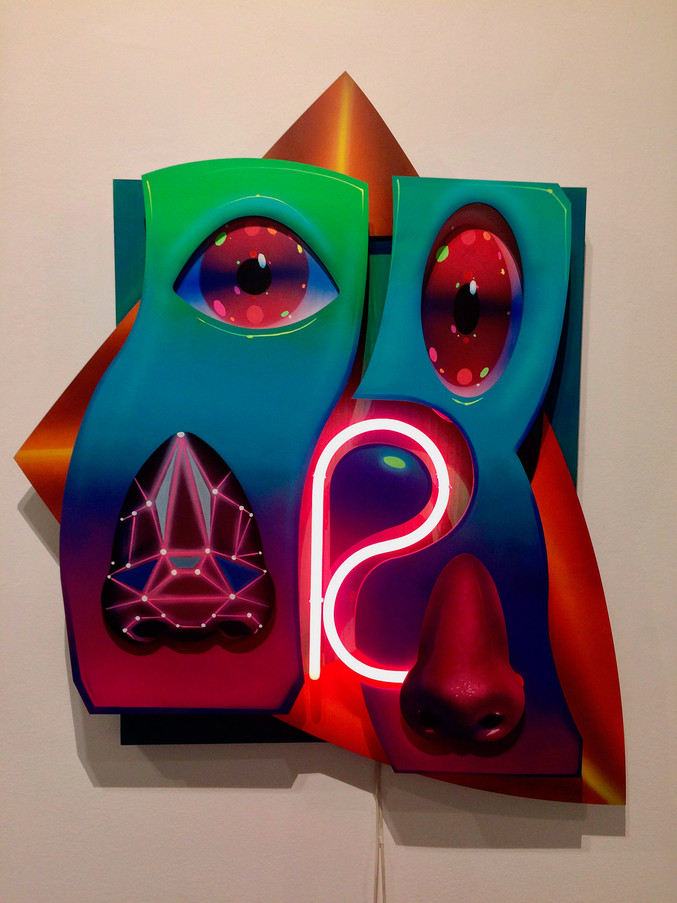 K, 2017
Neon
75 x 75 cm
€4,600.00
Delivery time: 7 to 12 days
Art Madrid Warranty
100% Safe Payment
This artwork is available and will be delivered after the confirmation of your order. The transport includes the insurance for the value of the piece with full coverage of any incident.
Request more info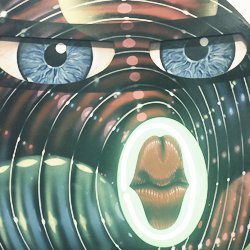 Madrid, 1978
The urban artist Spok Brillor has a degree in Fine Arts from the Complutense University of Madrid. His pictorial style draws directly from the style he acquired by painting graffiti in the 90s: contours, brightness, plays of light and shadows, saturated and vibrant colours that generate atmospheres full of mystery, mirages and elements that seem to have lost their gravity.
Brillor has carried out many projects for major brands and advertising agencies. He never stops travelling to paint murals ...