George Braque\'s retrospective at Guggenheim Museum Bilbao
Aug 13, 2014
art madrid
Alongside Picasso and Juan Gris formed the Holy Triad of Cubism and some people said that, even more than the painter of Málaga, George Braque was the real father of cubist art of the twentieth century. Now, on the 50th anniversary of his death, the Guggenheim Museum of Bilbao has organized the most ambitious Braque's retrospective with loans from the Pompidou and some of the best collections in the world.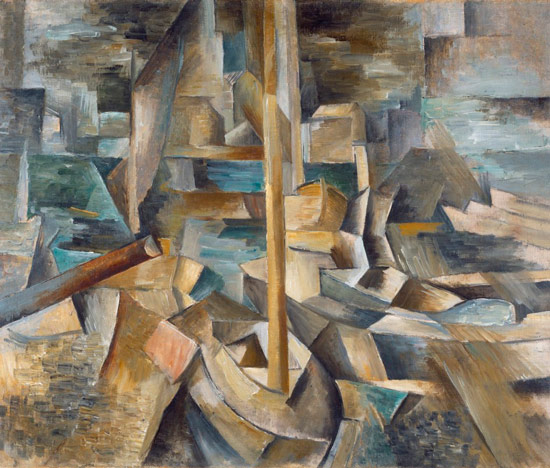 He inherited the classical tradition of landscape and still life and led by the paths of abstraction and cubism as few artists have achieved. George Braque (Argenteuil Sur Seine, Paris 1882-1963), founder of the collage (then called "papier collés" pasted papers) that it liked so much to the Parisian avant-garde and in particular to his colleagues Pablo Picasso and Juan Gris, Braque represented the French painter by excellence with a long and fruitful production. He also encompassed many facets always from the research, analysis and study sedate (poetry, music, scenery, engraved ...) and walked away voluntarily from the image of the bohemians, drunken artists that was fashionable in time.
Now his entire career, from his Fauve period, Cubism and his first encounter with Picasso in 1907, his later paintings, his series, all his work arrives to Bilbao through 250 works in the largest retrospective held in Spain on the French artist.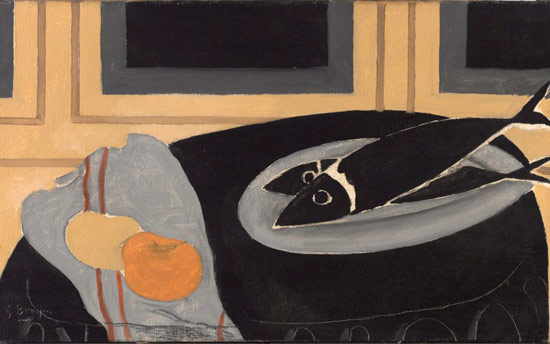 Curated by Brigitte Leal, the exhibition "George Braque" pays tribute to one of the leading figures of the avant-garde of the early twentieth century, though, as Leal explained, not always was recognized: "The status of official artist of the Gaullisme undoubtedly clouded the eyes of the rebellious generation that followed him".
"Picasso is the best known name of the twentieth century," added the curator, "Braque was very much loner".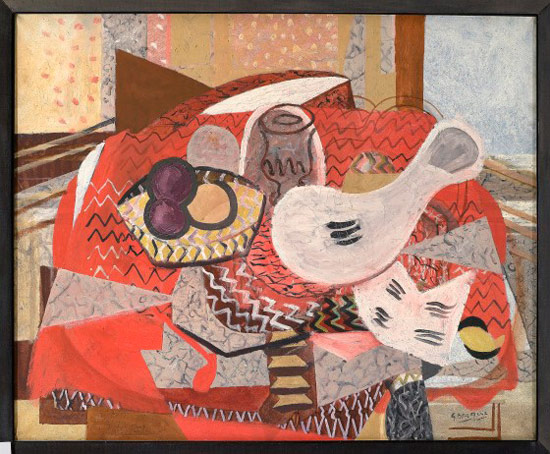 Until 21 September, at the Guggenheim in Bilbao, in addition, you can see the unpublished Braque's pottery coming from a private collection and that shows his fascination with classical style and Greek pottery. A must see is the unfinished painting "The weeder" that Braque left in his easel in 1963 and that ends the tour of the exhibition.