THE INTERACTIVE ILLUSTRATION OF ANA JUAN
May 9, 2017
exhibitions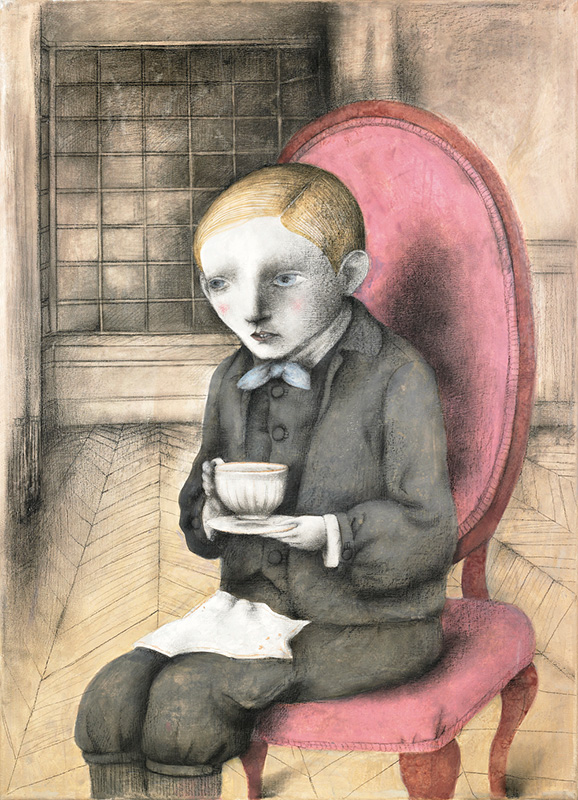 Drawing of Ana Juan

Ana Juan, Valencia 1961. She studied BBAA. In his native city, at the beginning of the XXI century it gave the international leap appearing even in the cover of the New Yorker. Also, in these same dates begins to experiment with the infantile literature, sort that continues practicing until our days. Already in 2010, she was awarded the National Enlightenment Award, consecrated as one of the most influential illustrators of our era. Now, the ABC Museum of Madrid dedicates this pioneering exhibition that breaks the exhibition limits.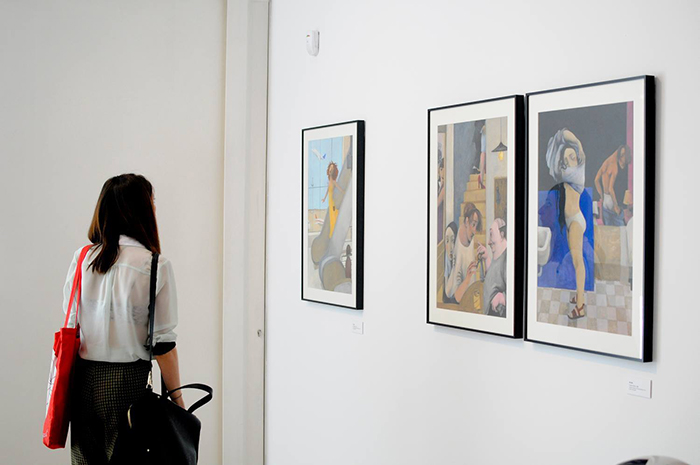 View of the exhibition
Figures and chiaroscuro predominate in this graphic adventure, where the lights and the shadows are represented with rigorous strokes of coal pencil. This graphic-interactive challenge has been possible thanks to the collaboration with Unit Experimental (collaboration group between the Faculty of BBAA and the Higher Technical School of Informatics Engineering of the Polytechnic University of València). The result of this union, is the most futuristic individual exhibition to date in the capital.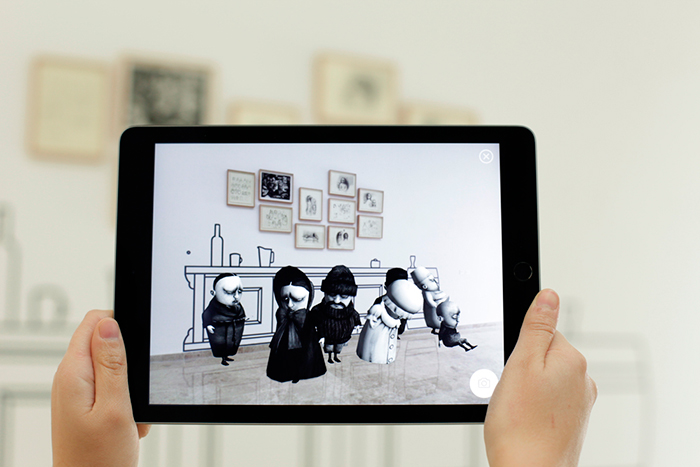 View of the exhibition
The reinterpretation of their illustrations through an app makes them come to life. A new resource that can be downloaded on our smartphones and browse the different points of the room. They are operative for both Android and Iphone. And not only offers this technological immersion, but the exhibition offers other activities such as the guided tour of the exhibition with the artist, on 17 and 19 May at 18:30 (for this activity requires prior registration at the reception of the Museum).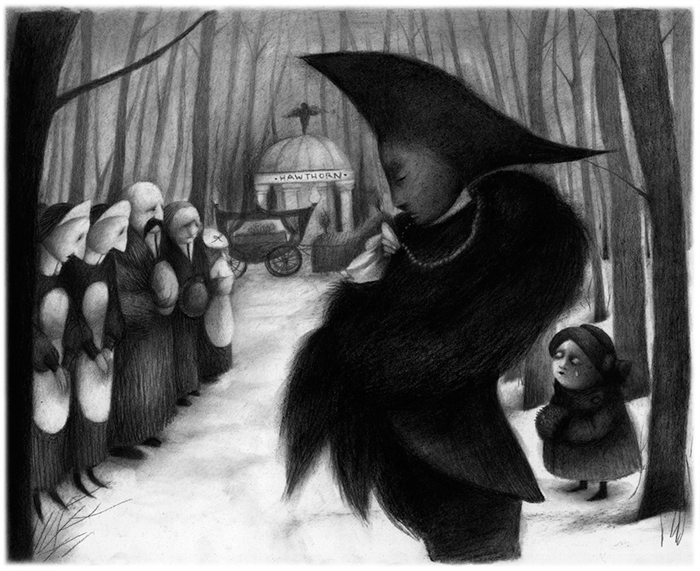 Drawing of Ana Juan
The staging of two of his best-known books, such as, Another Turn of the Nut by Henry James and Snowhite's version of Snow White make it possible for the viewer to contemplate both the original canvases that served to illustrate the books, how to be part of the game Created from his illustrated story. The room is the scene of the game and its spectators the protagonists who will undoubtedly get a good impression of these drawings.