The London Police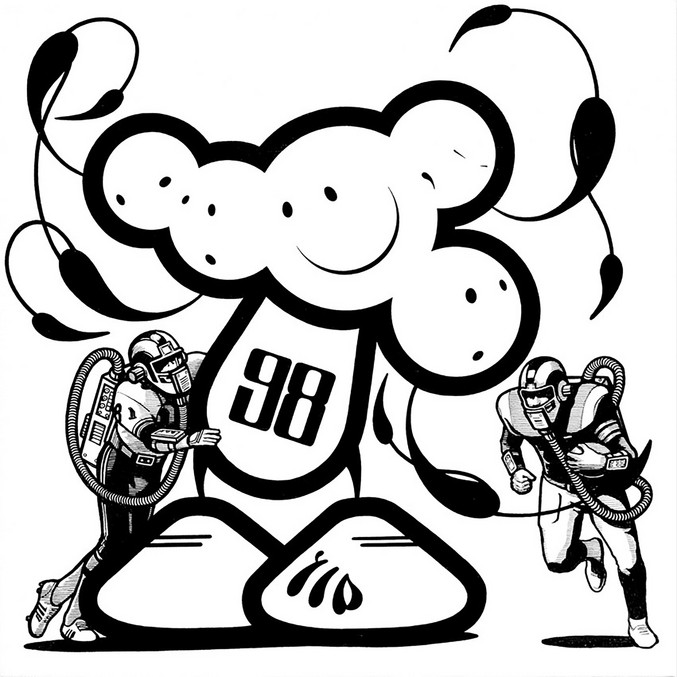 2nd Down & 98, 2016
€1,500.00
Indelible ink on fabric
40 x 40 cm
Request more info about this piece
Delivery term:
Certificate of authenticate: Signed by the gallery seller
Purchasing process: 100% security
This artwork is available and will be delivered after the confirmation of your order. The transport includes the insurance for the value of the piece with full coverage of any incident.
You can pay by credit card, debit card or bank transference. The payment is completely secure and confidential, all the purchasing processes in Art Madrid MARKET are protected by a security protocol under an encrypted SSL certificate and 3DSecure by Visa and MasterCard.
You have 14 days to find the perfect place for your artwork. If you change your mind, you can return it and we will reimburse the price you paid. You will only have to bear the shipping costs of the return.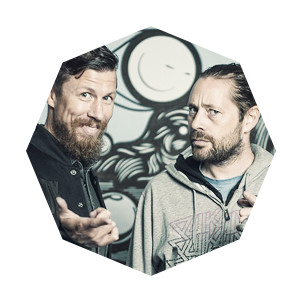 Londres (Reino Unido), 1998
The London Police started out in 1998 when the two English men Chaz and Bob Gibson left the UK for Amsterdam. The London Police from there on took over the streets of Amsterdam with their iconic black and white characters. The happy faces which popped up on the streets gave the city a lot of positive vibes. In a couple of years (1998- 2003) the duo created more than a thousand characters on the streets. And their characters nowadays even gain more success, spread worldwide.
They were part of a small group of artists at the end of the last century that helped pioneer a new street art movement. They were included in many of the books documenting the scene and invited for shows and live drawing performances all over the globe. As well as painting The London Police also enjoy making short films, photography, installations, and music.Their work has adorned buildings and galleries in more than 35 countries, like England, Holand, Singapore, Italy, Norway, Slovakia, USA, among others.
about the artist's works
Other works of the exposition URBAN ART ICONS
The London Police's works