Faile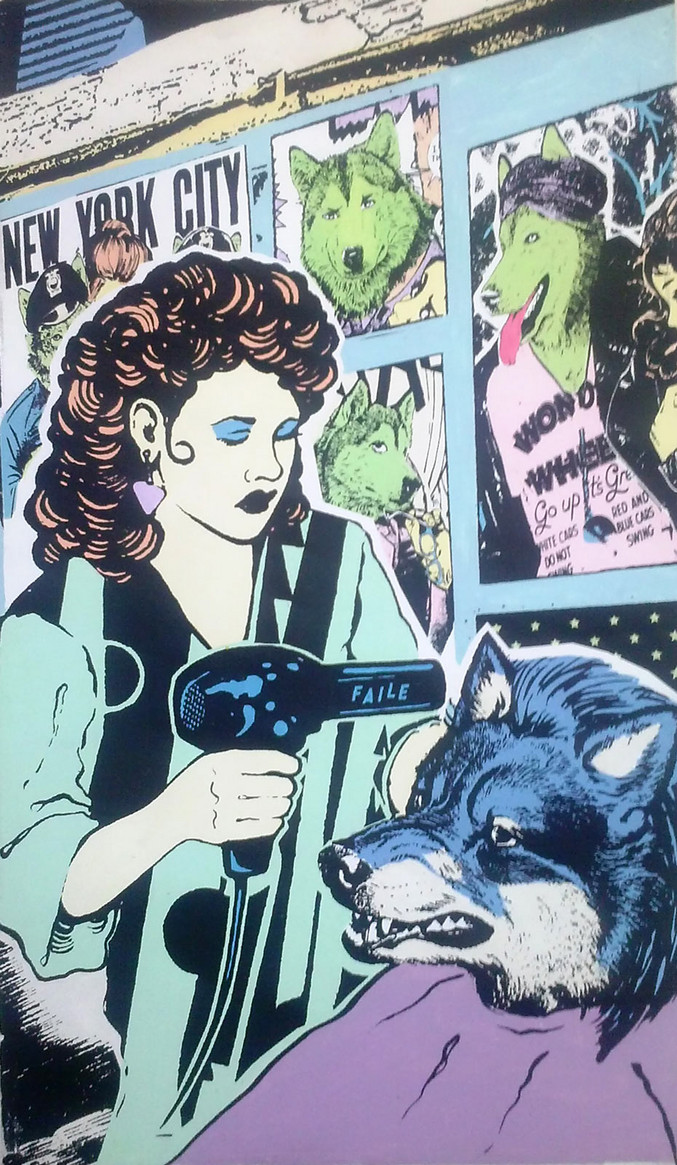 Palette NYC You and Me, 2014
Acrylic and ink on wood and steel frame
51 x 30 cm
€6,800.00
Delivery time: 7 to 12 days
Art Madrid Warranty
100% Safe Payment
This artwork is available and will be delivered after the confirmation of your order. The transport includes the insurance for the value of the piece with full coverage of any incident.
Request more info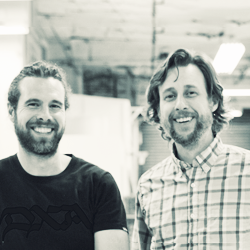 Nueva York (EE.UU), 1999
Street artists to their core, Patrick McNeil and Patrick Miller make up FAILE, an artistic collaborative whose kinetic, image-saturated paintings, prints, sculptures, and installations have been enlivening public spaces and city and gallery walls since the turn of the 21st century. Though they are busy with exhibitions and public commissions across America and abroad, they remain focused on the street, where their work first appeared as stickers, posters, and stencilled images.
Democratic and urban, FAILE is influenced by manga and the rhythm of city life, as evidenced by the mash-up of comic book and cartoon characters, advertising and propaganda slogans, bright patterns and colours, and historical and pop cultural references animating their work. With the same savvy wit that infuses their compositions, Faile claims that their name refers to the notion that "you could Faile to succeed".
Other works of the exposition URBAN ART ICONS
Artist's works