Manolo Paz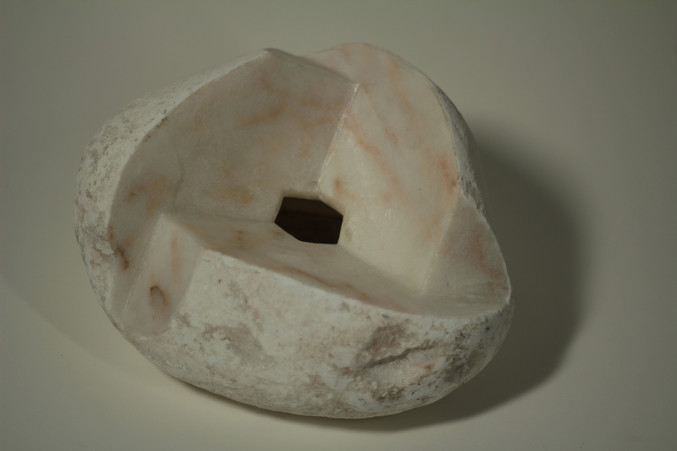 Hexágono en el espacio,
Marble
11 x 22 x 35 cm
Contact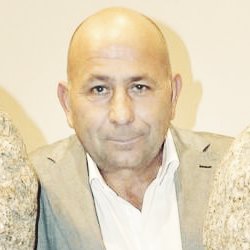 Cambados (Pontevedra), 1957
The sculptor, Manolo Paz, was slowly entering the world of sculpture, carving wood with his knife. In his early years as an artist, he created collages and different pieces of wood. The intimate dialogue that he professes with his work during the creation process, manages to surprise the observers when the work is done when they are emotionally charged, showing the mental work that they have developed at the moment of creating their pieces. Manolo Paz is one of the most recognized artists mainly ...
Artist's works