Miguel Piñeiro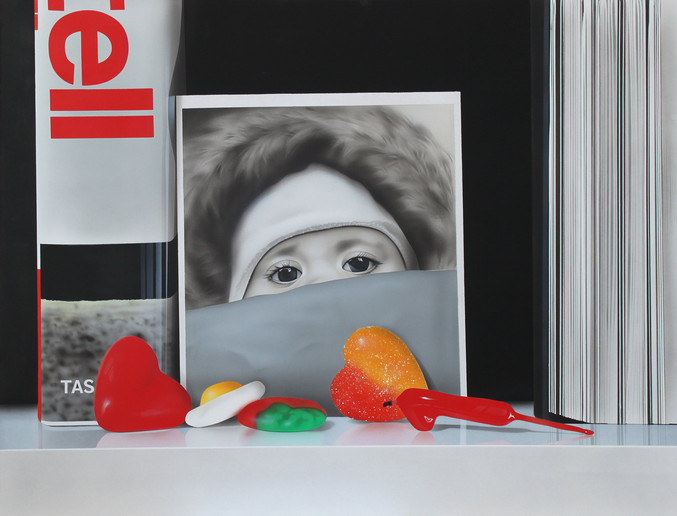 S/T, 2015
Acrylic and oil on board
54 x 72 cm
€2,800.00
Delivery time: 7 to 12 days
Art Madrid Warranty
100% Safe Payment
This artwork is available and will be delivered after the confirmation of your order. The transport includes the insurance for the value of the piece with full coverage of any incident.
Request more info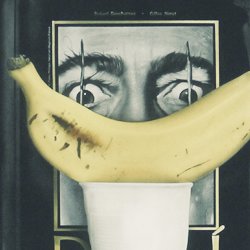 Vilagarcía de Arousa (Galicia), 1976
The painter Miguel Piñeiro creates a new concept of still life where objects are "materialized" by means of sets of pictorial planes on surfaces as diverse as methacrylate or wood. Current cult objects replace the classic protagonists of the still lifes to create compositions in which originality and irony are the keys used to bring us closer to this classic genre.
His work has been present in several exhibitions. And we can find part of his work at different collections, including the John Tru ...
Artist's works