Joan Jonas in Fundación Botín Santander
Jun 23, 2016
exhibitions
Joan Jonas: flow or river, flight or route, in Botín Foundation (Santander) from 25 June to 16 October 2016, is the first exhibition of the artist in Spain since the retrospective of the MACBA in Barcelona in 2007, and always it is a good time to regain her committed, brave and absolutely personal work. "The performance art is the tool I use to build an object that exists only in time, which is reflected with my body. For me, performance art is a kind of three-dimensional poetry created live in space", as she assured in an interview.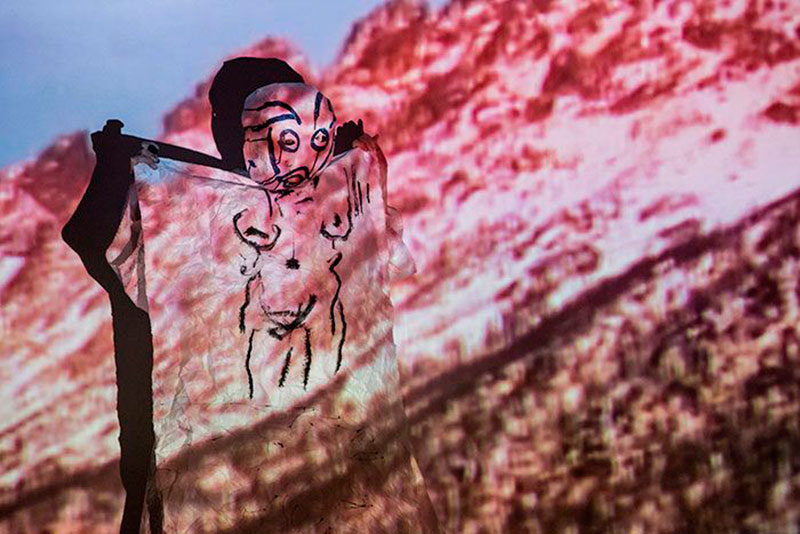 Joan Jonas (New York 1936) is a pioneer in the performance art, experimental film and video installation, and presents in Santander a multimedia installation conceived specifically for the space of the Botín Foundation and in which the artist reflects about the complex relationship human being with nature and the environment, a constant theme in her career as research from other cultures and rituals (specifically, Jonas is an expert on Kabuki and No Japanese theater).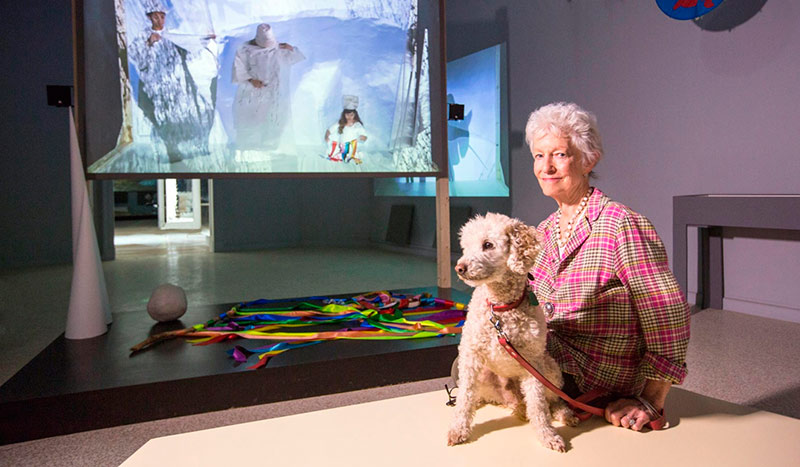 The exhibition, curated by Benjamin Weil, artistic director of the Center Botin, also includes a selection of videos documenting five of the most important performances of the artist: Lines in the Sand (2002); The Shape, The Scent, The Feel of Things (2004-2006); Reading Dante (2007-2010); Reanimation (2012); and They Come to Us without a Word (2015). This set of works gives visitors a unique perspective of the creative universe of this key figure of the New York avant-garde of the late sixties and early seventies.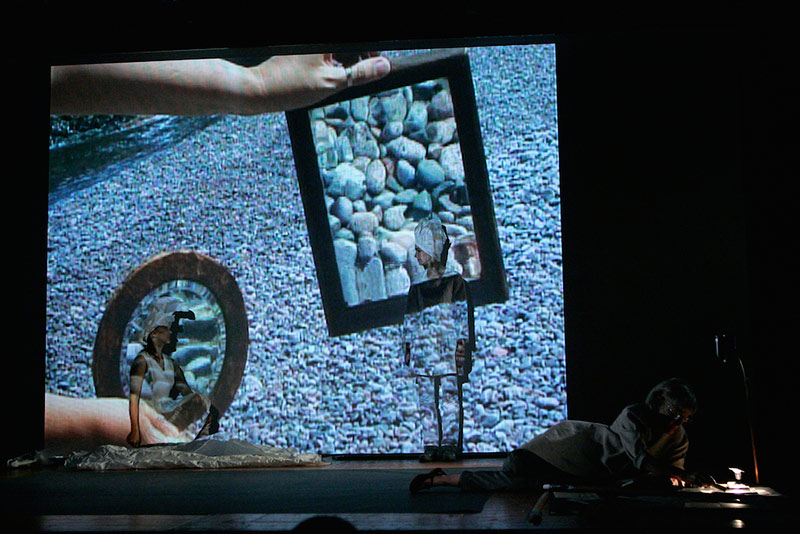 She has participated six times in the Documenta in Kassel, she represented US in the last Bienal of Venice and she has received numerous awards worldwide. She teaches at the Massachusetts Institute of Technology (MIT) since 1998, and is Emeritus at MIT Program Arts, Culture and Technology, within the School of Architecture and Planning. It is an honor to meet her in Spain.