Marcel Broodthaers retrospective at MNCARS Madrid
May 6, 2016
art madrid
Art Madrid, for those dates will be overturned with news of the upcoming February issue and did not want to miss the opportunity to remember this artist, filmmaker and poet influenced by Surrealism.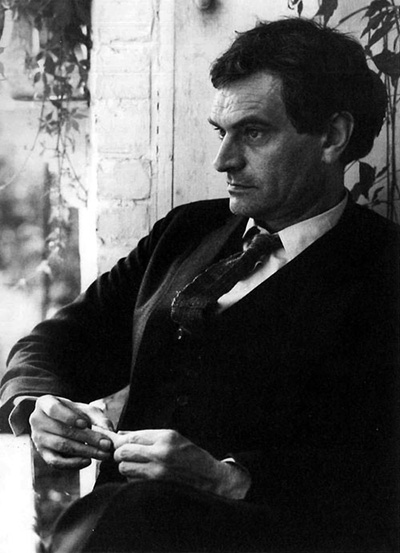 The Belgian Marcel Broodthaers (1924-1976) was one of the best examples of Conceptual Art, Art of the idea and of evocation, pure visual poetry from Beuys and Duchamp and practiced, among others, and with great success by Yoko Ono.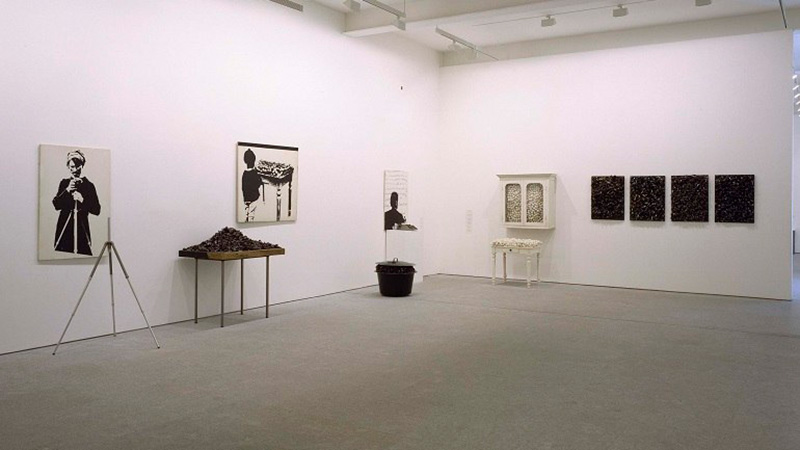 He started his career as a poet, photographer and journalist but his critical and curious spirit soon called him on the way of creation. It was the beginning of the 1960s and artistic when institutions were facing the critical attitude of the creators who wanted to end "the ideology of art" and "the art become ideology". In this context Marcel Broodthaers start searching the limits of aesthetics in many ways, from its earliest objects with mussels and eggs until his "Fictitious Museum", the "Musée d'Art Moderne.Département des Aigles".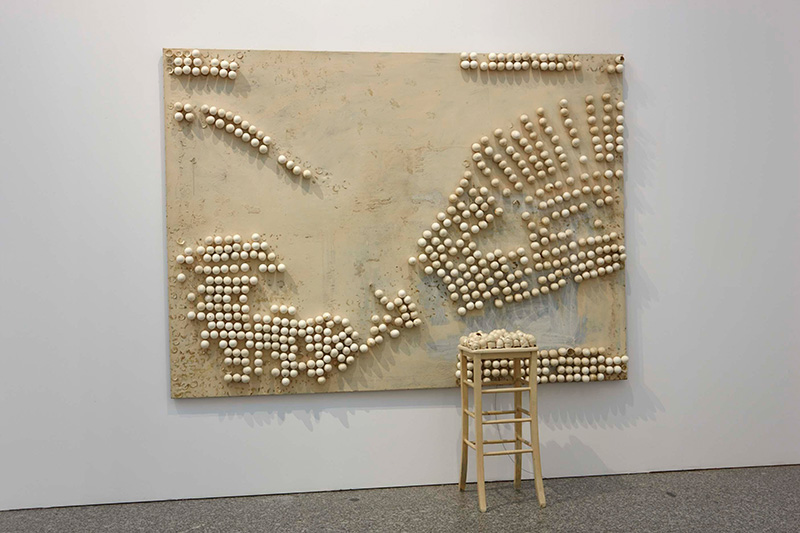 Broodthaers made his first film in 1957, and during the next 10 years produced more than 50 short films, documentaries, auteur pieces, experimental video, that presented him as a visual artist. Already in the 70s of the twentieth century he oriented his production to the object and collage was oriented, working almost compulsively with found materials, waste (egg shells and mussels, furniture, clothing, garden tools) and recontextualising them using the language as a tool.
As principal theme of his work, he always questioned the idea of ??artistic representation and the product of art, and subverts the concepts of signifier and signified as we know them, proposing new codes and new interpretations, as Magritte did before.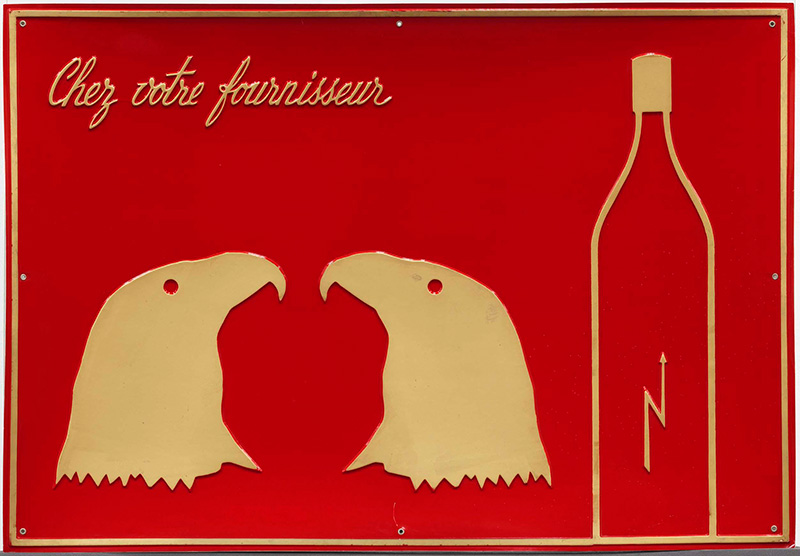 Now, MOMA / Museum of Modern Art in New York and the Reina Sofia Museum prepare for October 2016 one of the most complete retrospective dedicated to one of the most important artists on the international scene and a profound influence on contemporary artists. The exhibition is a journey through the many facets of the artist through 300 representative works of his work, accompanied by an extensive catalog.