BYE BYE WARHOL, WELCOME DIVERSITY
Jul 31, 2018
Breaking News
The art sector is becoming aware that cultural institutions are generators of discourse and must play a role in favour of equity and equal opportunities. To a certain extent, we only know the art that makes the leap to the great museums, the artists who star in magazine covers, head sales rankings or compete to be in the top ten. There is, however, an unknown art, an extensive production that develops outside the mainstream of contemporary creation and that gives voice to a multitude of visions about the world and plastic expression.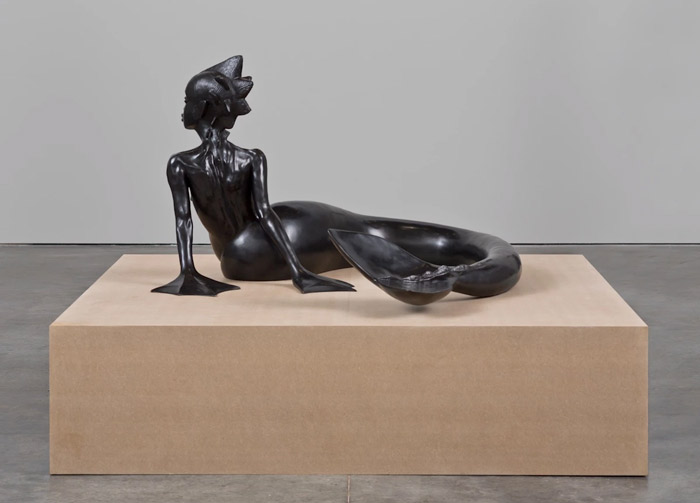 In recent times, some centres stated their intention to open their doors to artistic expressions seeking for a place in the broad panorama of international art. Either from less favoured collectives or from lesser-known countries, the determination of some institutions to host these forms of expression is crystallising in new open-ended and comprehensive policies.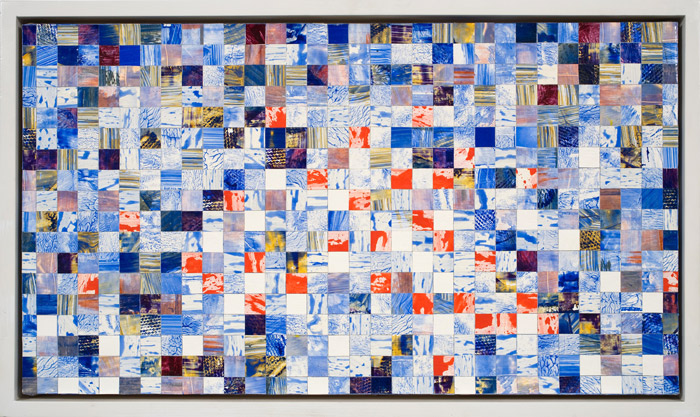 Baltimore Museum of Art (BMA) is an example of this line of action. This painting-gallery founded in the American Gilded Age, in 1914, holds a fund of 95,000 works from the 19th century to the present and boasts of having the largest collection of Matisse pieces in the world (about 1000). The museum also holds one of the biggest collections of African art in the country and several masterpieces of European art.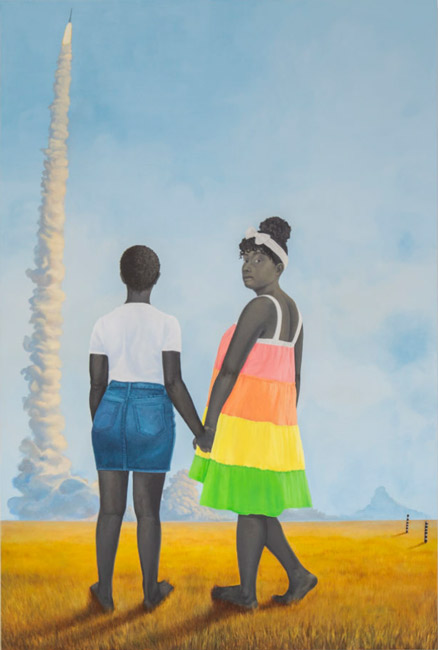 This institution has decided to sell some of its great pieces of contemporary art in order to buy works from collectives marginalised from the conventional art circuit, with special attention to women artists and art created by African-Americans. As its director, Christopher Bedford, points out, it is about "correcting or rewriting the post-war artistic canon". In fact, last May the museum sold five paintings at auction and is closing some private sales to get rid of works by Franz Kline, Kenneth Noland, Jules Olitski, Rauschenberg or Warhol with which to feed a fund for future acquisitions.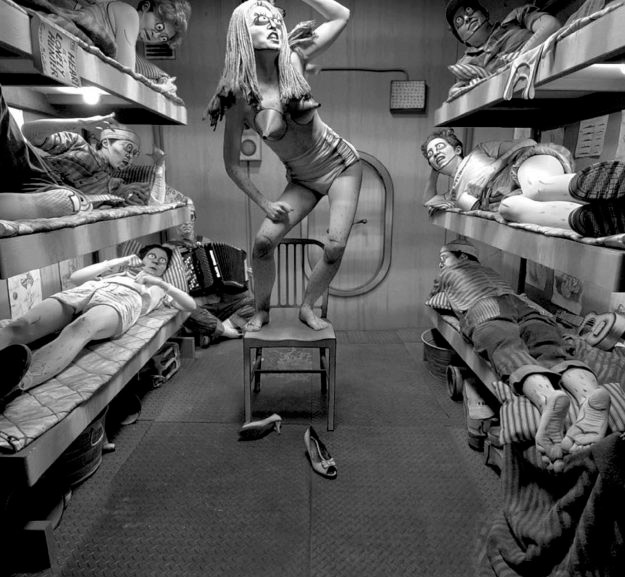 Some of the money has already been reinvested in works by artists from the African diaspora such as Wangechi Mutu, Isaac Julien, Njideka Akunyili Crosby or Lynette Yiadom-Boakye, and soon Amy Sherald, an African-American painter from Baltimore who became renowned after Michelle Obama commissioned her official portrait. In Bedford's opinion, none of this should arouse such interest and surprise. The responsibility of an art centre is to be up-to-date and offer a real vision of current creation, not just maintain the canonical bias inherited.