The work of works, of Juliao Sarmento
Jul 22, 2016
exhibitions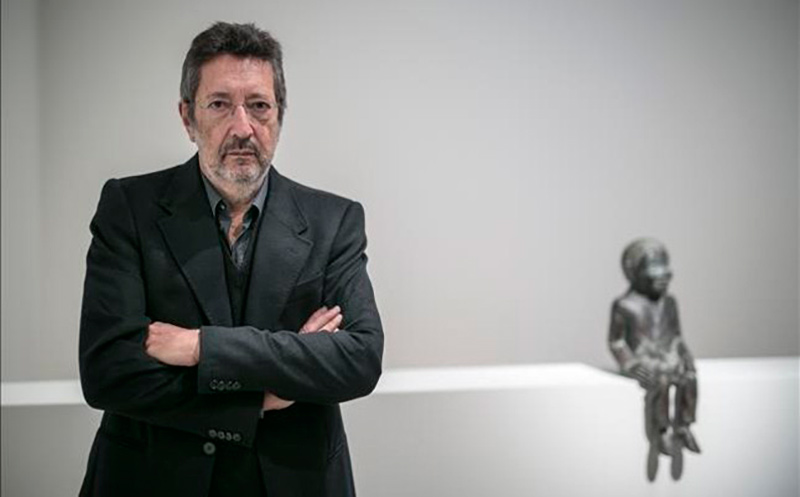 This is a great "work of works", a composite of independent parts, works from different places and times and that come together under the framework of the "gesture". The artist Juliao Sarmento has been entrusted with the task of selecting the works to approach the Spanish public to Portuguese art with works by Rui Chafes, Augusto Alves da Silva, Jorge Barradas, José de Almada Negreiros and Joaquim Rodrigo, among others.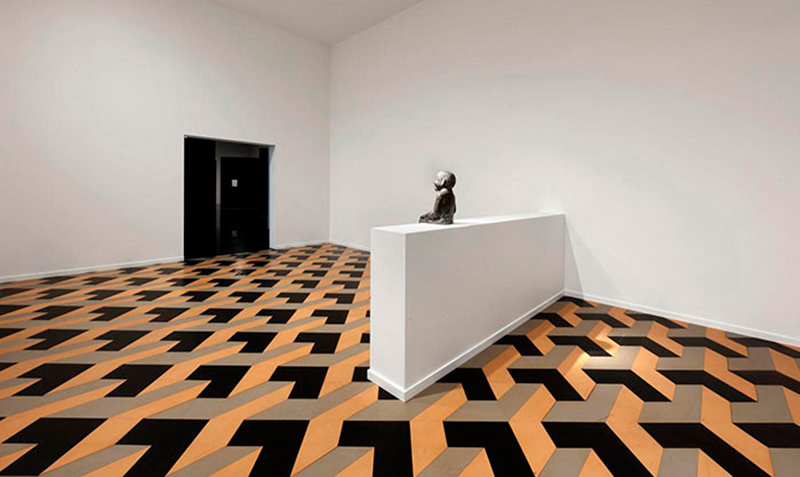 Sarmento has only used its own perception as a glue, unifying element that make the works talk to each other, only their sensitivity explains the ties in this context. "Now they are like the organs of a body, they can not live apart", comments the Portuguese artist, curator of the sample. Paintings, sculpture, projections, installations, bright, artistic expressions chosen with the unique pattern of freedom, "without looking at the source, or if he took ten here and three there," said Sarmento.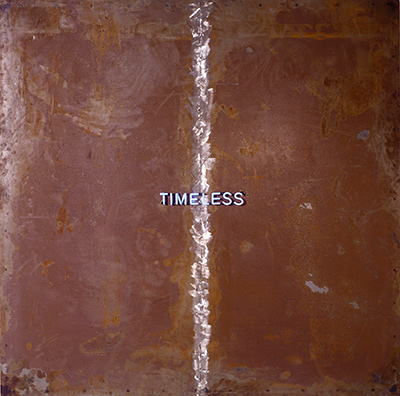 The exhibition is also an invitation to see with new eyes the international art of recent decades from some essential works of the three collections: Juan Muñoz, Sigmar Polke, Miroslaw Balka, Rodney Graham, Gerhard Richter, Robert Rauschenberg, Rita McBride, Robert Morris, Rachel Whiteread, Giuseppe Penone, Richard Serra, Robert Gober, Carl Andre, Aballí, Francis Alÿs or Philip Guston. And finally, it is an invitation to discover the world of Julião Sarmento, an artist ranging from conceptual art to abstraction, cinema super-8 to painting, with references to literature and film, looking for the progressive dispossession of arts, the search for essential forms.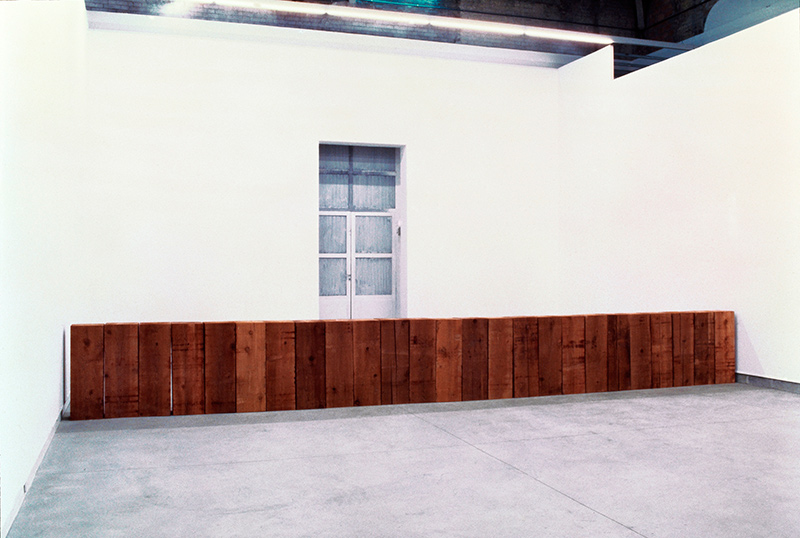 "The weight of a gesture. Julião Sarmento's gaze to the Gulbenkian, MACBA and La Caixa collections" can be visited at CaixaForum Barcelona (Av. Francesc Ferrer i Guàrdia, 6-8) from February 11 to May 1, 2016.