Art Madrid fair and Art Brut in Círculo de Bellas Artes Madrid
Feb 6, 2015
art madrid
"I am convinced that art is here more lively and exciting than
the manifestations of bored official art
even if it is catalogued as avant-garde". Jean Dubuffet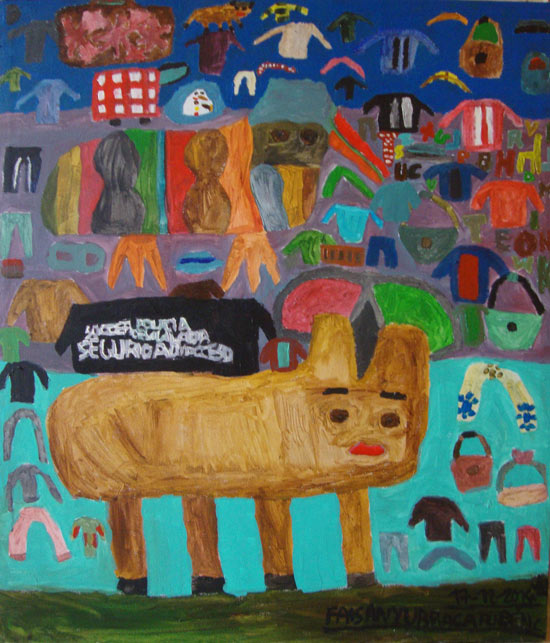 It is understood as marginal artist the one who develops his creative work outside of art institutions and official channels, especially motivated by an intrinsic creative drive that leads him to experiment with unconventional materials and techniques and create unique and personal universes, a kind of own cosmologies. The outsider art, also known as Art Brut or Intuitive Art has been associated in turn with self-taught artists and people affected by mental disorders and marginal individuals but with sensitivity and artistic production.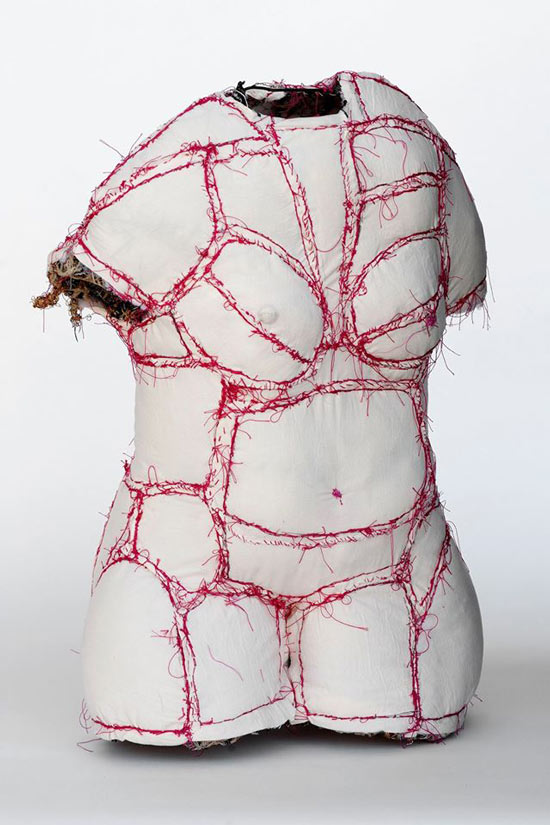 Although there is no unanimity about the conception and limits of Marginal Art, during the twentieth century the interest in this movement has increased and with it, the very concept of "artistic work". The contemporary art fair Art Madrid has dedicated part of its program Parallel to this art "in the margins of art."
"IN / BE / OUT SIDE ART", curated by Un Ojo para el Arte, Asociación Debajo del Sombrero and the poet Asier Vázquez Baths, and with the collaboration of Galería Alegría (Madrid) showcases the work of foreign artists alla norma and artists whose works are perceived from the tangent, works for those that have some sort of visual or hearing disabilities and that enjoy art in a more intuitive way, seeing without seeing with a sixth sense. "IN / BE / OUT SIDE ART" thus makes questions about the limits of art and the nature of artistic activity.
Artists:

Belen Sánchez / Miguel García / Rubén Cabanillas / Alicia Moneva / Gabriela Targhetta / Irantzu Lekue / Yolanda Marco / Philipp Meyer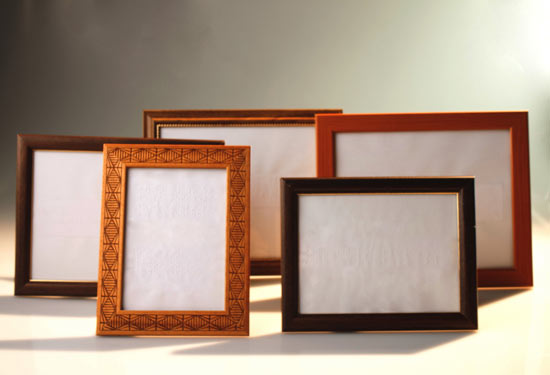 "Most people mistakenly believe that art is primarily a matter of visual assessment. IN / BE / OUT SIDE ART aims to stimulate and evaluate other sensitive possibilities present in art. Having accepted that our eyes are accustomed to look without seeing, will be aware of other views, "poses Azucena Hernandez of Un Ojo para el Arte, co-curator of the exhibition.
The artist Gabriela Targhetta with his piece 'Pictures to remember' poses a "showdown with the antivisual reality that brings us, in a way, to the sinister side. Accustomed to saturation, excess, overflow, loss of picture puzzles us. We associate the memory of a particular photographic surface that eventually ends in an overlapping with our own perception of the experience. What happens when we are denied the image? [...] We are situated in a fragile and unknown space, maybe invite us to rethink the visual behaviors that govern our daily lives. "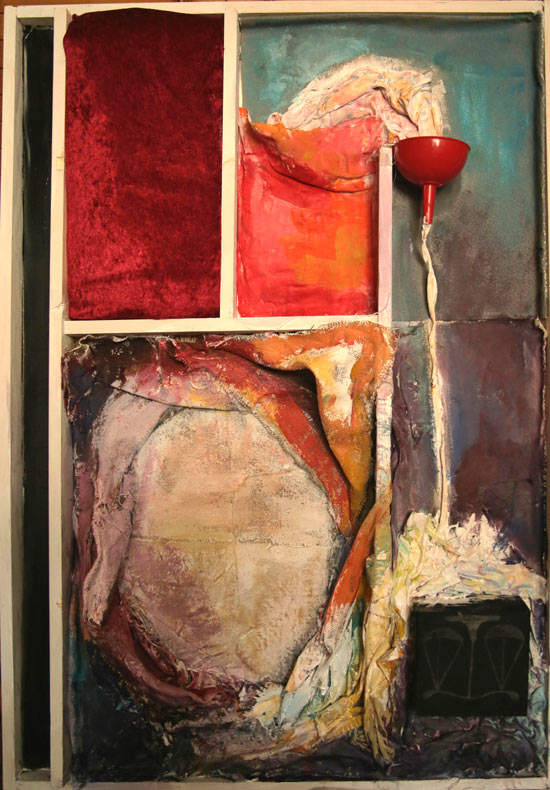 Alicia Moneva, that has made with Nacho Angulo the work 'Perception' "talks about the things that can be learned looking through other senses."
"IN / BE / OUT SIDE ART" also has the honor of having the first comic created for the blind, LIFE, by Phillipp Meyer, an expert in Interactive Design at the University of Applied Sciences in Potsdam (Germany). LIFE is "an experiment showing that it is possible to bring the graphic novel to a blind audience using paper as a medium, it is possible to tell a story without ink, text or sound-that becomes real through the imagination," explains Meyer . LIFE, as the name suggests, is a story about love, life and death through the simplest possible figure, a simple materic circle.