Lino Lago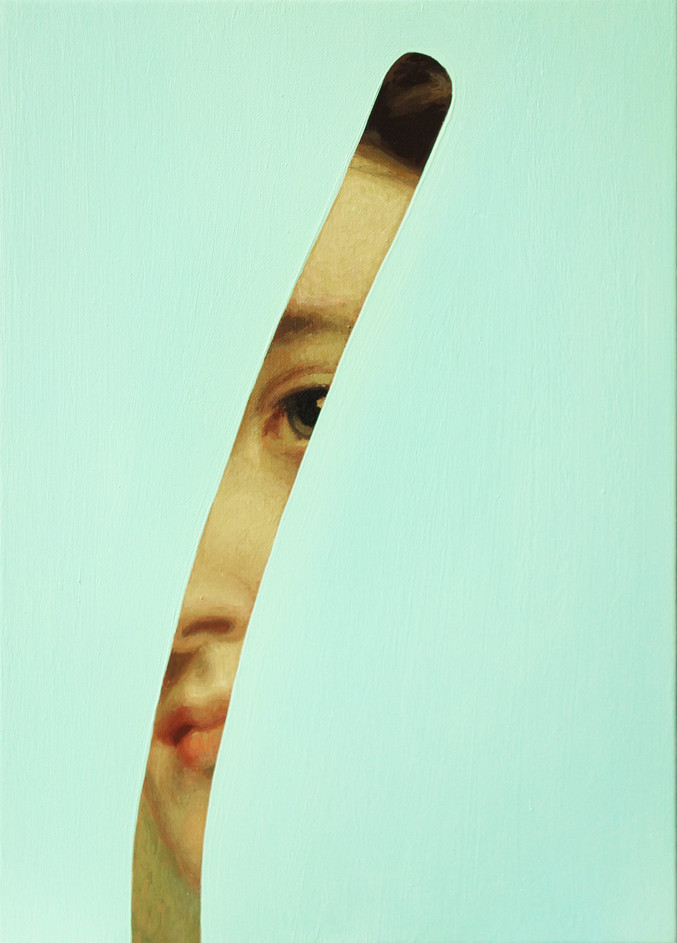 Fake abstract (George Augustus Baker Jr.), 2018
Oil on linen
40 x 30 cm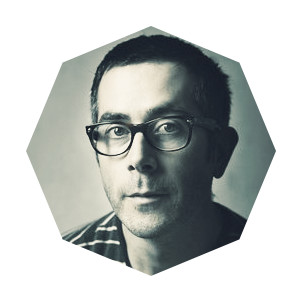 Redondela, Pontevedra, 1973
Lino Lago draws his inspiration from everyday life to create a painting with a strong conceptual charge that is born of a commitment to current reality from an ironic and critical point of view. He places the different issues that interest him before his undeniable technical mastery in works in which he establishes a dialogue between the classical and the contemporary. A graduate of Fine Arts from the Complutense University of Madrid, he currently collaborates with galleries in the United Kingdom, Canada, France, Greece, the United States and Spain. He has exhibited in leading national and international venues such as the Casa Encendida in Madrid, the Flint Institute in Michigan and the George Adams Gallery in New York. He has also participated in important fairs such as Art Miami, SH Contemporary Art Fair in Shanghai and ARCO. His latest series, Fake Abstract, has appeared on book covers, as well as in international publications such as The New York Times Magazine, Elle USA, Architectural Digest Russia and Vogue Italia, and has been singled out in Fuera de Serie magazine as one of the artists to invest in.
about the artist's works
Lino Lago seeks inspiration in everyday life to create a painting with a great conceptual load. He puts his ironic and critical vision of the different questions that interest his undeniable technical mastery and manages to configure his unmistakable imaginary. His painting is characterized by its diversity, however ideologically his work can be understood as unitary and coherent since everything is born from criticism and a commitment to current reality. In the series Painting on painting and Attacks, he makes a sort of "desacralization" of classic images, so that he dares to intervene paintings of great masters that he reproduces surprisingly with an intense monochrome pictorial layer or drippings of vibrant colours burst into classic stays. In his most recent series entitled Fake Abstract, he plays with the characteristic elements of abstract painting: line and colour, in such a way that under a painting of flat colours you can guess, through lines, famous classical portraits.
Other works of the exposition POETICS OF THE GAZE
Featured works