Acting in the shadow, workshops in Reina Sofía Museum
Sep 17, 2015
calendar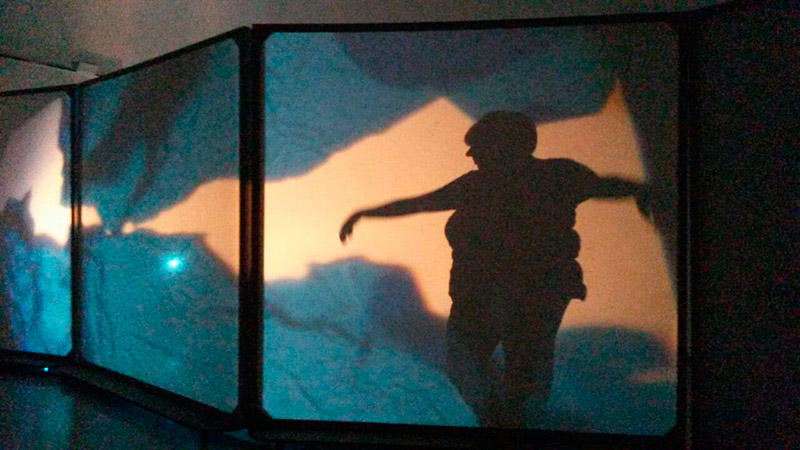 The Reina Sofia Museum starts this program for children and young people who want to explore the theatrical part of arts and go from being mere spectators to active participants.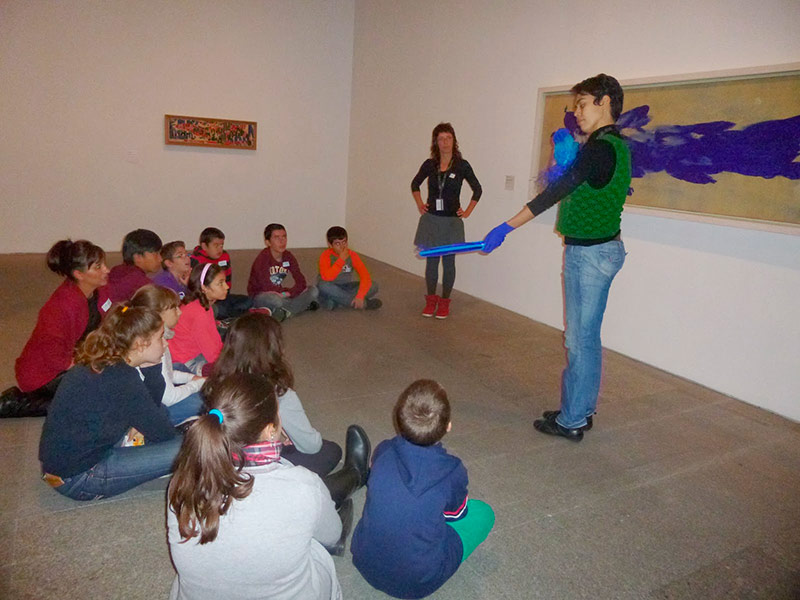 The gesture, body language, set design, the expressive potential of the light ... These elements used for educational purposes are the backbone of the new activity of the Reina Sofia Museum. An activity based on theatricality as a tool to discover and bring art to all public and the method that allows students to be linked to the work and generate experiences from them.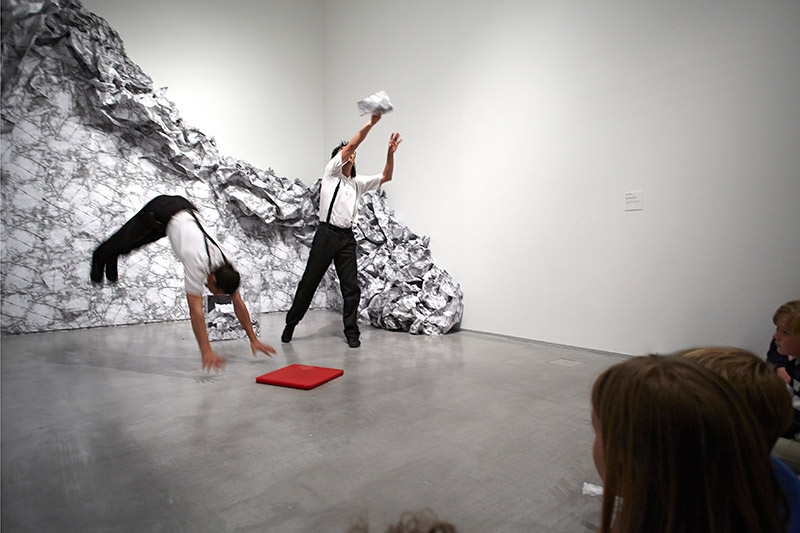 Aimed at students in their final years of primary, "Acting in the Shadow" runs with the help of expert educators that explore several selected works from the Collection 2 dating from the 60s, a decade in which artists are especially interested in bringing art to life, even in merging art with life seeking to involve the viewer in his works. Equipo Realidad, Darío Villalba, Yves Klein or Michelangelo Pistoletto serve as a starting point for students to move from observers to participants: from being spectators, to become actors that generate their own experiences.
Around this dichotomy between the role of spectator and actor they will work in a workshop, in which light and shadow theater serves as a vehicle for students, spectators and players at a time, playing with what is also developing, with what is shown and what is hidden voluntarily.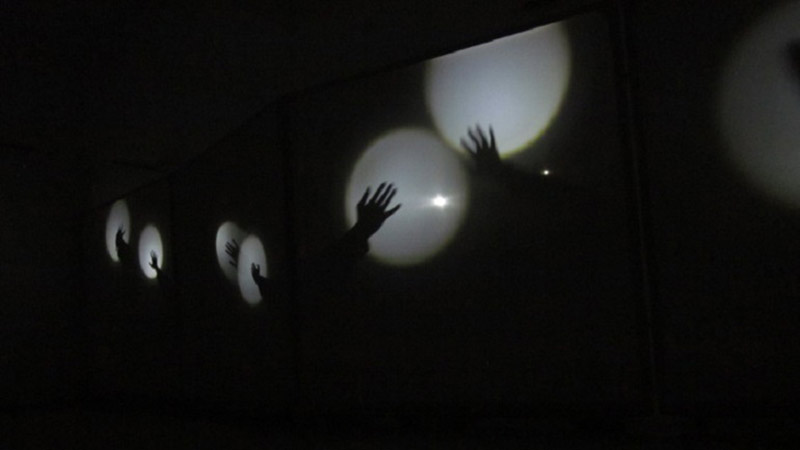 With this project (which has several branches all based on the theatrical work) Reina Sofía Museum delves into a line of work that seeks to bring contemporary art to young people but also to people with intellectual disabilities, allowing a more direct link with the experience and knowledge of each individual. The design and implementation of this proposal ensure full and independent participation of the own functional diversity of each person. For these activities, the Museum has the support of the Teatre de la Lum Theatre Company.