Art Paris Contemporary Art Fair 2016
Apr 5, 2016
Breaking News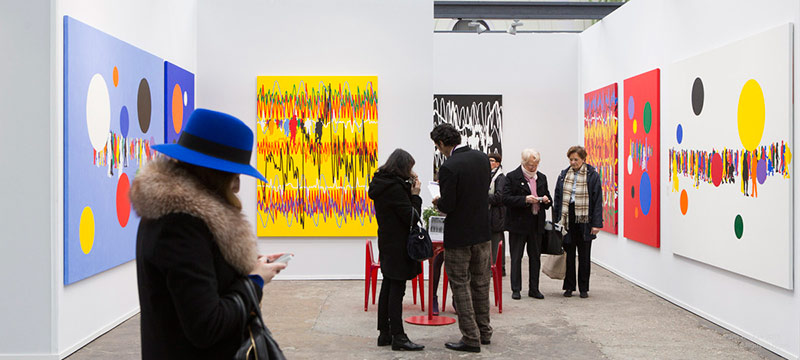 The numbers are staggering: 56 thousand visitors, 143 galleries from 22 countries and more than 2,000 artists represented have filled the 6,500 m2 of the Paris Grand Palais. The art fair Art Paris is taken spring very seriously and celebrates the concept coined by themselves, "cosmopolitan regionalism", a concept that encompasses the best of French art with the best proposals of major European cities and territories more distant as Azerbaijan, Colombia, Iran and, of course, Korea, this year's guest country at the Paris fair.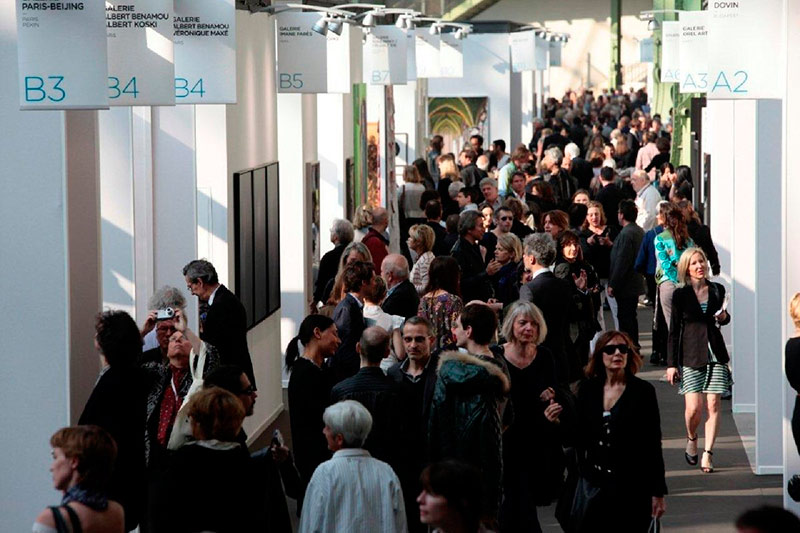 Open to all forms of artistic expression, including the design, Art Paris offers a complete picture of art from the postwar period to contemporary art without forgetting the sections dedicated to new discoveries.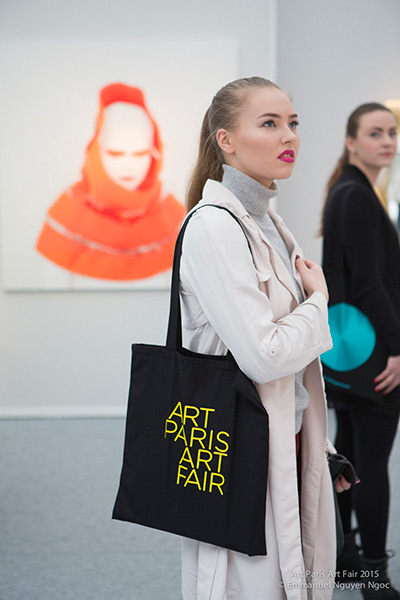 The "Promises" section offered the chance to discover emerging talent in solo-show format and galleries with less than 5 years and have never participated before in the show. This year have participated in this Section 12 galleries of Azerbaijan, Brussels, Marseille, London, Paris and Zurich. Digital art has figured prominently at the fair with monumental night projections on the facade of the Grand Palais place.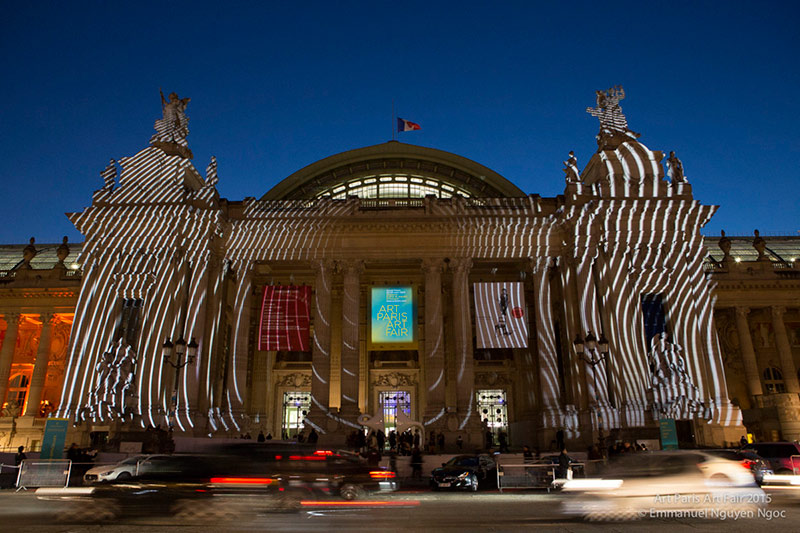 Art Paris, more open to all audiences and new collectors than the elite of the FIAC event, has had the VIP program "Spring in Paris" for collectors and professionals that has included a selection of the best shows and culture events nowadays. The fair has not forgotten the general public and it has developed the BUS EXPO, a traveling exhibition developed in collaboration with Air France to show some of the emerging proposals for the show to wider range of stakeholders and fans art possible. His goal: to make contemporary art accessible to all audiences.
This year at Art Paris has only participated a Spanish gallery, Miquel Alzueta, from Barcelona.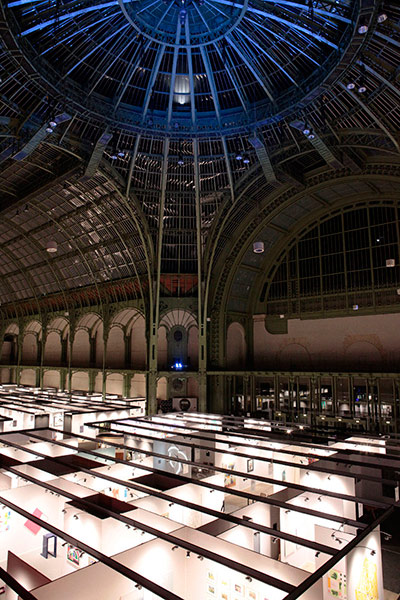 South Korea, as guest of honour, has offered a sample of galleries from Seoul, as well as works of individual artists -80 in all - working with galleries around the world. As has assured the commissioner Chung Sang-A "this selection reveals the richness of Korean art scene with works from 1960 to the current boom in contemporary creativity."