ArtLima Art Fair 2016
Apr 12, 2016
Breaking News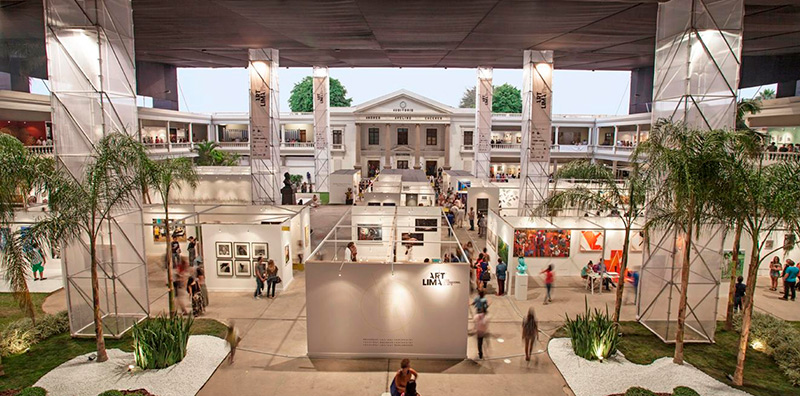 From 21 to April 2, Lima becomes one of the powerhouses of Latin American contemporary art with ArtLima fair, international art fair and undisputed platform of artists who, as ArtBo (Colombia), arteBA (Argentina) or Cha.ACO (Mexico) serves to promote and publicize the main figures of contemporary and emerging regional art to collectors around the world.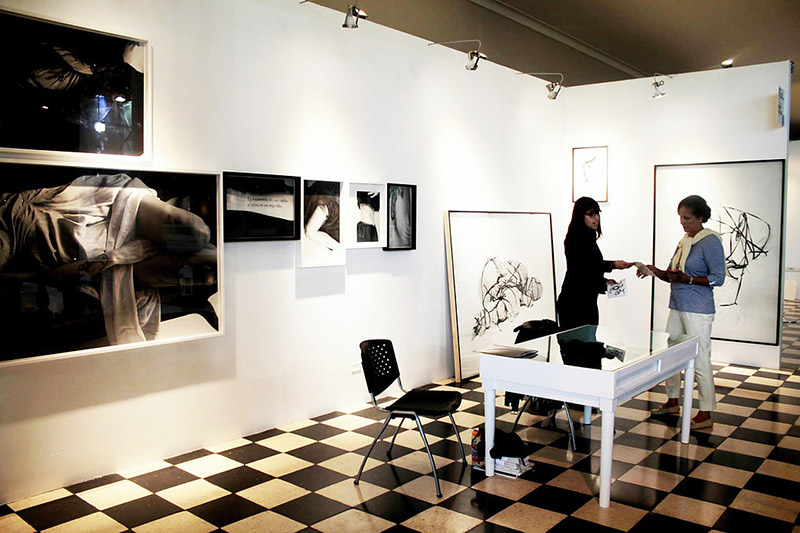 ArtLima, The International Art Fair of Lima, is an attractive platform that involves a careful selection of national and foreign galleries and is complete with a schedule full of activities and presence of curators and cultural agents most interesting. Thus, it has positioned itself as the most important business platform of the Peruvian cultural industry -in the framework of the visual arts-, promoting access to art and culture, which otherwise would be impossible to achieve.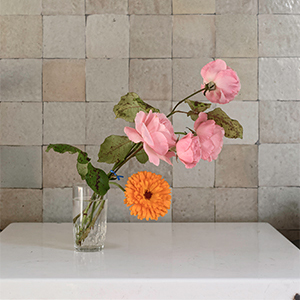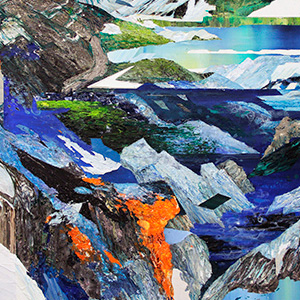 This year, the Spanish presence in ArtLima is bigger with the participation of 14 galleries: seven of them are in the curated secction CAPMadrid-City Art Projects, which will reveal the artistic creation of Madrid - Camera Oscura (Madrid) Moses Perez de Albeniz (Madrid), Pilar Serra (Madrid), NF Gallery (Madrid), Ponce + Robles (Madrid), Twin Gallery (Madrid) and Rosa Santos (Valencia) - and the other seven involve on the Main Section - Casado Santapau (Madrid), Espacio Valverde (Madrid), Gallery Xavier Fiol (Palma de Mallorca), MadridXFProyectos (Madrid), Fernando Pradilla (Madrid) and ATM Gallery (Gijon) - and the Pioneers Section - Espacio Mínimo (Madrid) -.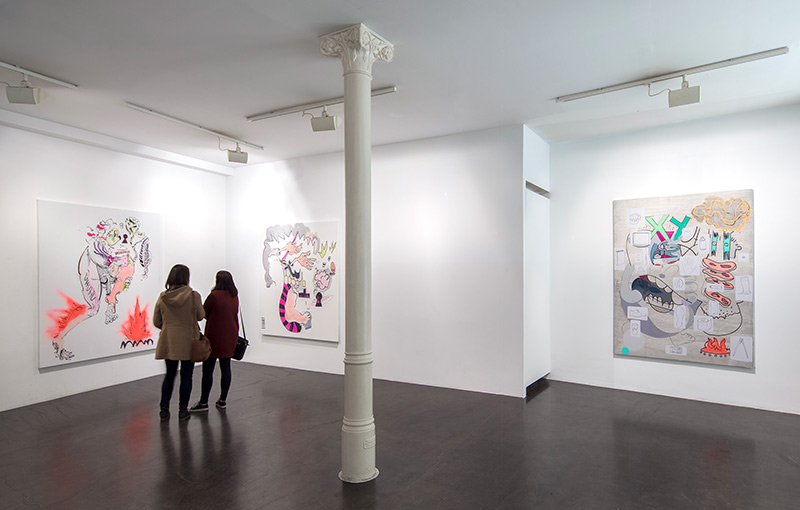 The art fair organizes, as every year, activities and actions that promote and activate the acquisition of works of art in various sectors of the public and thus present: First Choice program and Matching Funds program. In parallel, ArtLima raises its cultural and educational program in collaboration with renowned international cultural agents, museums, galleries, public spaces, artist studios ... In its VIP PROGRAM, aware of the attractiveness of the city of Lima, "City of cultures" mixing of Pre-Columbian, colonial, republican, modern and contemporary, the ArtLima fair offers an exclusive program for foreign visitors and collectors based on its rich cultural and culinary offerings, not to mention personalized business advice and proposals to present at the fair.