Arte BA 25 anniversary
May 19, 2016
Breaking News

In these 25 years of history, the contemporary art fair of Buenos Aires has enjoyed the participation of over 2,200 galleries and about 9,000 artists from around the world, has been visited by about 2,000,000 people and only in 2015 ArteBA drew more than 80,000 visitors. It's time for a good celebration.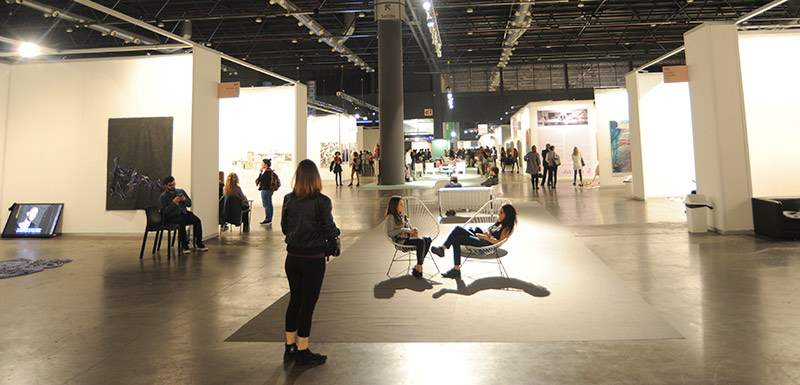 Arte BA is organized by arteBA Foundation, a nonprofit organization that is active since 1991 with the aim of supporting artistic production in Argentina and Latin America, searching the market development of local contemporary art and the promotion of Latin American artists on the world market.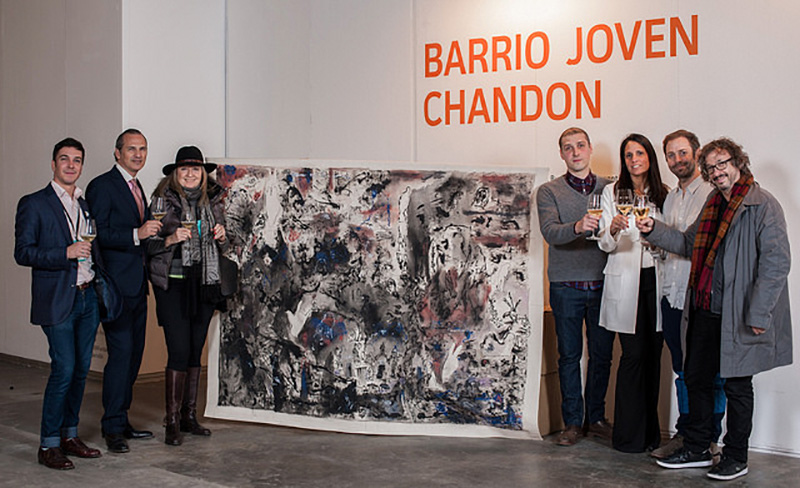 In the edition of 2016 of Arte BA involves 85 galleries, with almost 50% of local and foreign participation, and has main sections as "Special Projects Patio Bullrich," which is the presentation of a special project of up to three artists, the "Cabinet" section (within the space of a few galleries one or more works of a single artist is displayed), the "Dixit" section with the show "Oasis" that summarizes 25 years of Argentine art and is complete with productions of literature, poetry, music, film, performing arts ... In the "Solo Show Zurich" section the Spanish Manuel Segade (director of Centro de Arte Dos de Mayo CA2M Madrid) proposes six artists and their galleries with individual exhibitions dedicated to the body and performance art. "Barrio Joven Chandon" includes new, different or alternative spaces, artists representing young career and "Island of Editions", section with publishers and independent labels linked to contemporary art.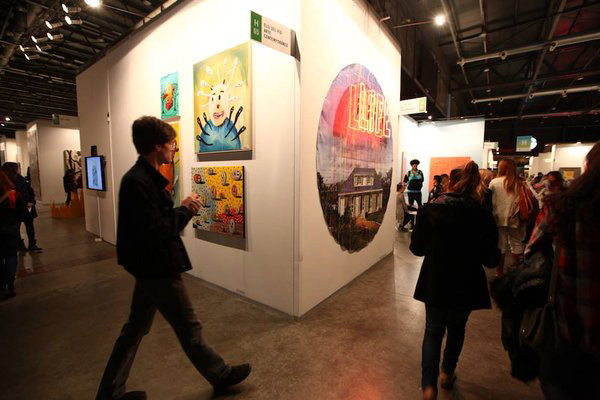 Arte BA, the fair with more history of Latin America, aims to further opening international markets and among new galleries participating are the Spanish Alarcón Criado (Sevilla) and Moises Perez Albeniz (Madrid).