Colita photography at Conde Duque Madrid
Nov 6, 2015
exhibitions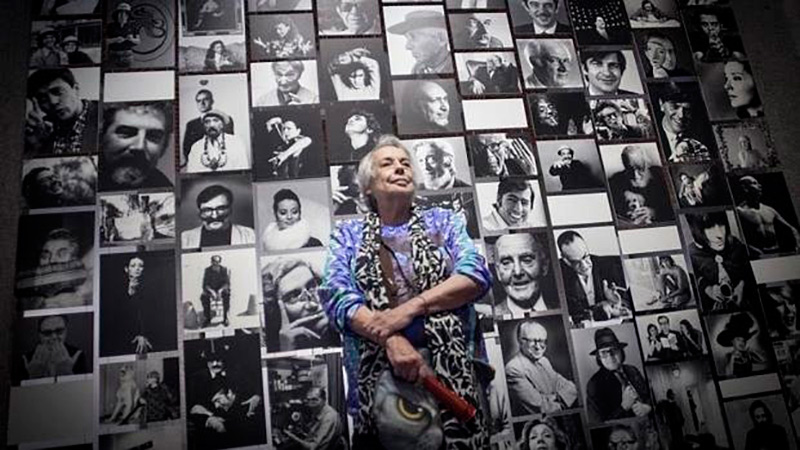 To concentrate 50 years of career of one of the most active, committed and productive photographers of our contemporary scene is complicated, but not impossible, and have done so in Conde Duque with the exhibition "Colita, ¡porque sí!". Organized by the Foundation Catalunya-La Pedrera, the exhibition is a journey through the path of Isabel Steva Hernández "Colita" the watchful eye of the streets of Barcelona, ??the ethical view of our society, the friend of intellectuals, ...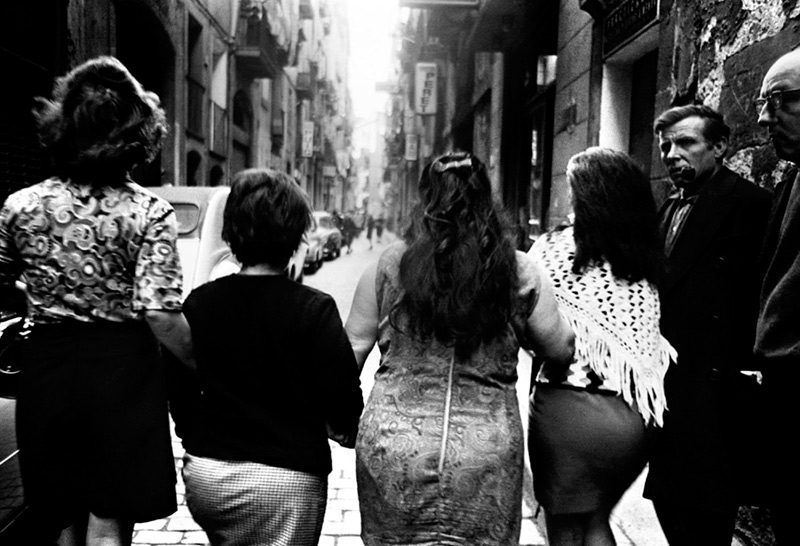 Her images are not just a portrait of society, but a compendium of sensitivity of the author, her expectations and her opinions about politics, social relations, identity ... and always in pure state, without digital manipulations without cheating, without artifice and without pose, no matter they were profesional or personal projects.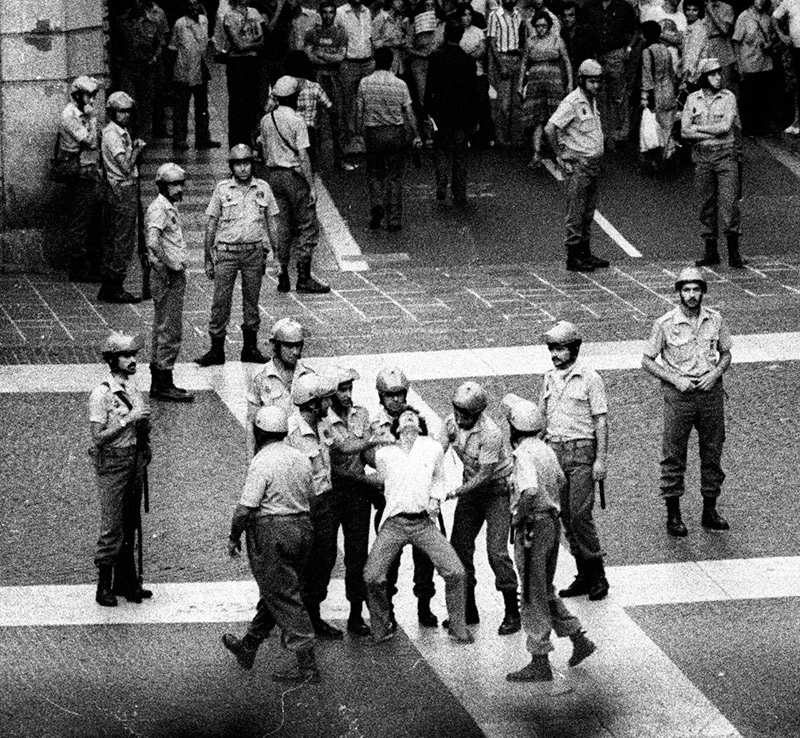 Infinite issues, her archive spans from political photography, journalism, feminism, local customs and the urban landscape, the world of flamenco, cinema, bullfighting and the phlegmatic "gauche divine" Catalan. The exhibition is thus also a tour of the biography of the photographer, always personally involved in the worlds that she put at her goal and that they ended up being its intimate spaces, their own friends, their ideas and their own vices.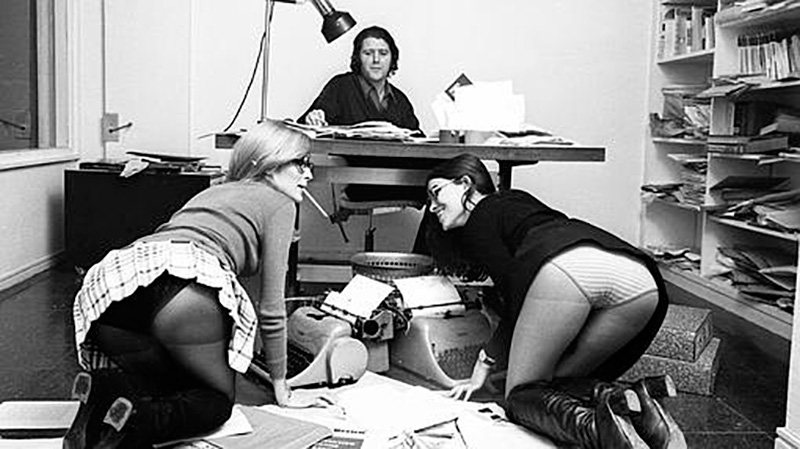 In front of her camera have succumbed Terenci Moix, Ana Maria Matute, Maria del Mar Bonet, La Trinca, Paulovsky, Orson Welles, Joan Manuel Serrat, Gabriel García Márquez, Jorge Herralde editor, Juan Marse and Jaime Gil de Viedma, among many others. As she always handles remind "do not consider myself an artist, but a photographer that has fun doing the task" and fun is a nuance that permeates each of his images, a fun that grows of the joy of recognizing the world, in all its extension and contradiction, as something wonderful and using sense of humor used as a weapon of resistance to the powers that be.
According to exhibition curator, Laura Terré "Colita is not photojournalism as we know it" because behind all her pictures, there is a woman who is showing her look and her point of view.