Nocapaper in Art Madrid\'16
Feb 3, 2016
art madrid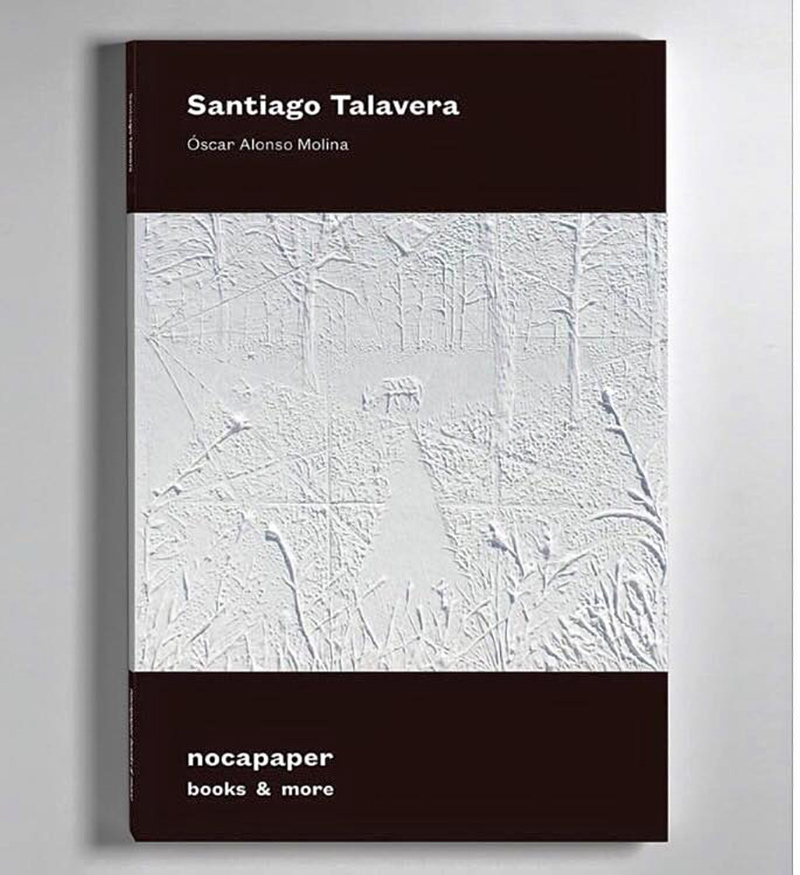 What is NOCA?
NOCA stands for (Not Only Contemporary Art) is a platform dedicated to Art covering several fields, from the publication of books and works, advice or assistance to collectors artists and curating projects.
NOCA has published several series of books: POCKET SERIES, in order to bring collectors and the general public the work of contemporary artists. These monographs of contemporary artists are composed of a common structure: a critical trial about the creation of the artist illustrated with works of his career, an interview that gives voice to the creator, a series of illustrations / sketches...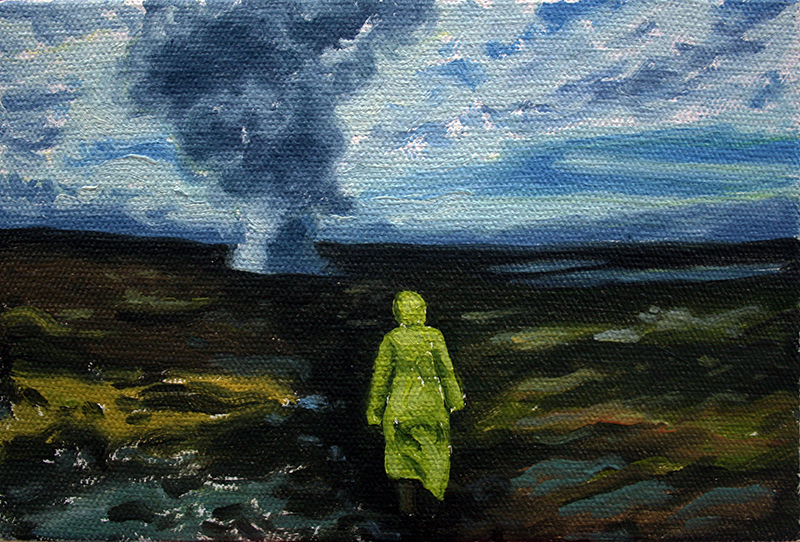 Obra de Irene Sánchez Moreno para NOCA
Also publish the BOX SERIES, composed of several stories, books or collections, collected in a special box designed by the artist himself, the CHILD SERIES (to stimulate children's creativity), LARGE SERIES (catalog raisonné), SPECIAL BOOKS (commissions and other special publications).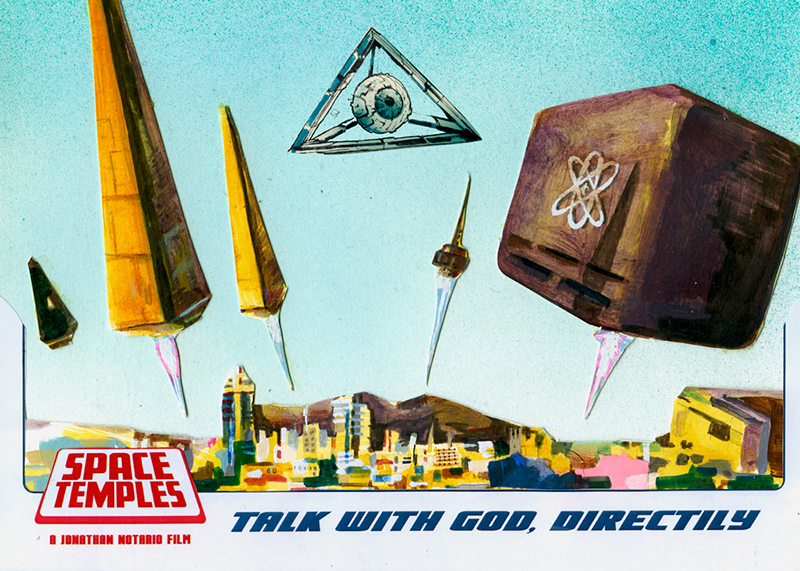 Obra de Jonathan Notario para NOCA
NOCA has also thought of art collectors, especially of the new collectors, and creates for them the SURPRISE SERIES, original works in limited series, small size and more affordable with which to start a collection of contemporary art. The artists develop 10 pieces similar to each other are part of a miniseries, with its certificate of authenticity and a text on the series.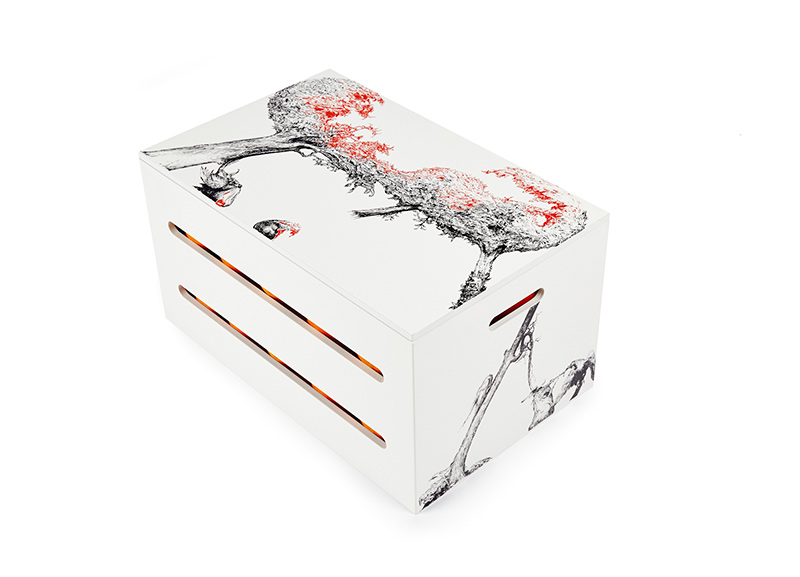 An important part of the character and philosophy of NOCA is the mix of projects and the search for new formats and for this they have created NOCA GOURMET, a project that is an artistic intervention on boxes of oranges, limited and numbered edition accompanied by a certificate from the artist. Boxes created especially for this project in wood, designed to have a utility beyond being a simple container. Definitely a different way to enjoy art!
NOCA also gives this year the NOCA Award // Art Madrid focused on the artists of the ONE PROJECT program. An award that recognizes the work and the emerging creation but also the work of young curators, as in this case Carlos Delgado Mayordomo.