EntreFotos The Fair XVII edition in november
Jun 23, 2015
Breaking News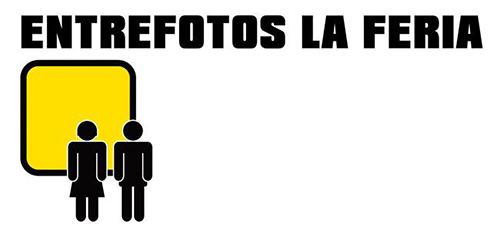 In 1998, four major Spanish photographers: Luis Baylon, José María Díaz-Maroto, Evaristo Delgado and Pasquale Caprile, organized a meeting of photograph following the example of Les Rencontres d'Arles, the prestigious international event that happens every year in the French city, filling this way the gap of this discipline in the range of the arts in our country. EntreFotos was born, with 14 participants in the Caprile's study ... but it was the seed of a story that meets 17 years.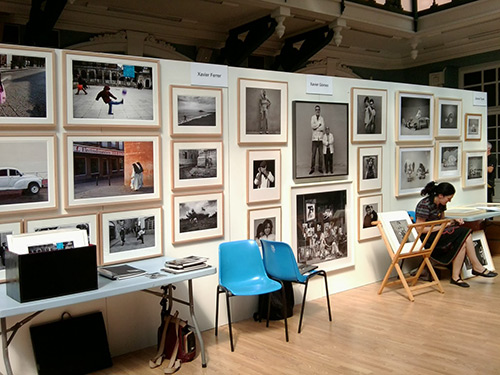 EntreFotos starts as the Association for the Promotion and Dissemination of Photography and, among its objectives are always encourage collecting original photographic work and raise awareness of the value and diversity of the national photographic art, through different activities.
Today, chaired by José Frisuelos maintains its unique character as it is one of the only fairs, and the first, with the author's presence every day of the show, who is the one who sells, exposes and explains his work, without intermediaries. It represents an excellent opportunity for interaction between artists and the general public. In addition to photography, the exhibition has a complementary program activities, awards, meetings,...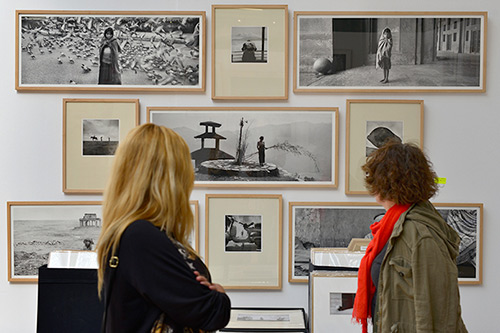 To participate in the XVII edition of EntreFotos, photographers, novice or consecrated, can sign up until 30 June from its website. The artists will be chosen by an independent selection committee made up of prestigious professionals, which is based on the portfolio submitted by the author.
Authors interested in this autumn fair must submit their portfolios (15-20 photographs), in person at the headquarters of EntreFotos association, or in digital format via a download link.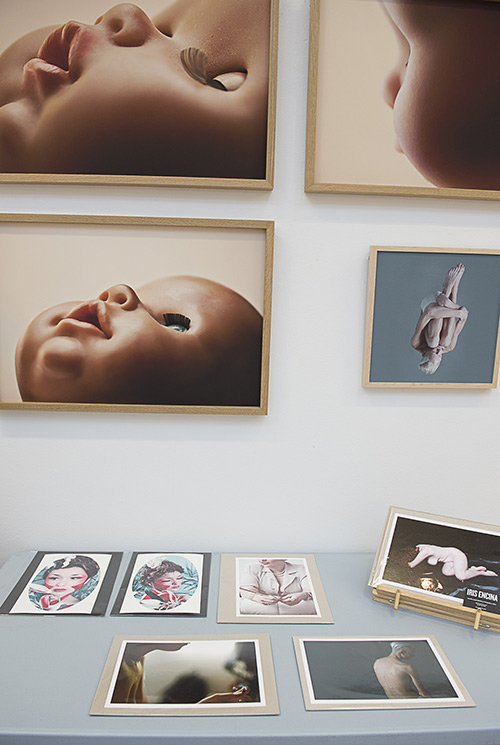 Thus, in the edition of 2014, 35 photographers showed their work to the more than 4,000 people visited the fair in the Clock House (Matadero Madrid). EntreFotos has become a reference in Spain and you have until June 30 to take part in this story.