Espiral gallery in Art Madrid?16
Jan 20, 2016
art madrid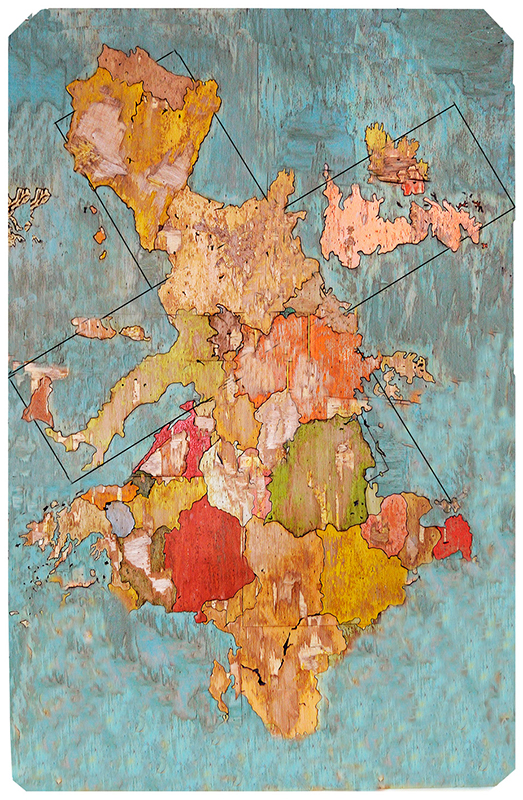 Obra de Nacho Angulo.
Manuel Saenz-Messía and Ana Laguna Vela direct ESPIRAL Gallery, established in the town Meruelo, in Cantabria, in December 2006 and re-founded in 2013 with new headquarters in Noja.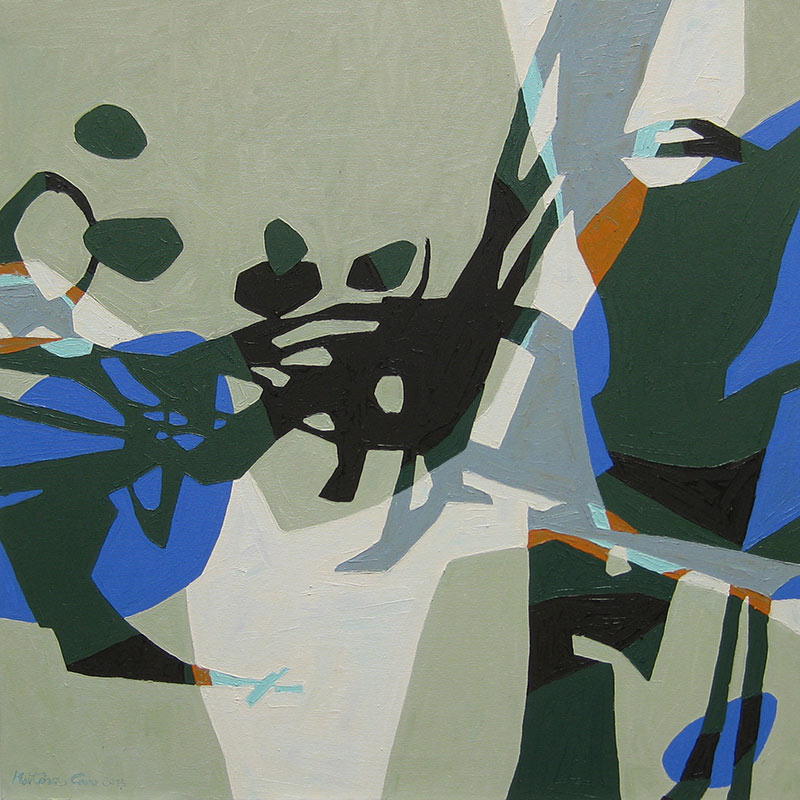 Obra de Martin Carral
Dedicated to national and international contemporary art, the gallery seeks to be an open space to proposals and innovative artistic languages that promotes and spreads the artistic creation in all its aspects and covering the trends in contemporary art.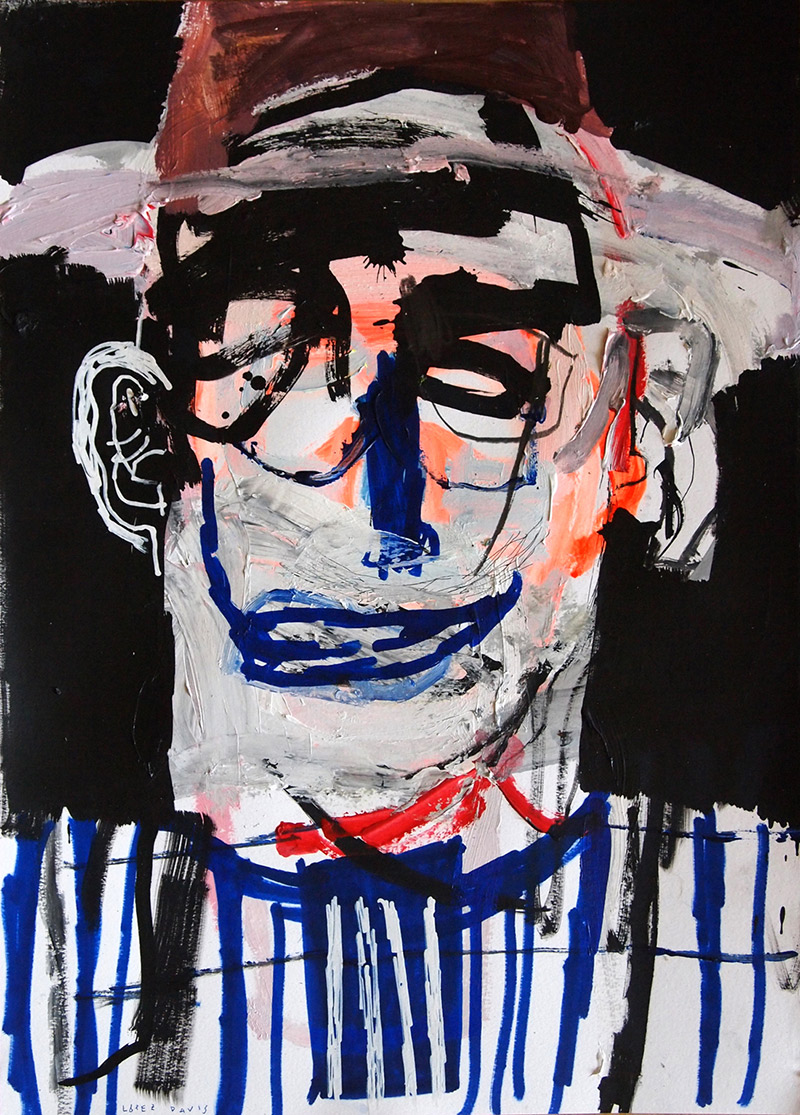 Obra de Lopez Davis
ESPIRAL gallery, is particularly interested in foreign markets and promotes its artists in international fairs in Brussels, Strasbourg, Lille, Santander and Madrid.
Obra de José Carlos Balanza
Among the artists he works with are Antonio Maya, Rax Rinnekangas, Manolo Belzunce, Gloria Torner, Victor Alba, Monika Grygier Joaquin Cano Quintana, Maria Bejarano, Carmen Van den Eynde, Manolo Oyonarte, Marta Cardenas, Khalid El Bekay, Eduardo Alvarado, Manolo Messía and Agustin de Celis. In Art Madrid16 we have the possibility to see the work of Carmen Anzano, Jose Carlos Balance, Juan Carlos Lopez Davis, Joaquin Martinez Cano, Martin Carral and Nacho Angulo.