Estampa Gallery in Art Madrid?16
Jan 25, 2016
art madrid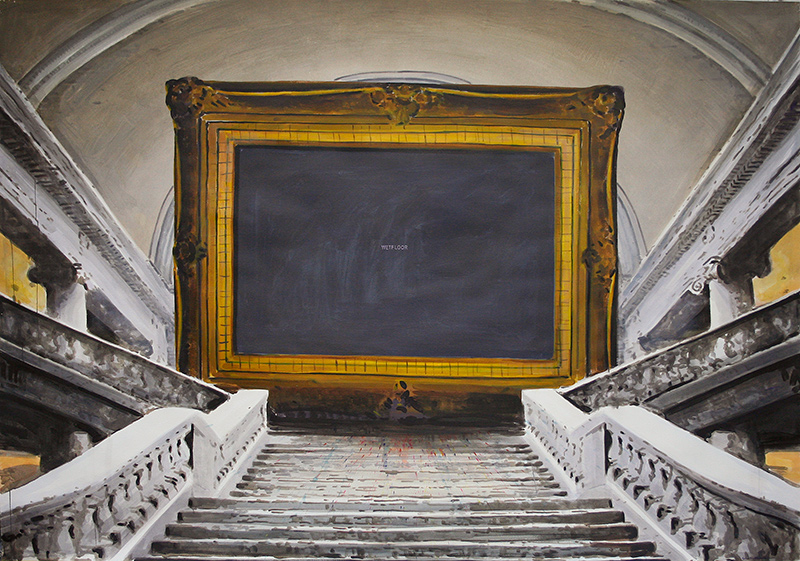 Obra de Juan Ángel González de la Calle.
Lucia Cuevas. Since its founding in 1978, the Estampa Gallery focuses its work on the dissemination of Spanish and foreign contemporary artists representing new figuration.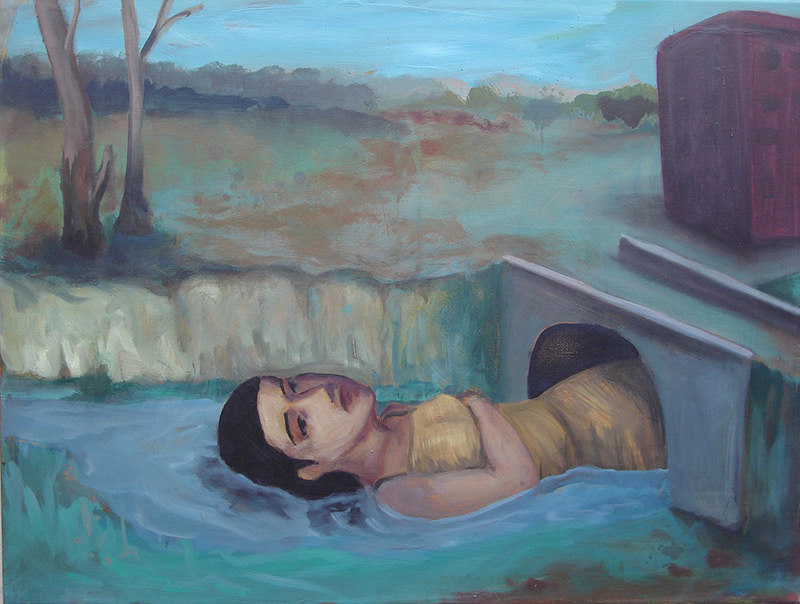 Obra de Diego Bastos.
Under the direction of Lucía Cuevas, the gallery project also includes artists book publishing in limited edition.
Artists Gallery: Fernando Alamo, Juan Moreno Aguado, Carlos Forns Bada, Isabel Baquedano, Damian Flores, Fernando Xavier Gonzalez, Juan Carlos Lazaro, Jose Luis Mazario, Luis Mayo, Sara Huete and Castro Sema.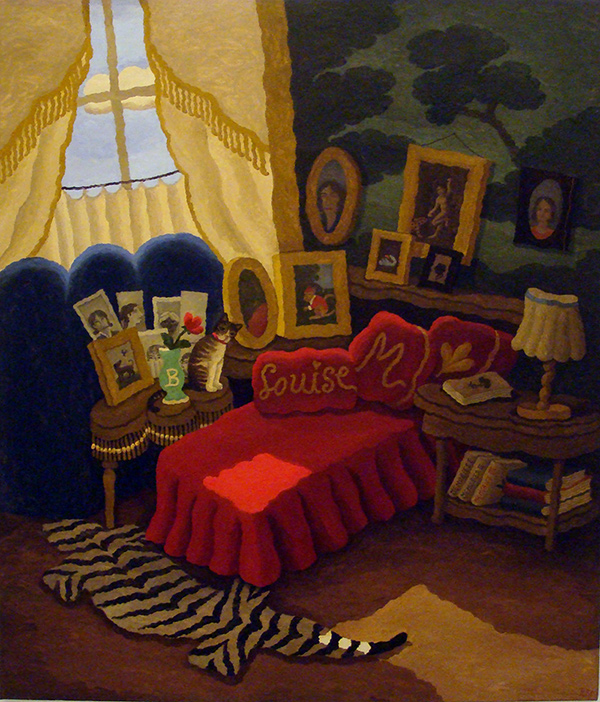 Obra de Ramiro Fernández Saus.
Artists in Art Madrid16: Ramiro Fernández Saus, Juan Angel Gonzalez Calle, Inmaculada Salinas, Diego Bastos and Nuria Rodriguez.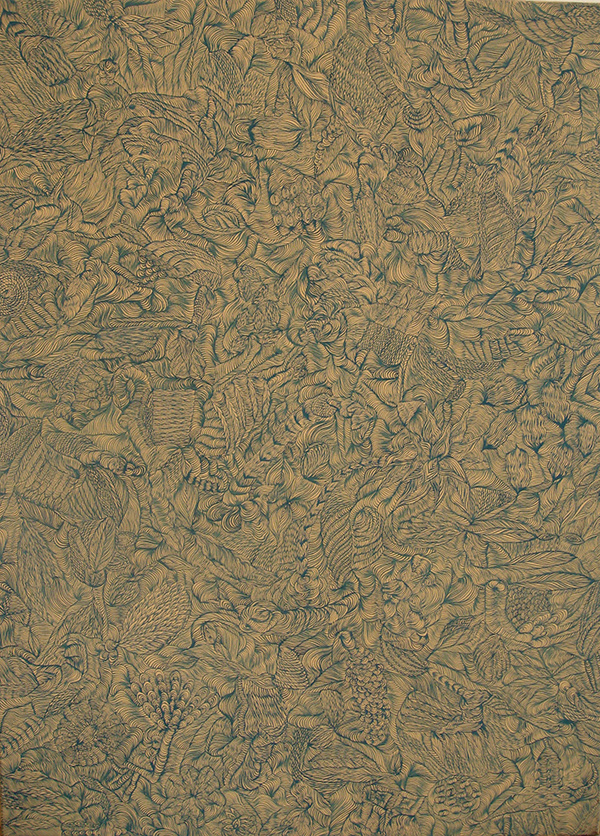 Obra de Inmaculada Salinas.