VIII edition Ilustratour Festival in Madrid
Jul 23, 2015
calendar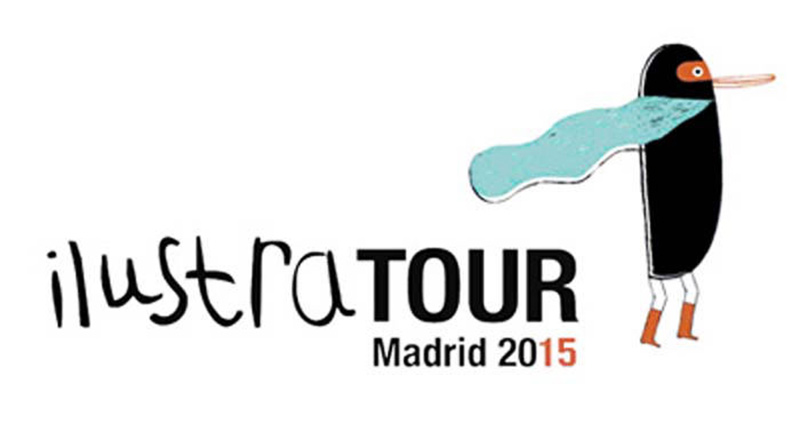 Over the past seven years, the International Festival of Illustration Ilustratour was held in Valladolid and in its eighth edition, it moves to Madrid to be enjoyed by illustration and drawing lovers.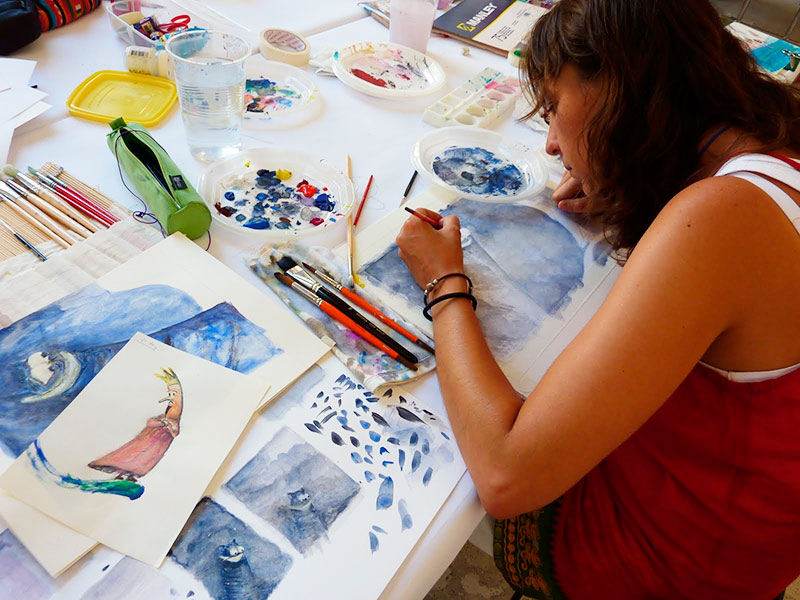 Until the July 26 at Casa del Lector and other areas of Matadero Madrid, Ilustratour offers over 300 hours of activities with some of the best teachers, among them the great Dario Adanti, creator of Niño Dios and co-founder of Mongolia, and the great revelation of these years, Paula Bonet, with their liquid, fresh and melancholic women. With them, 28 other guest artists will be responsible for the master classes, workshops, debates and meetings have already become a real network in which there are more than 200 registered participants. A figure that ensures the healthy future of illustration in Spain.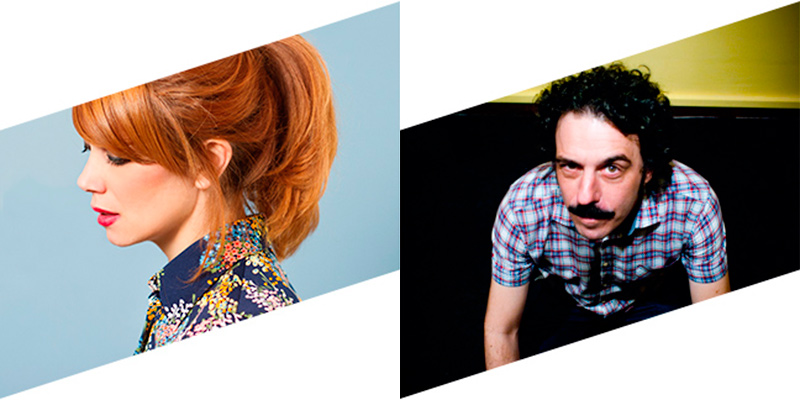 The history of illustration, its novelties and new trends will be the subject of these seven days of festival and in addition, the program includes an humourous drawing workshop and live performances in Central del Diseño DIMAD.
In addition to the more professional side, Ilustratour has activities for all ages and public, exhibitions, theater, dance, book presentations and, outside Matadero, the program extends, for example, at the gallery is Mad Mad (c / Pelayo) with a small retrospective of Juan Varela, a Spanish illustrator specialized in nature and that turns 40 years dedicated to this work. It began in the mid-seventies with the Encyclopedia of Félix Rodríguez de la Fuente and has signed his drawings in dozens of books. The sample Mad Mad is going a step further, showing his new artwork, with one foot in the abstract.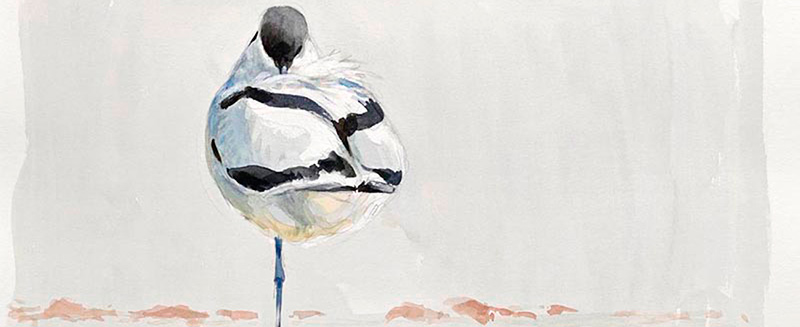 Ilustratour includes for the first time, a market of books, fanzines, magazines, original works, all kinds of merchandising and related items illustration.