Kaplanon galleries (Greece) in Art Madrid?16
Feb 12, 2016
art madrid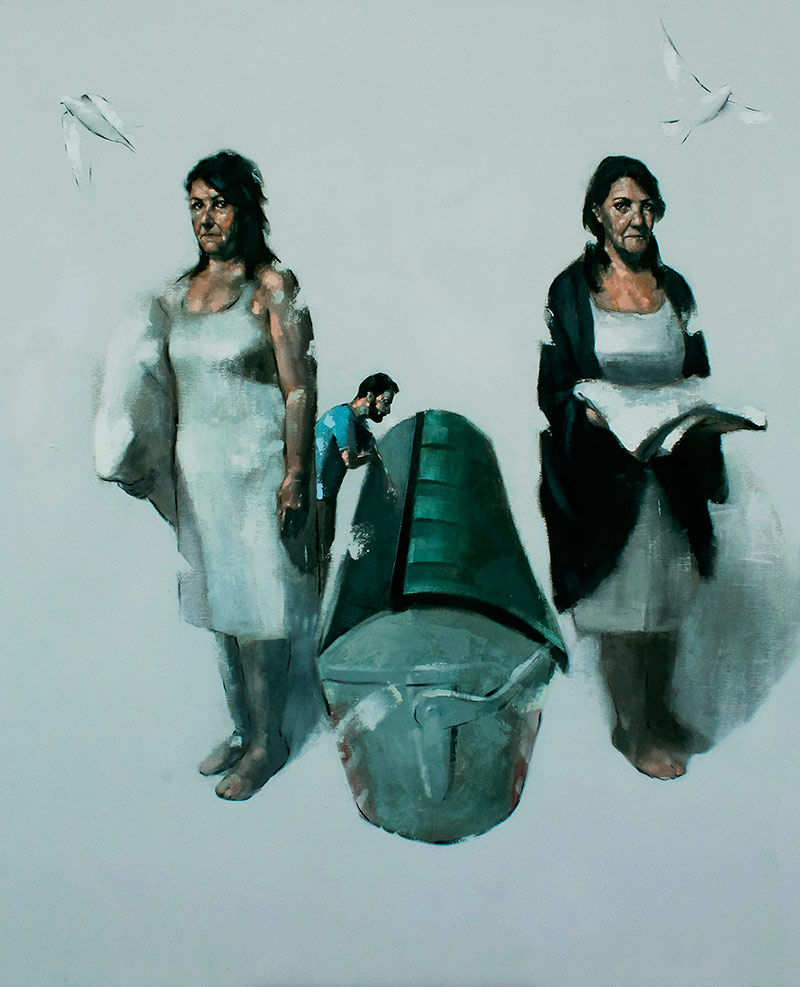 Obra de Achilleas Pistonis
The art gallery "Kaplanon 5" was founded in 2007, and was the first exhibition space of the Cultural Organization "kaplanon.art". The main objective of this organization is to promote the work of contemporary artists recognized Greek and foreign.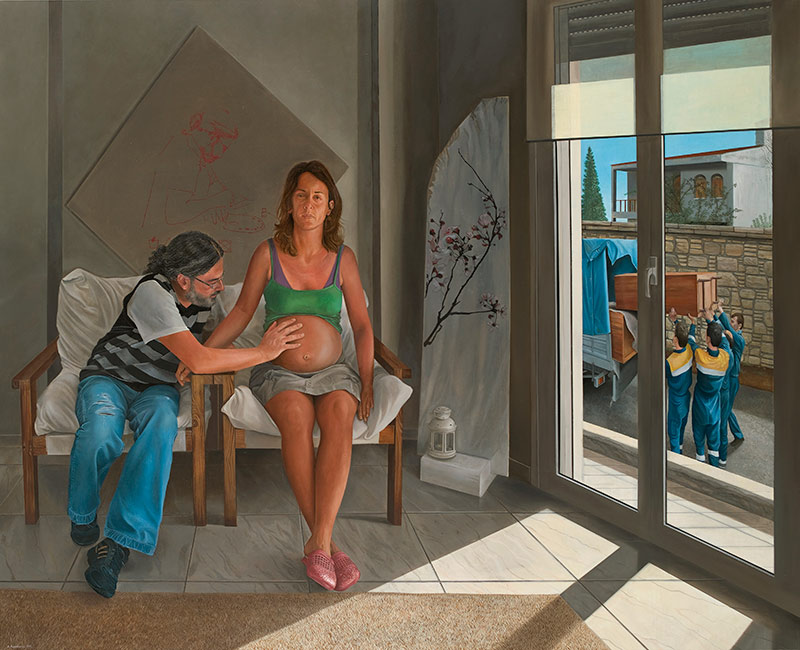 Obra de Dimitris Anastasiou
Nikoleta Vlassiotou-Papadaki, the main director, has focused on pluralism and diversity both issues and media although the sculpture has a special place in its annual program, and is distinguished by the varied and original selection of works and artists. Equally important is the promotion and dissemination of the work of young artists.
The organization has developed the "Summer of youth," a group exhibition every June is organized and where works of emerging artists are presented. Thanks to this exhibition, artists have the opportunity to come into contact with collectors and art enthusiasts. In parallel, the organization supports and promotes all activities of cultural interest.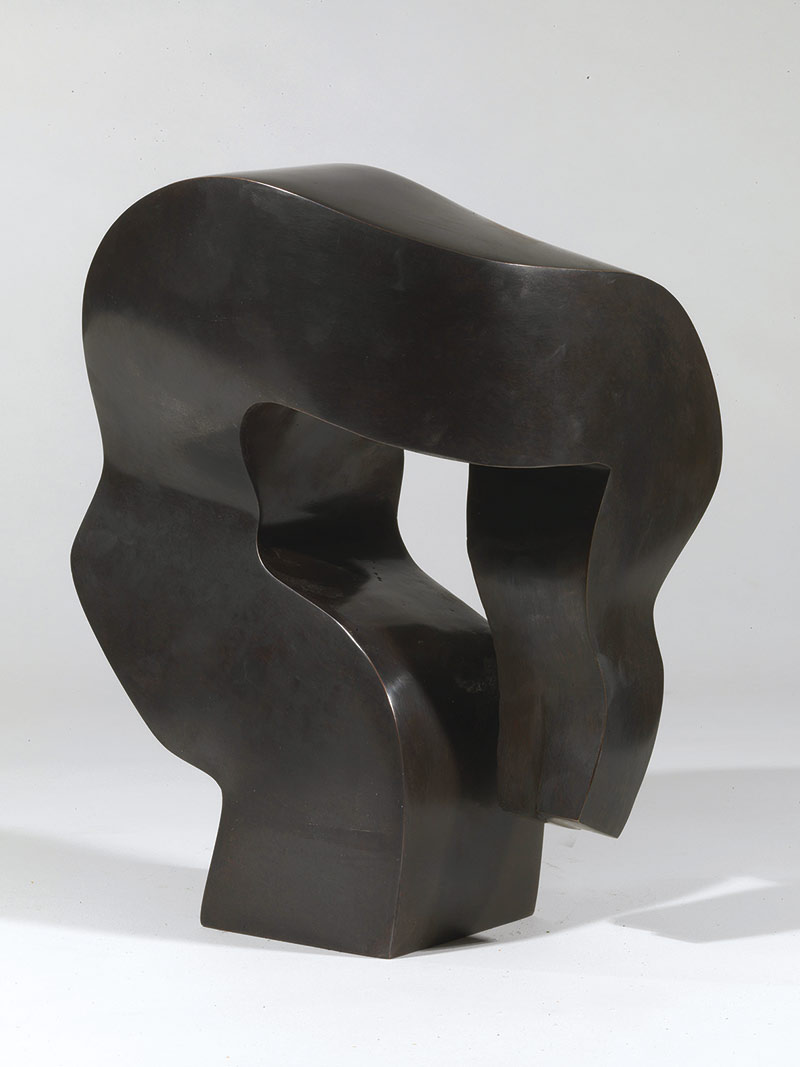 Obra de Hector Papadakis
In February 2014 the second exhibition space "kaplanon.art" Art Gallery "Ena" in the passage Valaoritou 9c 'was inaugurated.
For Art Madrid'16 Kaplanon has selected work by the following artists Dimitris Anastasiou, Georgia Fambris, Hector Papadakis, Katerina Petroula-Iraola, Achilleas Pistonis, Thanasis Rahoutis and Katerina Chadoulou.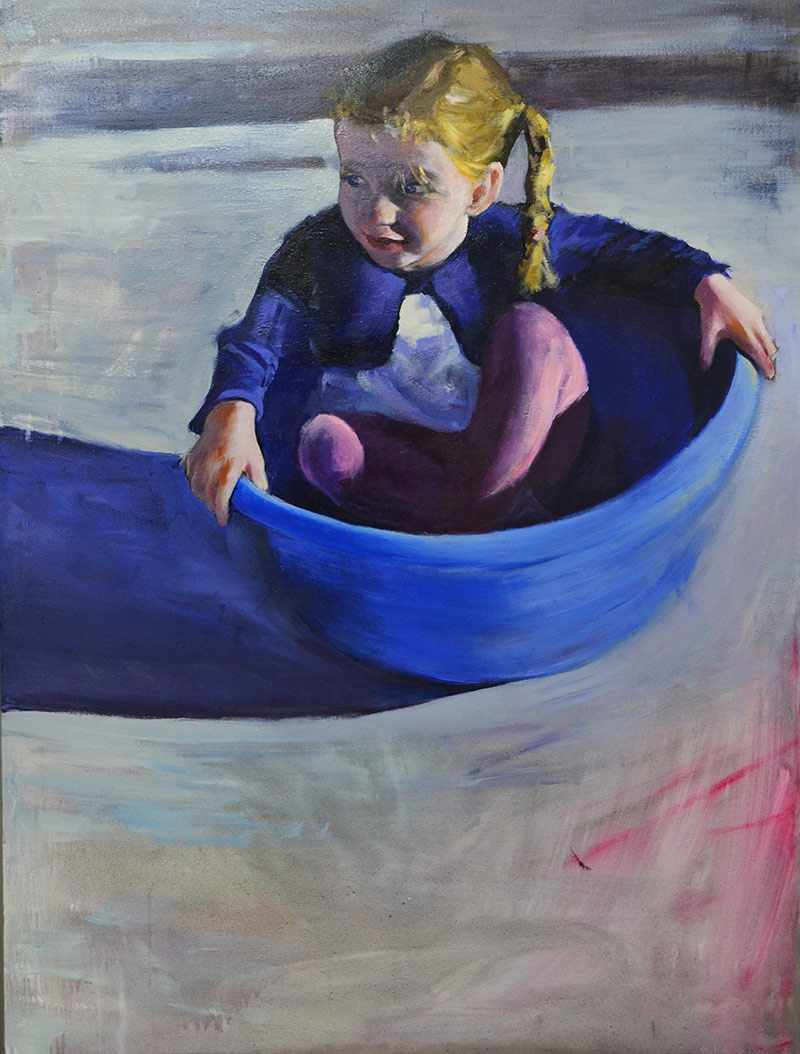 Obra de Thanasis Rahoutis