Kir Royal gallery in Art Madrid?16
Jan 22, 2016
art madrid
Kir Royal Gallery, was born in October 2011 in Valencia with the aim of offering the local audience a vision of international contemporary art with artists from China, Italy, Cuba, Argentina, UK ... and, simultaneously, to boost Spanish artists overseas.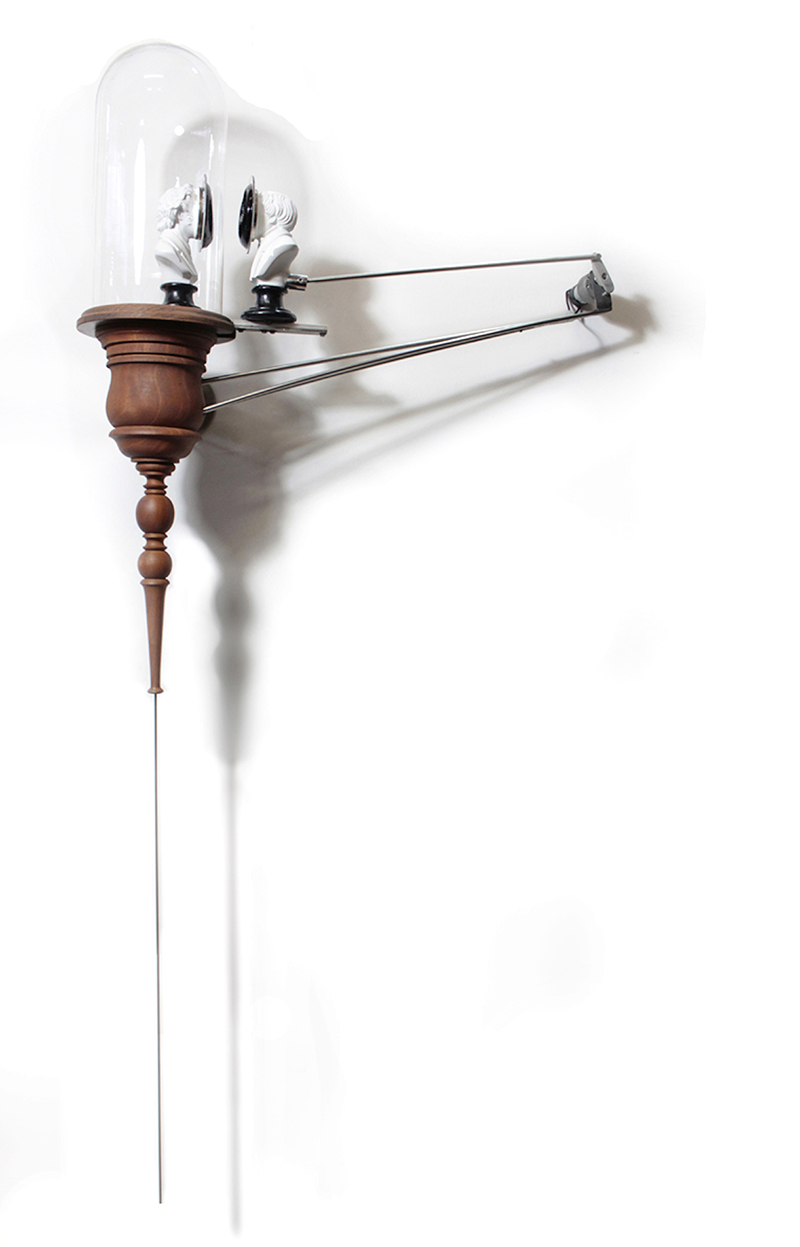 Directed by Juan Cardenas, Kir Royal innovates in exhibition formats and, for example, is organizing "dialogues" between emerging and established artists, exhibitions that pose discursive, thematic and formal connections between artists. One of the most successful was the one that mix the Spanish photographer Fernando Bayona with Dutchman Erwin Olaf.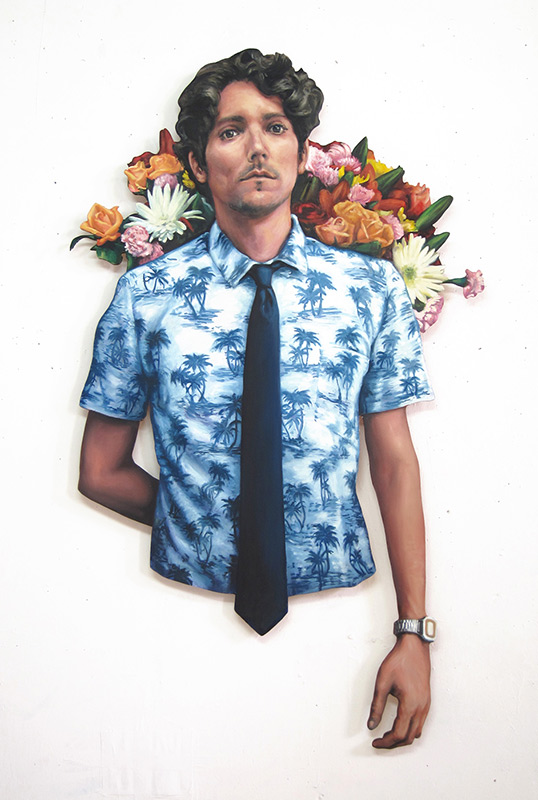 The gallery has participated in numerous exhibitions in Spain and abroad as The Solo Project (Basel), Art Beijing (Peking), Summa (Madrid), JustMad (Madrid), Madrid Photo (Madrid), The Others (Turin), Swab (Barcelona), Set Up (Bologna) and Scope (Basel). To Art Madrid'16 comes with the work of artists Fernando Bayona, Alessandro Brighetti, Raul, Miguel Scheroff, José Luis Serzo and Martin y Sicilia.
Other artists of the gallery are Mariela Apollonio, Joaquín Artime, Miguel Borrego, Ernesto Canovas, Gil Gijon, Luis Moscardó, Lázaro Navarrete, Josep Tornero and Keke Vilabelda.