Liquitex acrylic brand in Art Madrid\'16
Jan 25, 2016
art madrid
The 11th edition of the contemporary art fair Art Madrid has a special collaborator, Liquitex paints, American acrylic brand of professional paints used by Andy Warhol, Roy Lichtenstein and Frank Stella, among other masters. Liquitex will fill with art and color the lounge area of ??the fair with artistic interventions, sample products and live painting.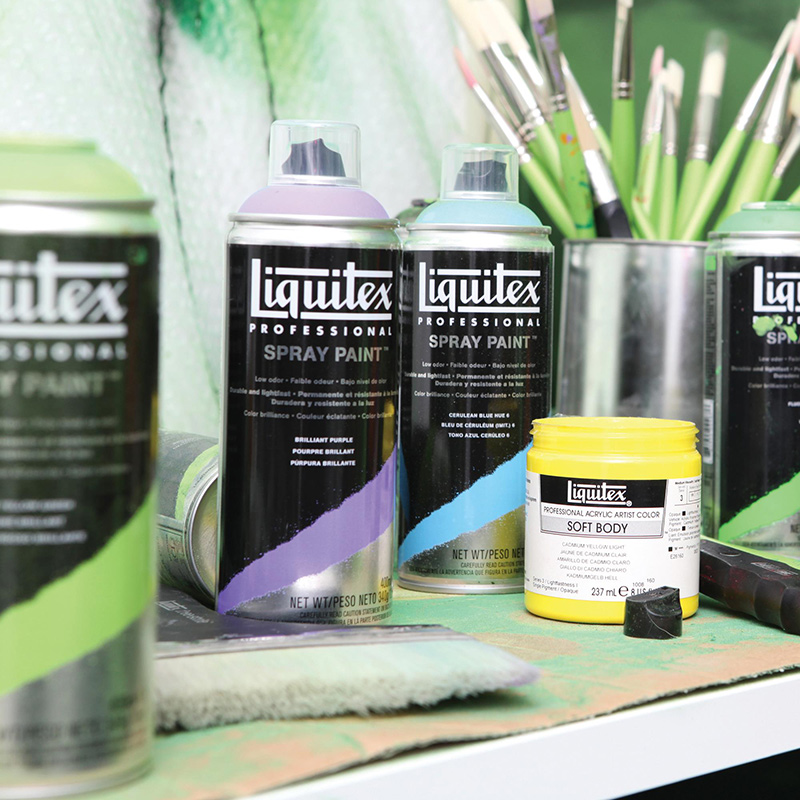 A team consisting of Miguel Torrus, Liquitex resident artist, Rebekah Khamlichi and Antonyo Marest, collaborators of the brand, will be responsible for customizing and direct intervention to the furniture in the lounge area of Art Madrid'16, with elements manufactured by CartonLab Architecture + Design.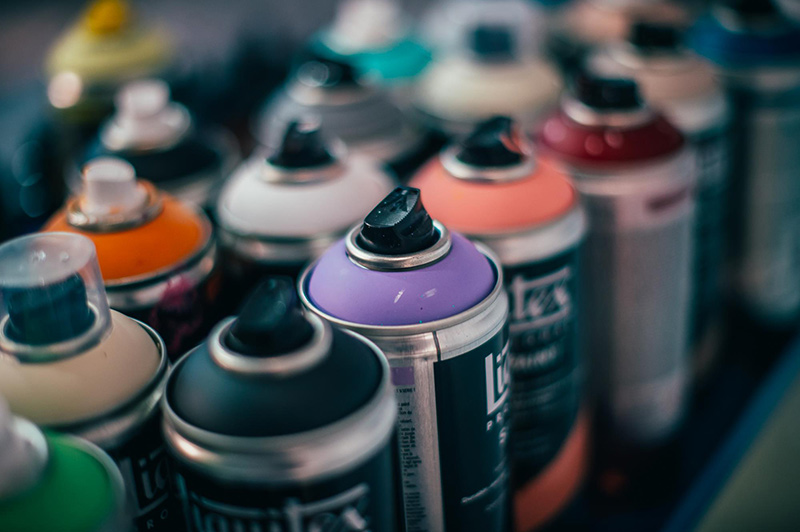 In addition, from Wednesday February 24 to Friday 26, every day at 18:00h, will happen the #EspacioLiquitex, a break in the day dedicated to painting with the participation of the artists Cristina Mur (x 24), Santiago Picatoste (j 25) and Javier Torices (v 26), who will paint a huge mural dedicated to Madrid in which the audience can participate.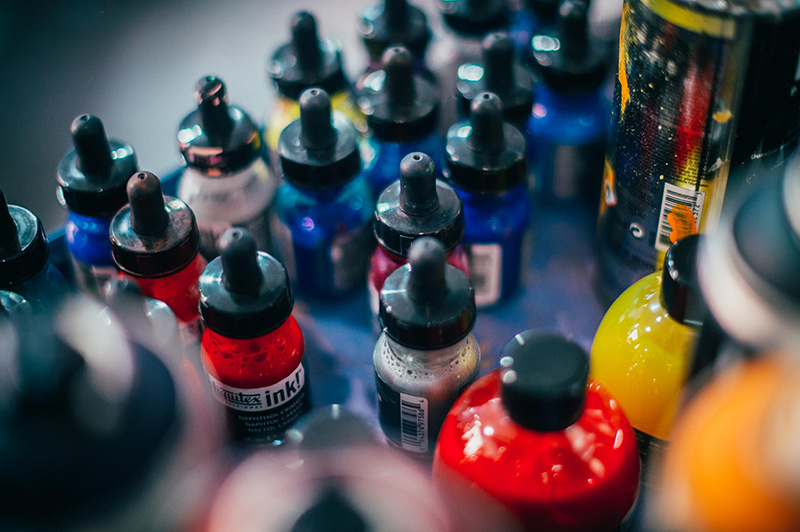 Liquitex is characterized by its versatility and is used in such diverse disciplines as painting, installation, urban art and sculpture because it has developed a complete system of professional acrylics in multiple formats (tube, ink, spray, markers ...) making possible the "intermixability" unique in the market. One advantage that we can see with direct interventions in the fair.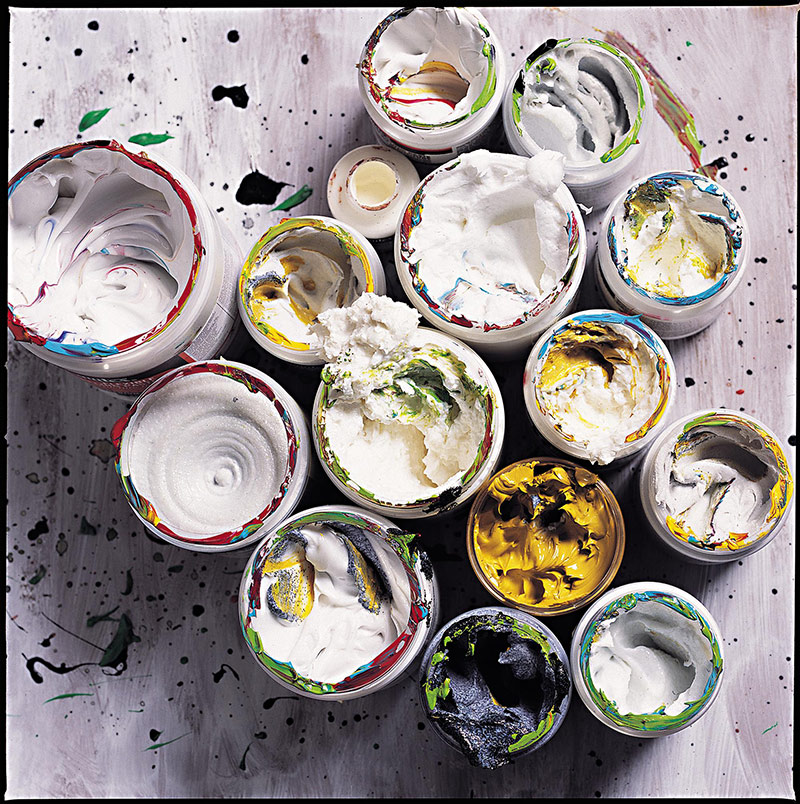 A little history ...
Liquitex was created in 1955 as a result of the obsession of Henry Levison by permanent pigments. In that time he developed his first acrylic paint water-based and, from there, a whole series of products resulting from ongoing research: the first bright acrylic, the medium matte, the first acrylic varnish in 1967 (Soluvar Gloss Varnish) and the first acrylic spray. Liquitex is also a pioneered professional painting brand labeled according to standards ASTM of toxicity, quality and lightfastness. Today, as then, Liquitex and now Art Madrid guarantee professional quality for the most restless and avant-garde artists.