4th edition of MULAFEST Urban Culture festival in Ifema
Jun 25, 2015
Breaking News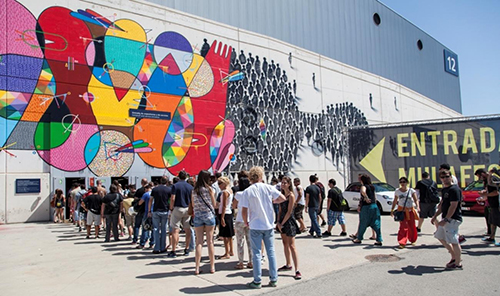 There is only one place where skaters, tattoo artists, graffiti and underground art lovers meet each other, a site with delicious Street Food and concerts of electronic music, rap, breakdance sessions ... That place is the MULAFEST, hot spot of urban culture and that its last edition gathered more than 30,000 people in the space of the IFEMA Trade Fair.
MULAFEST opens this Thursday 25 to Sunday 28 will delight lovers of street culture, street art, alternative music, engine and ink and also with novelties.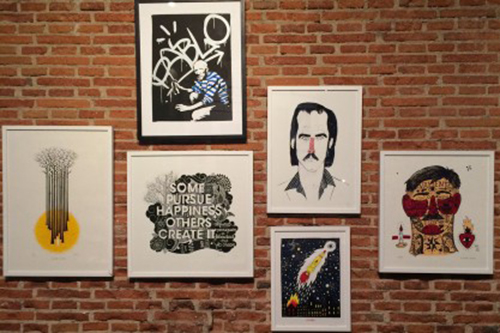 This year the Festival opens GALLERY MULAFEST, a new space for underground galleries of Madrid, six specialists in urban art, urban installation and illustration as Swinton & Grant, Espositivo, Gunter Gallery, La Fiambrera, Combustión Espontánea and creative hubs as Espacio Oculto and El Keller that will display the work of several artists such as E1000, Boamistura, Sabez, Ivan Solves and DosJotas. In addition, it will be presented the collective mural made by Ricardo Cavolo with more than 100 people last year.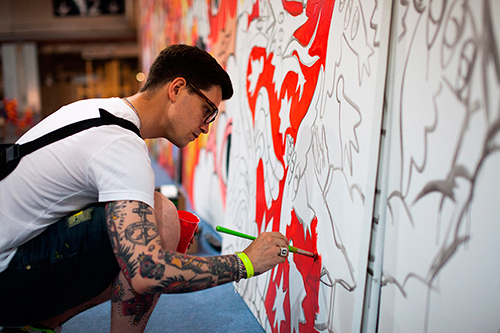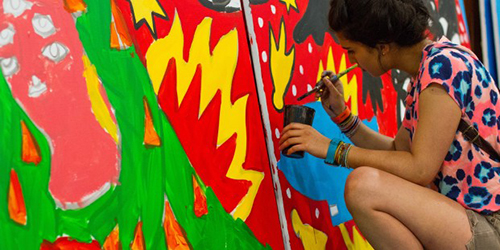 Cavolo is also one of the illustrators who, during the exhibition "Zurbarán: a new look" at the Thyssen-Bornemisza museum, will revisit one of the masterpieces of the Baroque, the "Santa Casilda" (1630 1635), with different styles and contemporary readings. There will be plenty of graffiti battles: 2 artists, 6 colors and six minutes; or the urban art workshops for children.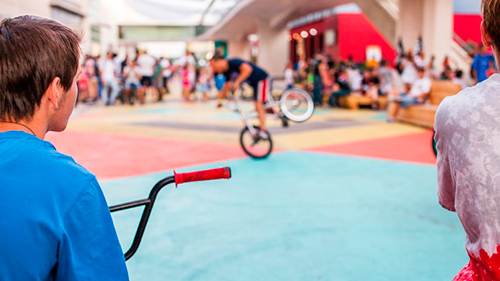 In the musical section will be concerts by Jon Hopkins, Hudson Mohawke, 2ManyDJs or the British pop band Is Tropical. And if among tattoo, parkour, skate and dance you do not find place to keep the money, do not worry, they have thought about it and have the smart bracelet "Cashless", a system that will facilitate entry and which also you can pay all your and beverage purchases. Happy MULA!