Moleiros Gallery in Art Madrid?16
Feb 8, 2016
art madrid
Rene Moleiro founded Moleiro´s Gallery in 1999 with special emphasis on the promotion of contemporary Cuban artists, both established and emerging on the international art scene.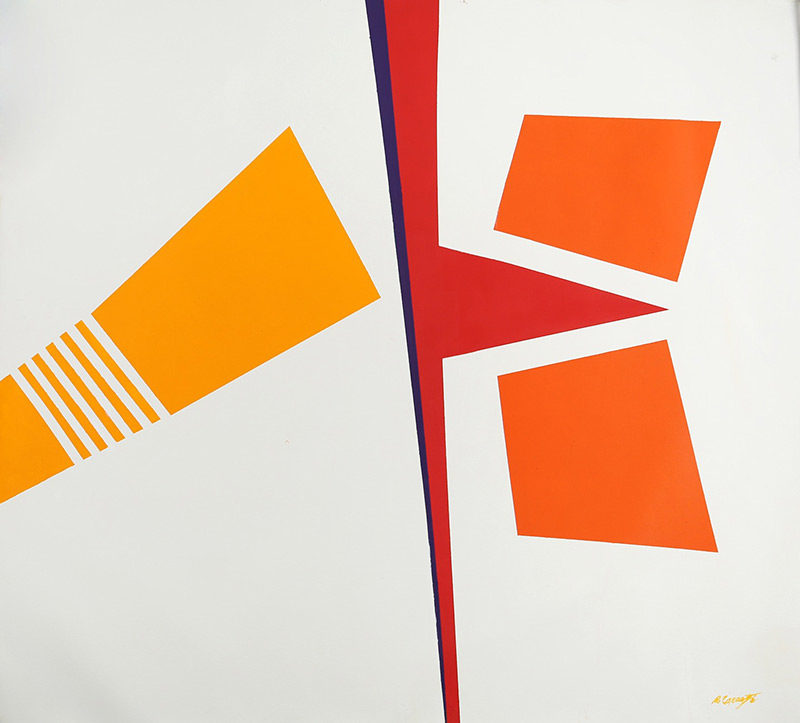 Moleiro's Gallery Spread and supports the careers of artists such as Pedro Pablo Oliva, Roberto Fabelo, Manuel Mendive, Jose Bedia, Carlos Quintana, René Francisco, Kcho and Wilfredo Lam, representatives of some of the most important moments of Cuban contemporary art.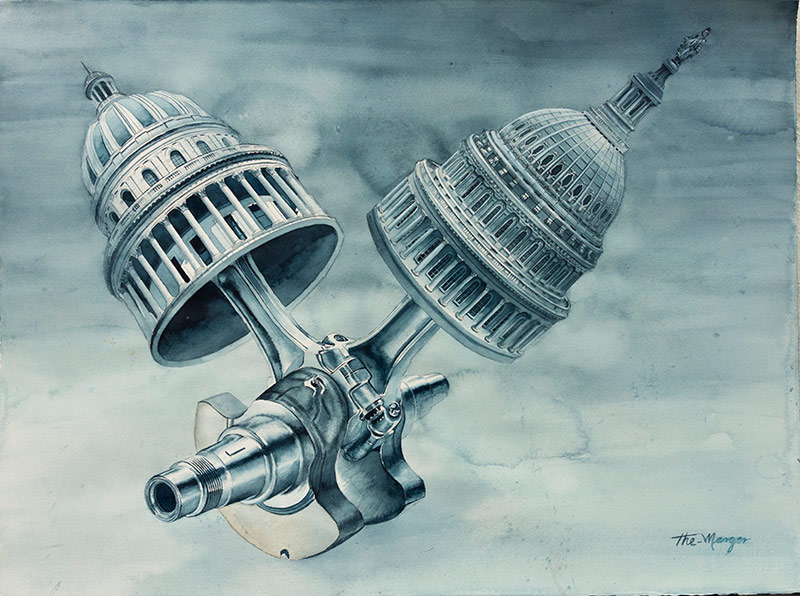 His proposal for Art Work Madrid16 includes The-Merger, collective of Cuban artists Alain Pino, Niels Moleiro and Mario Miguel González (Mayito) that decided to merge their work in the maturity of their careers and they realized that not only Best they are passing but better getting results. The group's name was suggested by the Curator of the Metropolitan Museum of Art in New York; Ruben Alpizar (whose works are characterized by the playful and irreverent art, recycled works where relates the history of art in an exercise of constant revisiting of neo-historicist aura) and Salvador Corratgé (protagonist of one of the more radicals changes within the history of Cuban art: the emergence of abstract movement).